We All Just Wanna Be Shown Some Love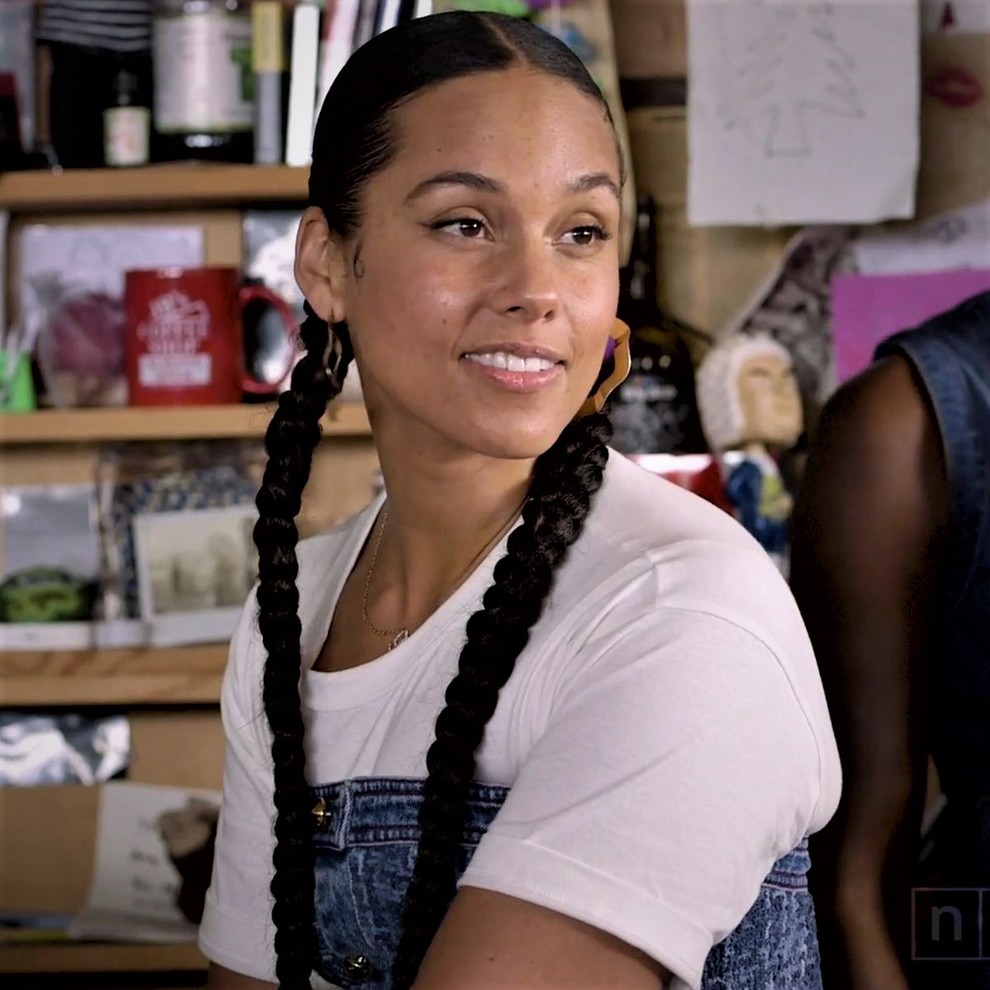 Tune in to this 15-minute show from the celebrated Tiny Desk Concerts (NPR.org) for a blast of Love, Light, Beauty, Generosity, and Hope.
As Alicia Keys says before she starts singing, "I was just thinking a lot about … how much we all just wanna be shown some love, you know? And I think now, more than ever… It's just a time where we need that love more than we ever needed it before. I think we can all feel that, we can all feel the need and desire for respect, and just uplifting each other and just … seeing each other… and recognizing the beauty in each other. Life goes so fast… "

As she gets ready to introduce her song Grammercy Park, Alicia blows me away, I feel like she is speaking straight to me and the Allies community:

"A lot of what I've been thinking about, on my own personal journey, is how much we contort, and conform, and adjust ourselves all the time —with the best of intentions by the way— we want people to feel us, we want people to know how much we care about them … and somewhere along the line we kind of lose ourselves in that, and maybe can't find our way back to our selves … Because we're so concerned about how everybody else feels, so concerned with making everybody else happy…"
We hope you enjoy this as much as we have.