The shame of addiction turned my life into a lie. Here's what saved my family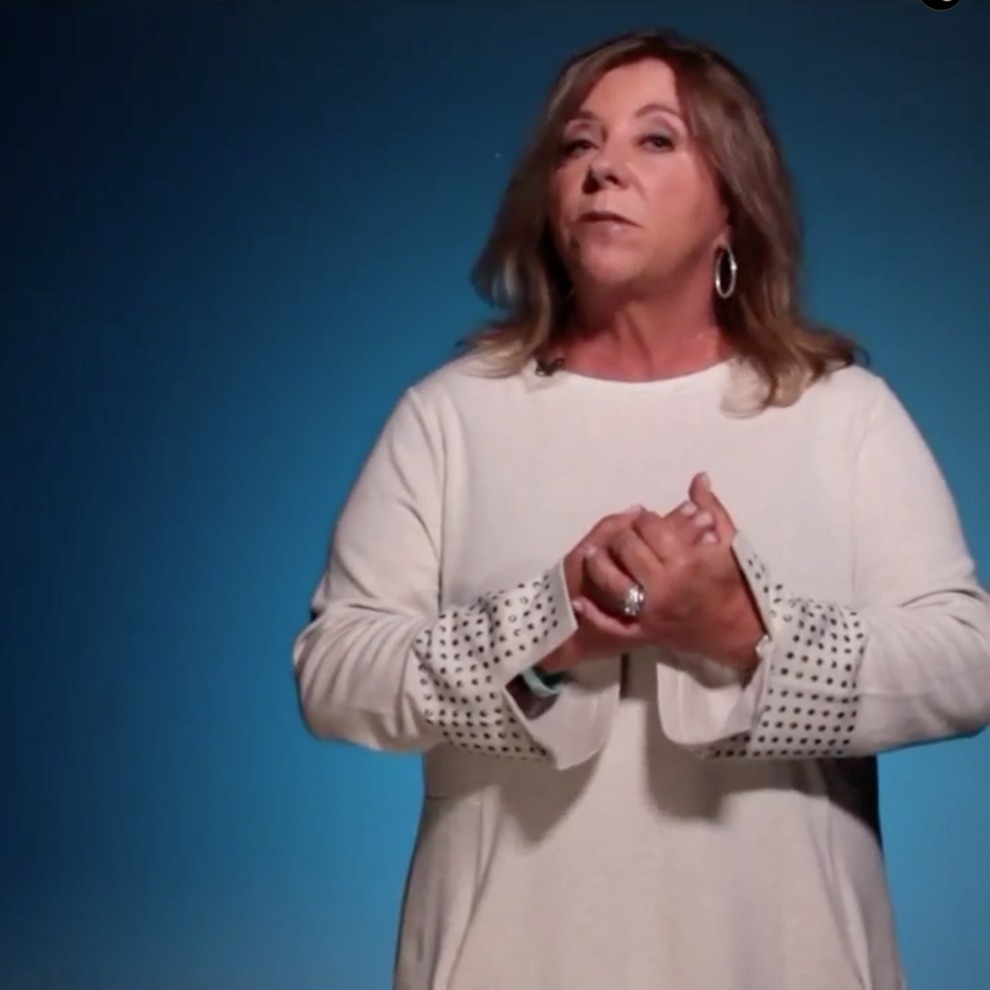 This mother speaks from the heart about how she avoided the truth, and preferred to hide what was going on when her teenage son became addicted to painkillers. She speaks about the feelings of shame that paralyzed her and kept her from taking action or even speaking to her friends.
Watch the short video here.
To see other posts we have published on the crucial subject of shame, follow this link.