Orphaned Street Kids' Electrifying Choir Performance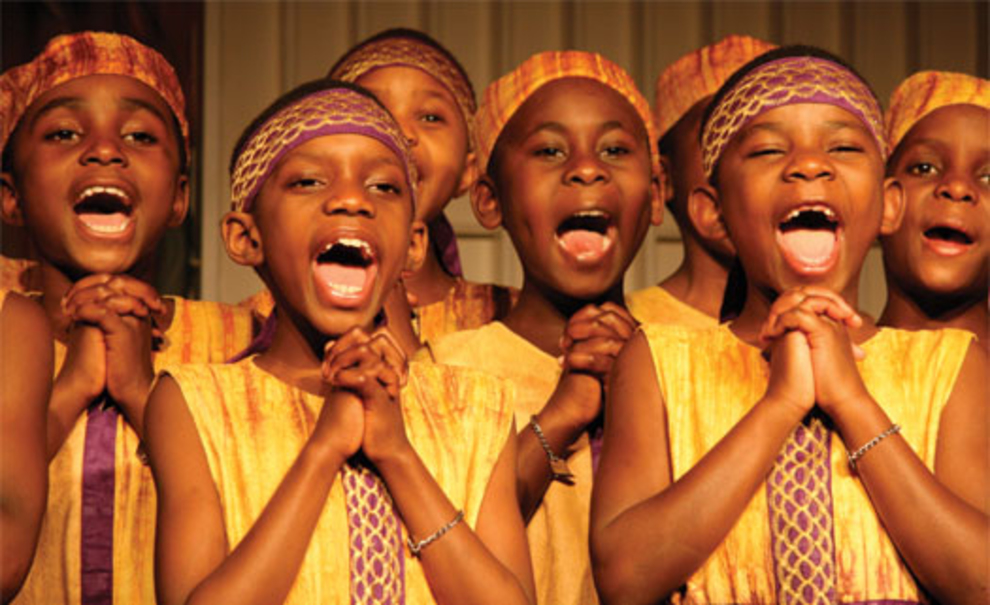 This is a remarkable choir made up of orphaned former street kids from Africa. Their lives have been transformed and now they are getting an education and travelling the world to sing on stage to presidents and royalty — and also to perform for tens of thousands of new fans every year.
Give yourself the gift of three electrifying, uplifting minutes!