Love Offering, Josefina H. Sanders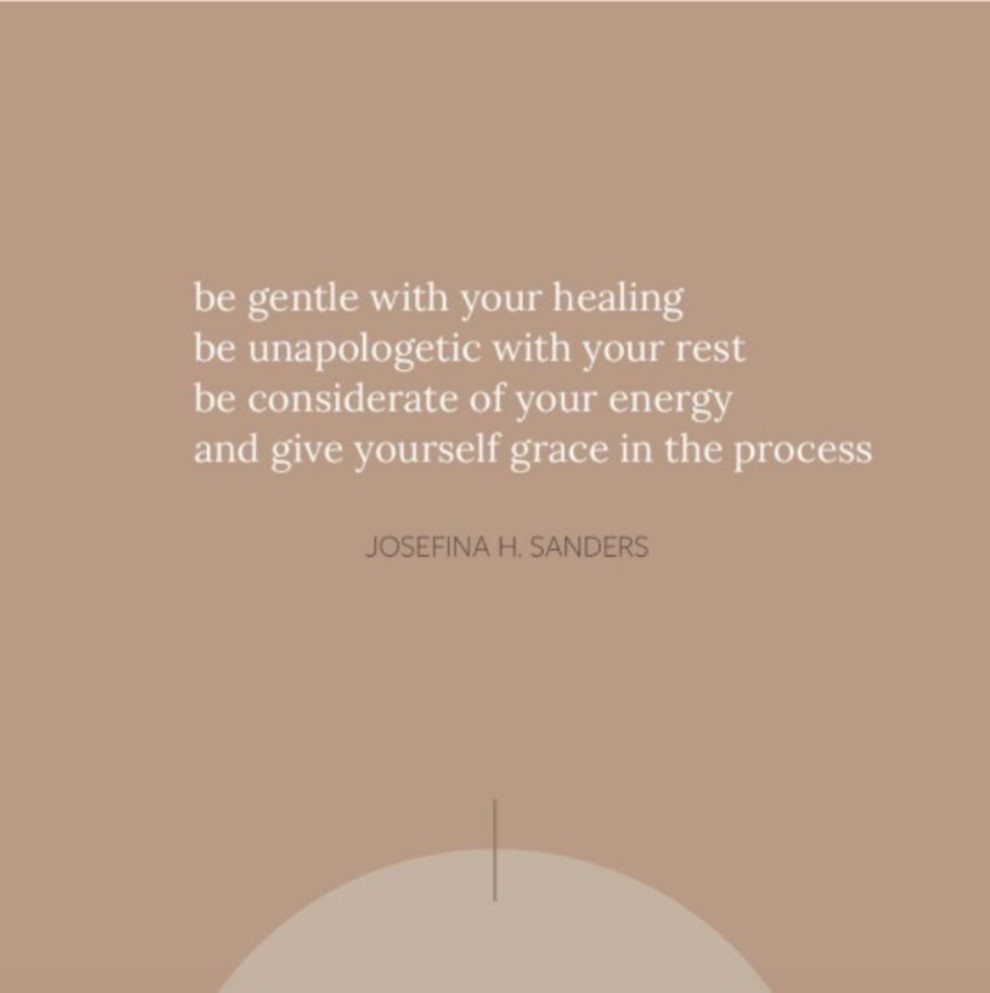 Love Offering, Josefina H. Sanders


Powerful words + meaningful visuals for the hopeless and the hopeful
Josefina H. Sanders is a poet and an artist. She is the author of The Mourning Sister: A Journey of Grief and Joy, Cuidate: An Ode to Soul Care and Replenish: A 180 Day Self-Care Planner.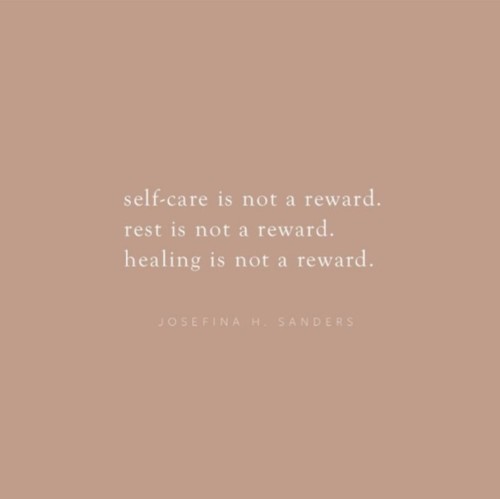 Her gentle reminders are wonderfully liberating
Her words are powerful and freeing. She writes about what we all desperately need but often don't allow ourselves.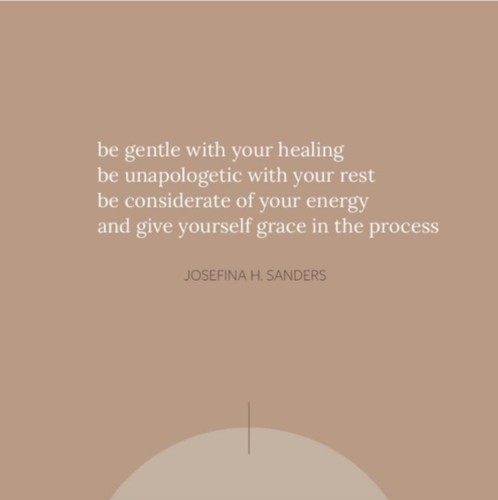 Sign up for her monthly love letter, head to her website Love Offering when you need gentle self-love and self-compassion reminders or follow her on social media @loveoffering to breathe new life into that feed!