I Know I Should Do This…But What A Struggle!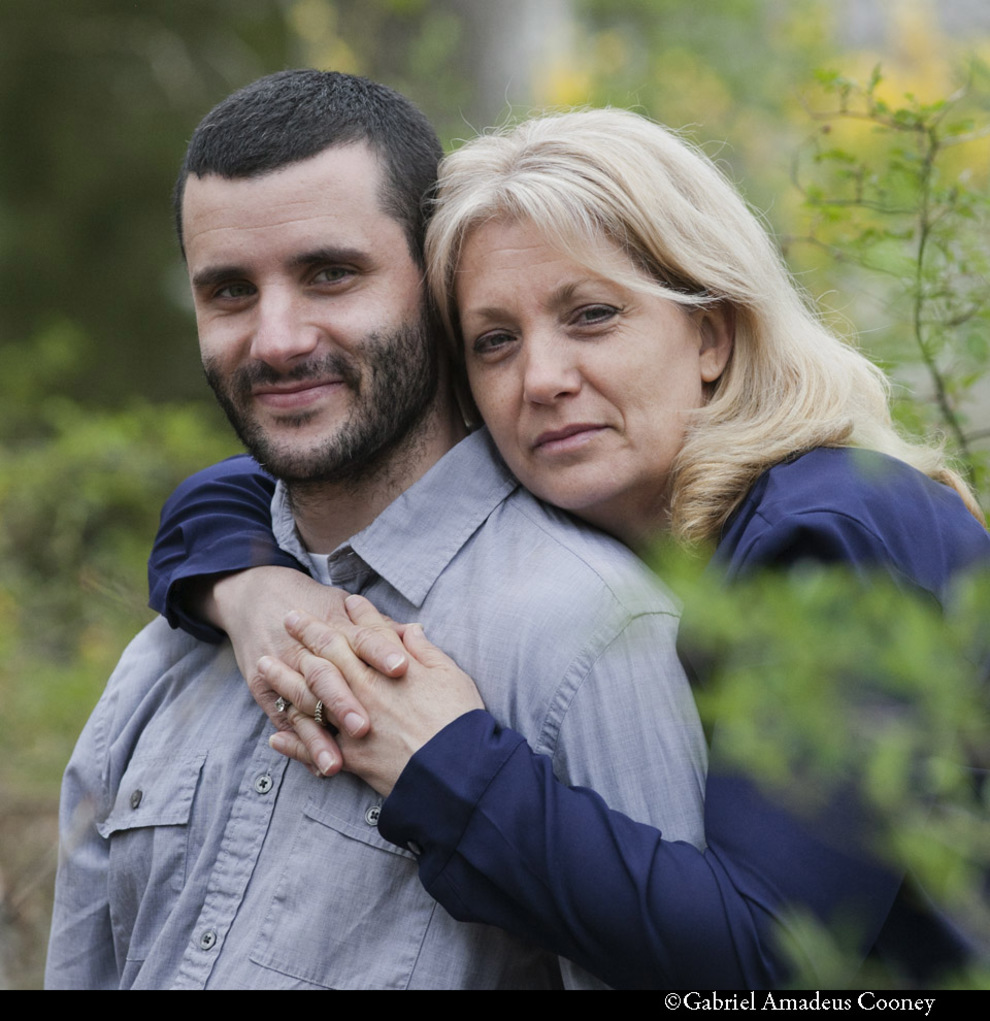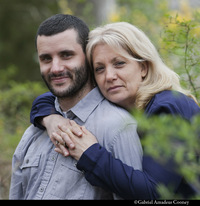 In a recent discussion with AiR Editor Isabel Cooney for the Coming Up for Air podcast, Laurie MacDougall responded to the question: "Why do we have so much resistance to self-care, even though we know it's a good idea?"
Listen to Laurie's response below (1 min 27 sec).