Heal Me: Melissa Etheridge Sings for Her Son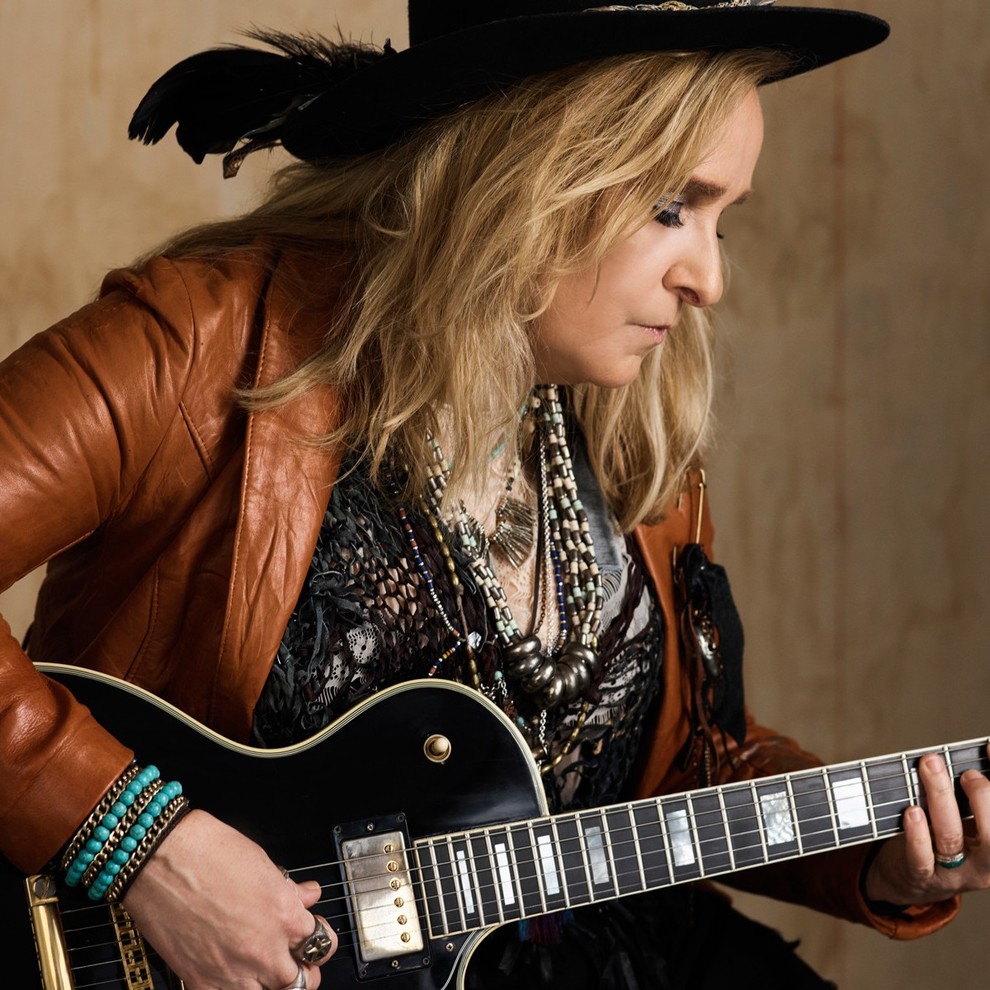 Melissa Etheridge lost her son this year. Beckett Cypher was 21 years old and succumbed to opiod addiction.
Rolling Stone magazine quotes her tweet from the month of May, 2020: "Today I joined the hundreds of thousands of families who have lost loved ones to opioid addiction," she wrote on Twitter. "My son Beckett, who was just 21, struggled to overcome his addiction and finally succumbed to it today. He will be missed by those who loved him, his family and friends."
"My heart is broken," she continued. "I am grateful for those who have reached out with condolences, and I feel their love and sincere grief. We struggle with what else we could have done to save him, and in the end we know he is out of the pain now. I will sing again, soon. It has always healed me."
Here is her 'Heal Me' concert, recorded in her home studio on June 20, 2020.
Etheridge has also created the Etheridge Foundation, about which she writes: "We created The Etheridge Foundation to support healthy new research into the causes and effects of opioid addiction. We strive to partner with and support organizations who delve into new ways of understanding and treating underlying mental health issues in conjunction with drug addiction; to seek treatment outside pharmaceutical norms and find new answers and relief for those suffering from the devastating effects of addiction."