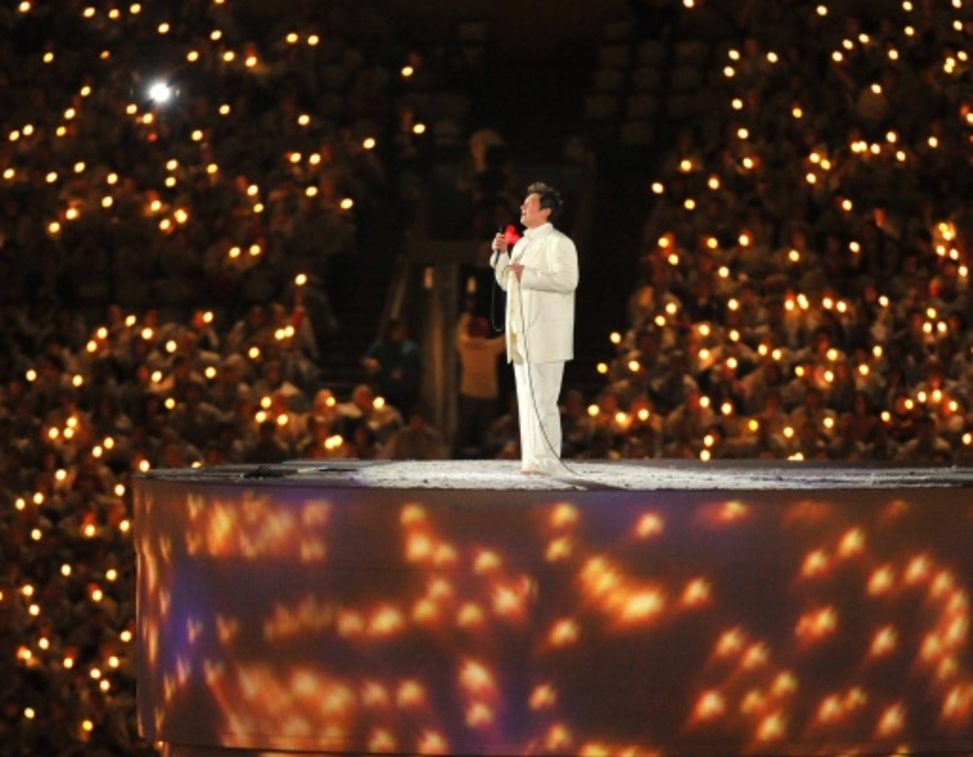 The song has been recorded over 300 times last count and has been featured in a long list of movies and television shows, including the film Shrek. Rolling Stone placed Jeff Buckley's version of "Hallelujah" on their list of "The 500 Greatest Songs of All Time," and the song will be added to the Library of Congress' National Recording Registry.
"It's a beautifully constructed melody that steps up, evolves, and slips back, all in quick time," Bob Dylan told The New Yorker. "But this song has a connective chorus, which when it comes in has a power all of its own. The 'secret chord' and the point-blank I-know-you-better-than-you-know-yourself aspect of the song has plenty of resonance for me."
In his lyrics Cohen seems to be lamenting the difficulty of human relationships, and yet the song is open-ended enough to allow for a wide range of interpretations.
K.D. Lang, who has given several notable performances of the tune, including this one at the 2010 Olympic Games, said that she considers the song to be about "the struggle between having human desire and searching for spiritual wisdom."
While Lang's performance of "Hallelujah" is quietly stirring, I find this rendition featuring Rufus Wainwright and 1500 singers at the Luminato Festival in Toronto powerful in a very different way. This version may be less polished, but there is an energy and authenticity to the group performance, much like churchgoers singing a hymn on a Sunday morning.
Whatever challenges life has brought you and your Loved One today, I hope you find these performances a purifying reminder that love and beauty persist, even in the most demanding of times.