Managing Difficult Emotions (CBT)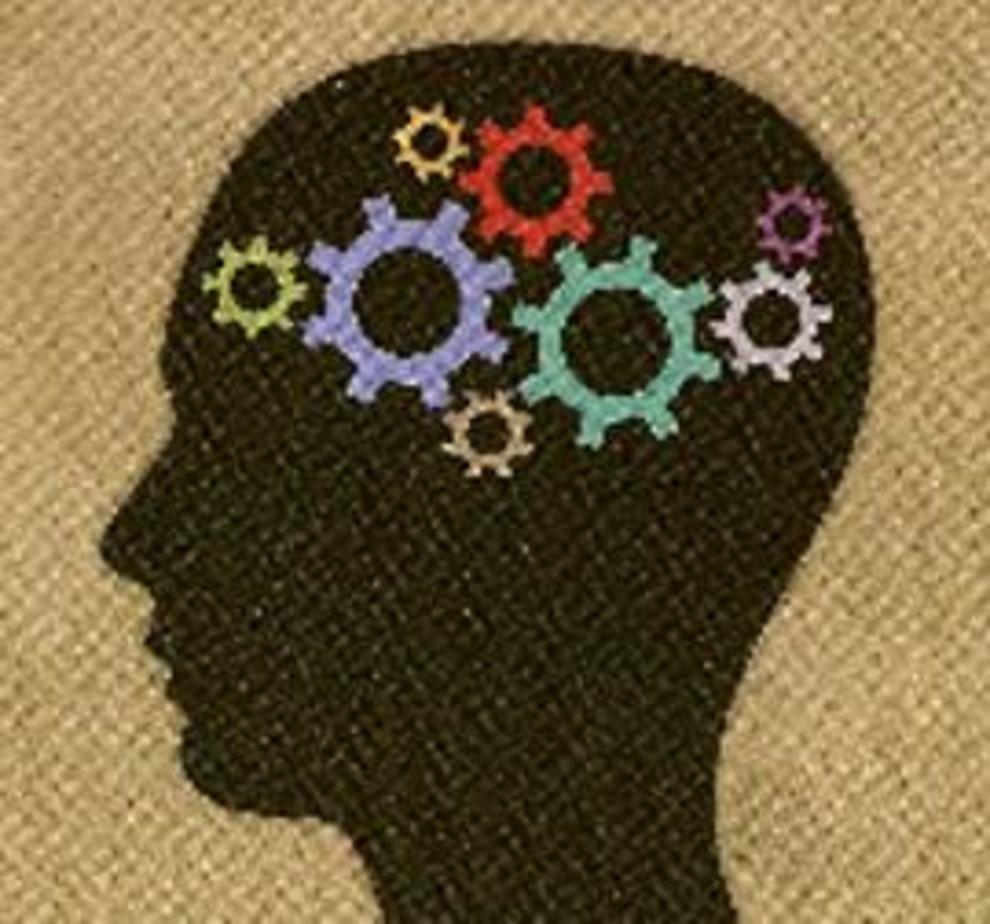 What is Cognitive Behavior Therapy?
Cognitive-behavioral therapy (CBT) is a form of psychotherapy that treats problems and boosts happiness by modifying dysfunctional emotions, behaviors, and thoughts. Unlike traditional Freudian psychoanalysis, which probes childhood wounds to get at the root causes of conflict, CBT focuses on solutions, encouraging patients to challenge distorted cognitions and change destructive patterns of behavior.
New Harbinger
New Harbinger offers two online courses: Mind and Emotions (based on CBT) and the Relaxation and Stress Reduction Program.  Each costs around $40.
Here's a free, interactive cognitive behavior therapy site aimed at a young adult population.  It is useful at any age and easy to understand.
Living Life to the Fullest
Free from Britain's National Health System, an online audio that teaches cognitive behavior therapy.
Here is a quick audio on how to break through difficult thoughts. Living Well lists many audio exercises addressing well-being, hard thoughts, relaxation, and mindfulness. All free.