Community Reinforcement & Family Training (CRAFT) — Additional Resources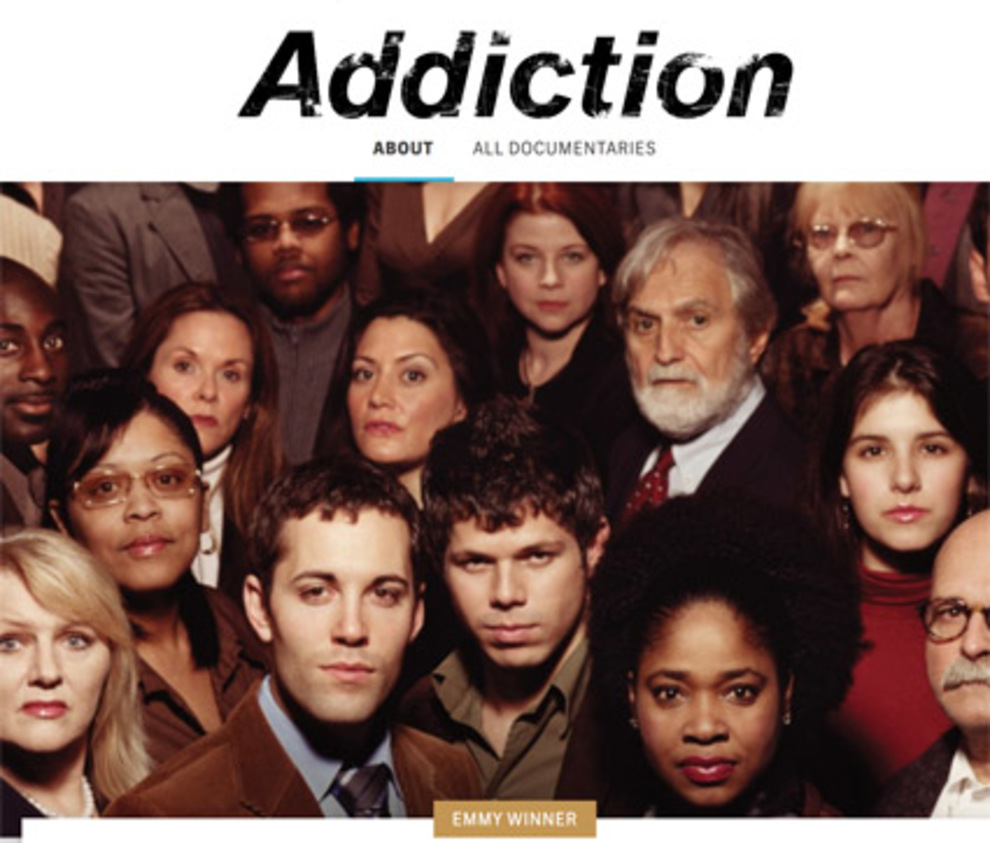 The HBO Film Addictions
The Emmy-award winning segment of Addictions, an HBO special, featuring Allies in Recovery, Robert Meyers, and the CRAFT method.

Dr. Robert J. Meyers
The official website of Dr. Robert J. Meyers, the developer of CRAFT
Get Your Loved One Sober: Alternatives to Nagging, Pleading, and Threatening (2003). Robert J. Meyers & Brenda L. Wolfe.

Beyond Addiction
The authors of Beyond Addiction discuss the basic ideas behind their book. Beyond Addiction provides a deeper understanding of many of the themes covered on this site: the determinants of problem use, why CRAFT works, our understanding of motivation, how people make a behavioral change, the importance of self-care and how to attain it, etc.

The 20-Minute Guide
The Center for Motivation and Change provides an online 20-Minute Guide to parents of teens and as well as for partners.
See also The Parents' 20 Minute Guide to Change, published by the Center for Motivation and Change
Partnership for Drug-Free Kids