Podcast #76 — Shame, Shame and More Shame (and Its Good Friend, Substance Use)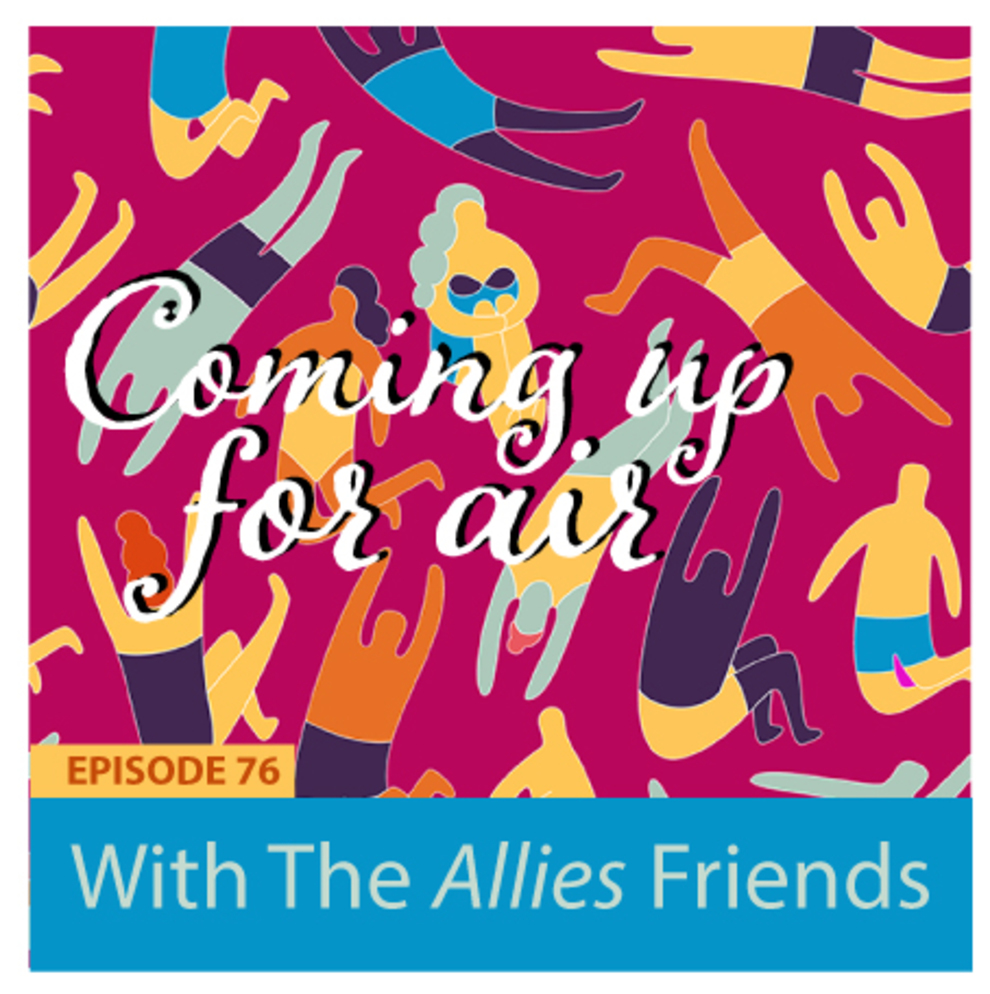 How does shame fit in to Substance Use and the family system? We're not talking about the shame you feel when you've done something regrettable, but rather the deeper, internalized belief that so many of us have, that says "There's something wrong with me." Kayla calls it "character assassination".
Shame plays a prominent role where substance use has become problematic: the person misusing substances often feels shame about being stuck in the pattern, and the family often falls into the trap of blaming themselves for where their child/family member is, which they may feel reflects badly on them. It can be a real shame-fest.
Join our hosts for this illuminating conversation. You'll learn to start peeling away the layers and get to the core of the issue.
Why is this important? Why is it one of the things we ask you to look at when you're working our program for families? Because the family works as a system. And the more you learn to see and understand your role in the system, the more power you'll have to shift the dynamic. This does work!