Podcast #74 — Learn How to Apply CRAFT with a Loved One Who's Far Away or Isn't in Touch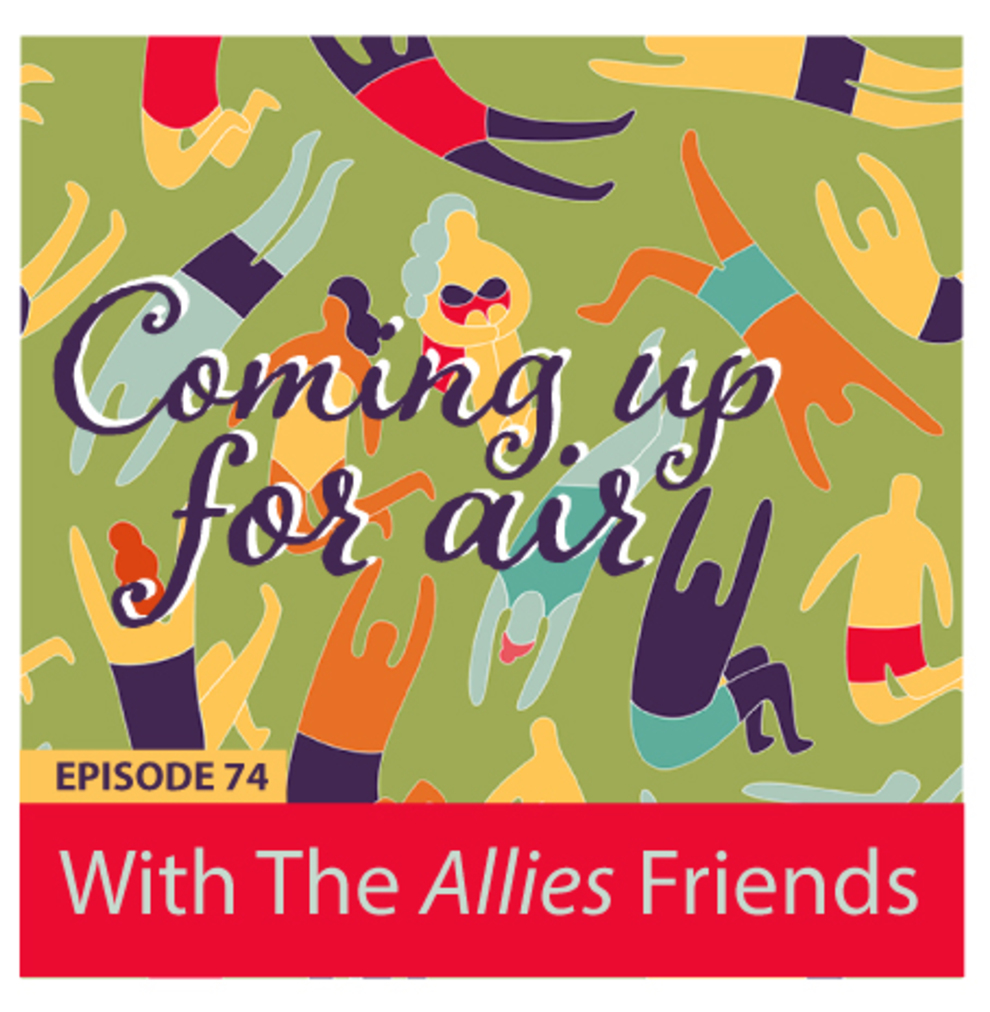 (34min) CRAFT puts the family in the role of informed shepherd for their Loved One (LO) with Substance Use, and the method was designed for families who have day-to-day interactions with the LO and can use their influence in that framework.
But how do you continue the conversation and work the magic of CRAFT if your Loved One is far away, or if you have very minimal contact?
Can you rekindle communication, can you get to a softer, more trusting relationship, and can you shine the light on treatment for your Loved One. . . all the while being far away or having minimal interactions? We believe that yes, you absolutely can!
Learn to coax the scared, wounded animal back out of the woods and back into a relationship with you. Learn to communicate without the anxiety and panic that are often part of the family member's experience, by putting yourself in a "connecting position" vs. a "threatening position." Learn how to change the dynamic of "the pursuer and the avoider" with your communications. Kayla's example is: "Send cat photos . . . and use emojis!"