Podcast #73 — First Thought, Second Thought"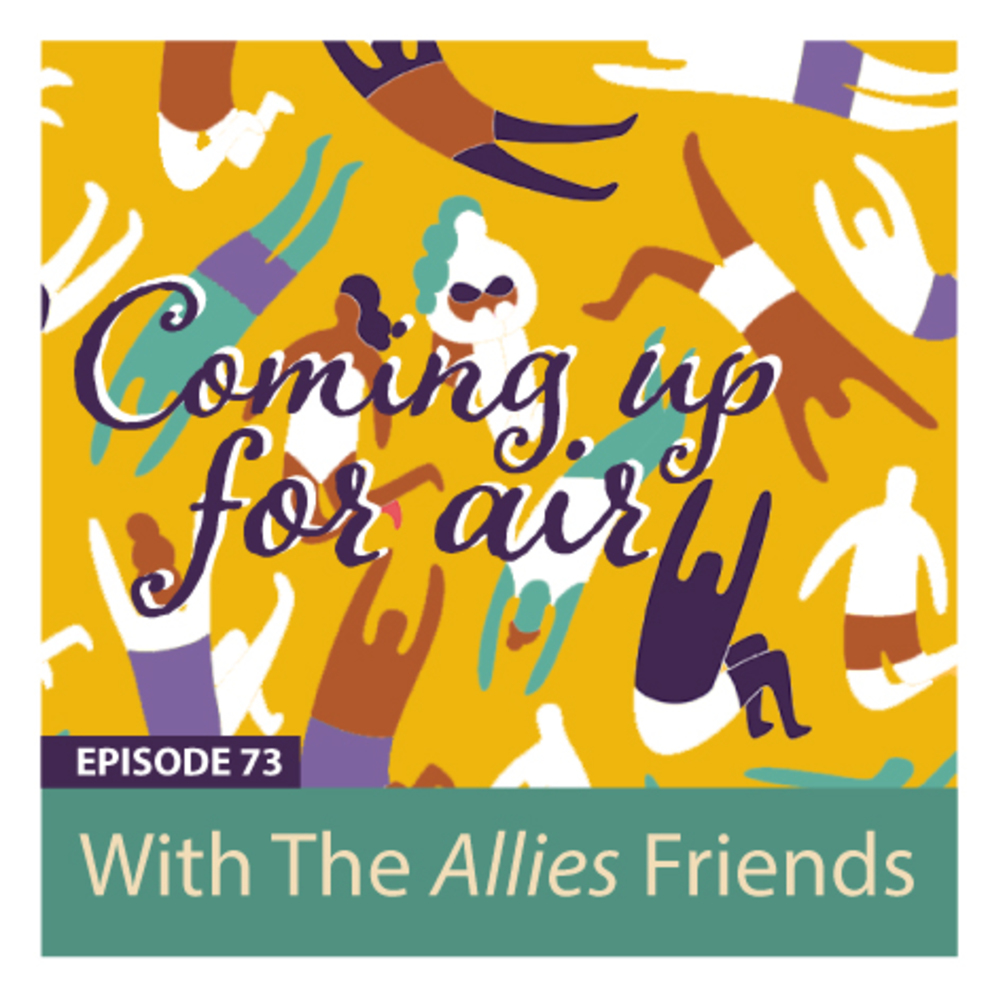 (39 min) Following their discussion on Episode #72, Laurie, Kayla and Dominique look at the "First thought, Second Thought" phenomenon, a key topic in Cognitive Behavior Therapy.
It's an important one for anyone, but especially for families addressing the needs of a Loved One with addiction and/or trauma.
Kayla reminds us that "You are not the center of their universe, even if they love you," and emphasizes the importance of getting space inside our own heads. Thoughts happen, and we can actually learn to react and respond to them differently.
How do you get space? This is about getting mental space. Literally, you're taking a pause. You're looking at that first thought, saying "that's interesting," and putting some space before you allow the second thought in.
"When we look at our Loved Ones as the "Identified Problem," that's a trap that they can never get out of," says Kayla. "So, the more we look at ourselves . . . the more we release them to just focus on themselves and their own issues. . . . What's my part of the problem so that I can do my part of the solution?"
Kayla and Laurie also look at the subtle beliefs behind the idea of "listening to your gut" — what should we actually do with our gut's messages? Listen? Follow?
You won't want to miss this!