Podcast #71 — Dominique Interviews Annie Highwater on Her Journey Thus Far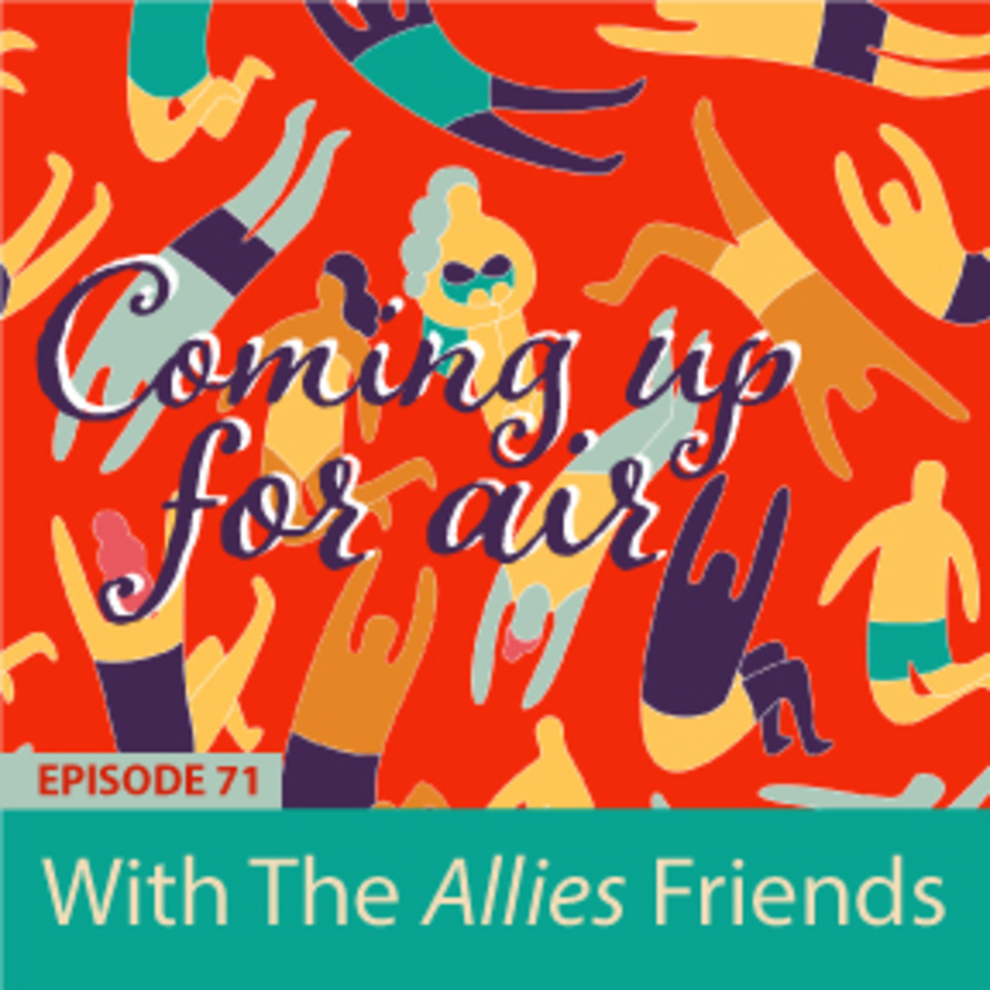 (20 min ) Dominique interviews Annie Highwater on her journey to her current vocation
Annie speaks of the feelings of craziness and chaos she grew up in: "When life feels hopeless and you feel like everyone around you is losing their mind… I was so surrounded by it, I never saw a way out!"
She speaks of the peer support work she does now, and shares a message of hope that comes from her own lived experience: "Recovery is a beautiful thing, and it's possible for any family."
She talks about her own journey to healing: "I started noticing that the more peaceful I was, the calmer the situation would be."
Annie's enthusiasm is catching, and her journey is inspiring. Tune in!