Podcast #41—Who Is Your Enemy?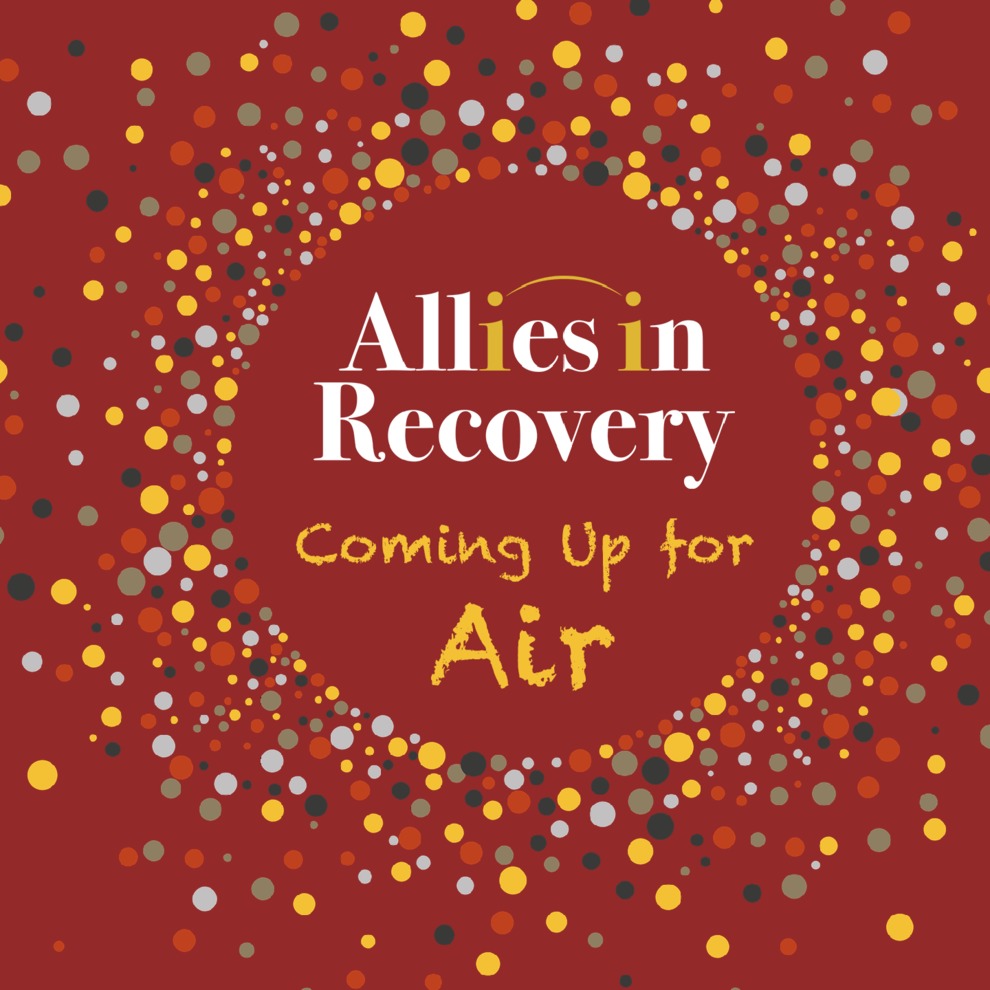 Podcast #41 — Who Is Your Enemy?
(41:12) In this week's episode, Laurie and Annie discuss the differences between dealing with a relative or partner struggling with SUD, versus a son or daughter. They explore why we are so easily hurt and inflamed in the midst of it all. Why do others just not get it? And why are some people mean, particularly to someone who is down? Are they the enemy? Tune in to this week's informative, relatable conversation!