Podcast #66 — From Mother to Resource with Cheryl Juaire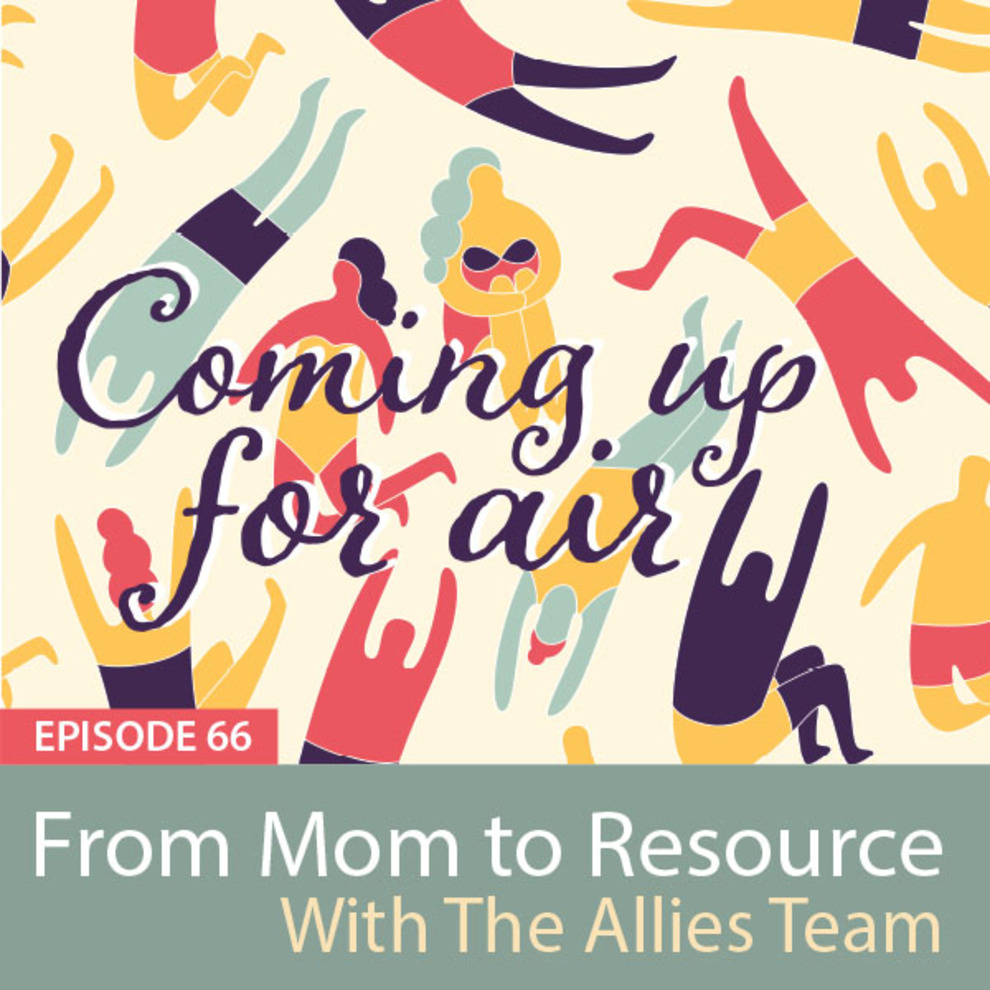 (45:56) In this episode Cheryl Juaire joins Laurie to share her personal journey through heartache and grief after losing her son to SUD. She details the steps in her grief and how community helped her get a new perspective on life with grief. Inspired by her participation in a group for mothers who've lost children to SUD, she created a sharing platform called TEAM SHARING. Through social networking, community activism, grief services and advocacy, TEAM SHARING provides support and friendship to grieving families while working to raise awareness of SUD and its impact on our communities.
If you want to join TEAM SHARING, simply go to their website Teamsharinginc.org; from there you'll be able to join a group in your area.
Facebook : Team Sharing