What You Need to Know About Wellness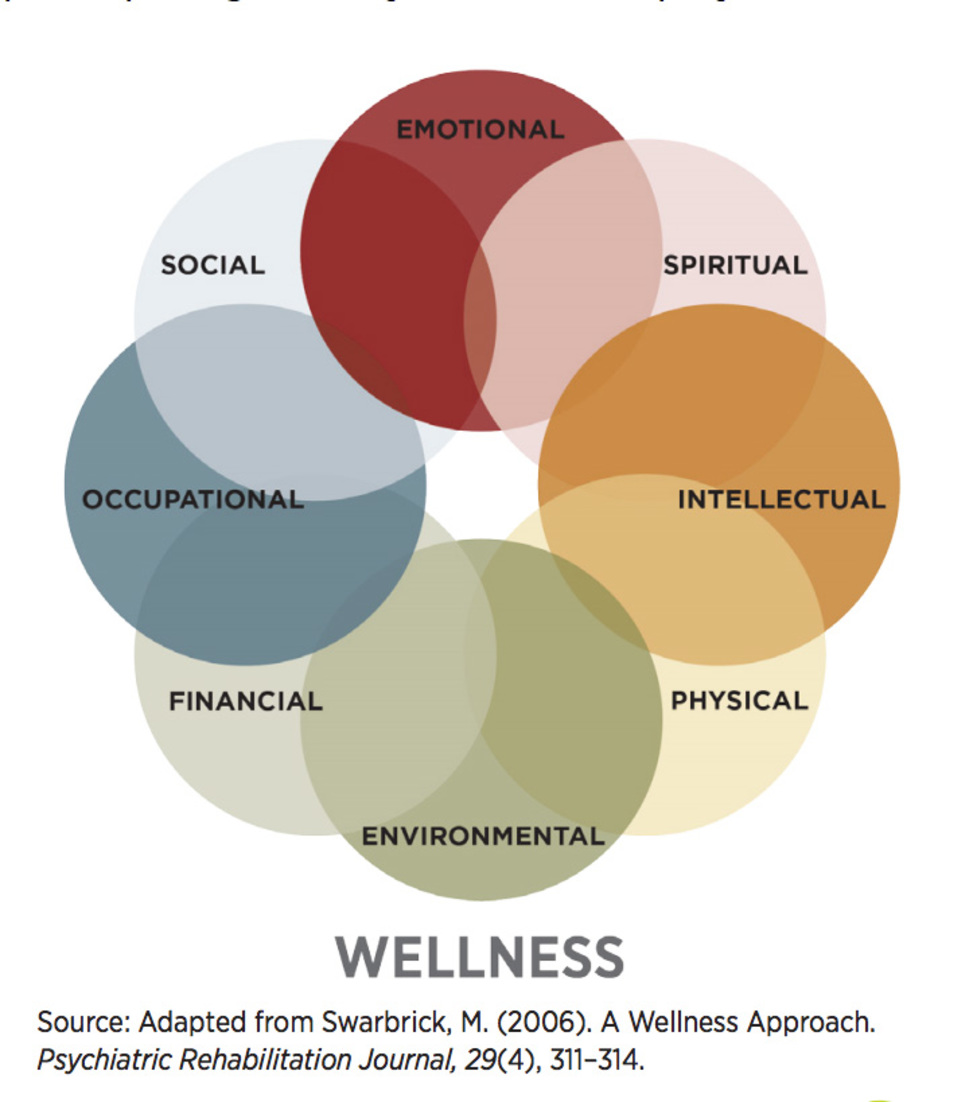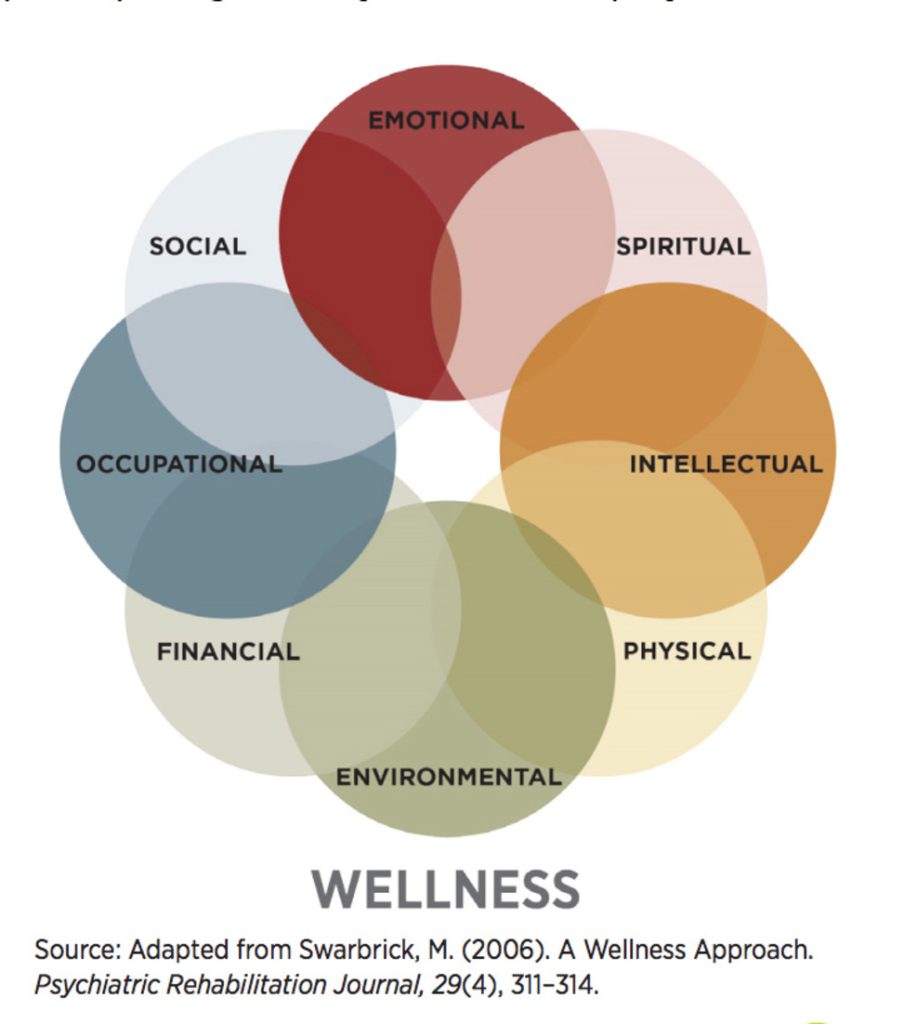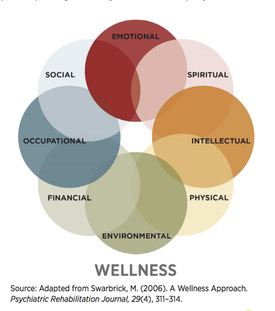 Embracing wellness can improve the quality of your life, while adding years to it! But what does "wellness" really mean?
Here's a well-crafted page put together by SAMHSA on the 8 Dimensions of Wellness and how they help with recovery. This is applicable for people in recovery from a mental illness, from addiction, as well as the families of those people.