*Unbroken Brain* Explains Why 'Tough' Treatment Doesn't Help Drug Addicts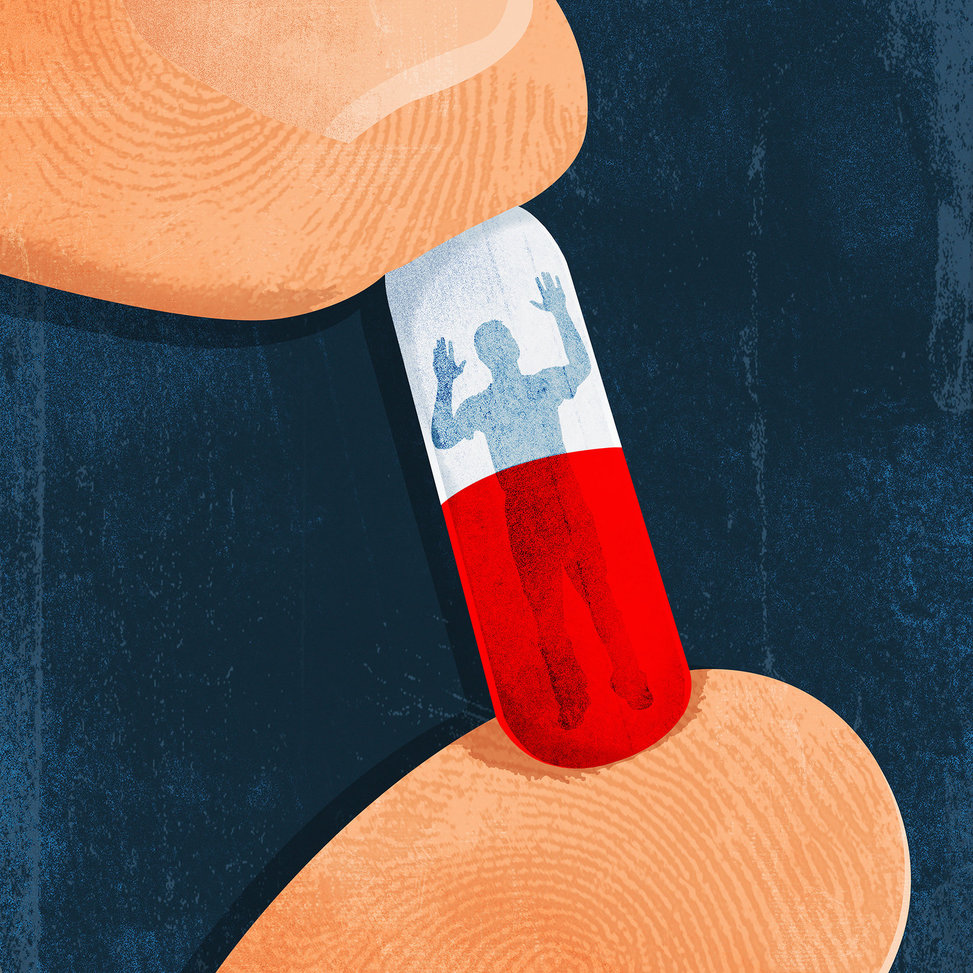 From npr.org, an interview with Maia Szalavitz, author of Unbroken Brain. Szalavitz was addicted to cocaine and heroin from the age of 17 until she was 23.
Tough love, interventions and 12-step programs are some of the most common methods of treating drug addiction, but journalist Maia Szalavitz says they're often counterproductive.
"We have this idea that if we are just cruel enough and mean enough and tough enough to people with addiction, that they will suddenly wake up and stop, and that is not the case," she tells Fresh Air's Terry Gross.