I Just Got Denied Coverage: Now What?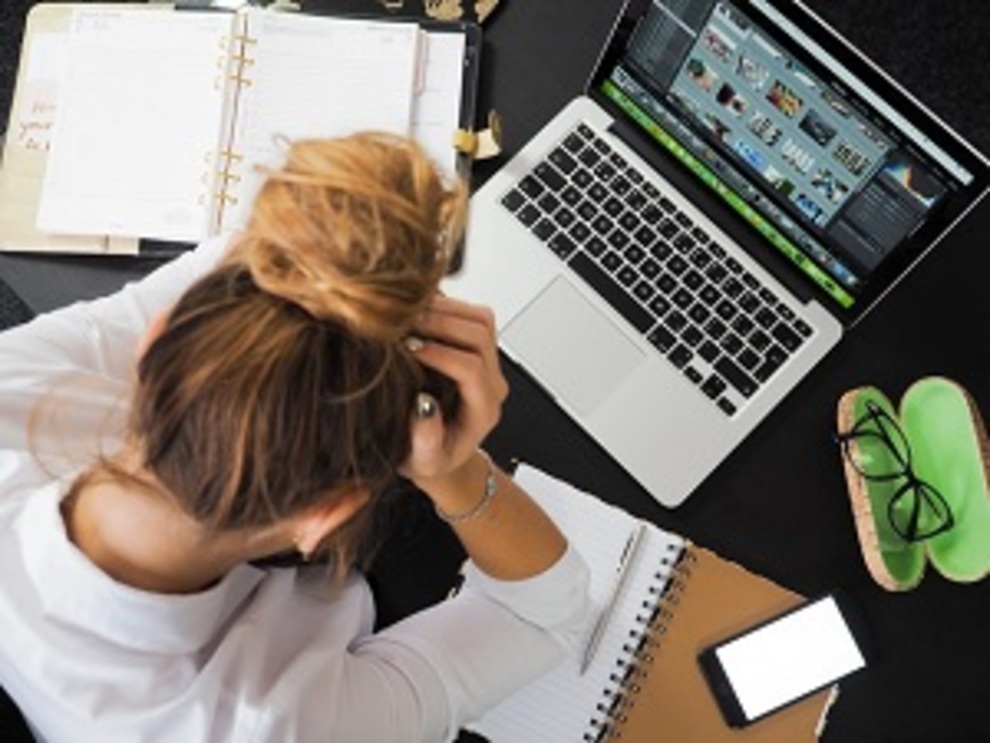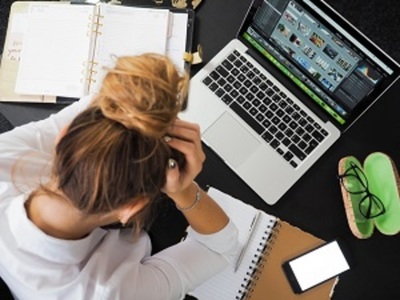 From the Partnership for Drug-Free Kids:
If you've already gotten your son or daughter into treatment for his or her substance use disorder (SUD), the last thing you should have to worry about is how to pay for it. Unfortunately, many insurers automatically deny coverage in part or in whole for addiction treatment, and you may have to appeal in order to ensure your child continues to receive the treatment he or she needs and deserves.
Families are often faced with the burden of paying out of pocket for their child's treatment when they are denied coverage. Understandably, the appeals process can seem daunting. However, persistence pays off. While many people don't know how to (or choose not to) file an appeal, the U.S. Government Accountability Office (GAO) found that 39 to 59 percent of internal appeals were reversed in favor of the consumer (PDF link).