Contingency Management Works – Why Is It So Underused?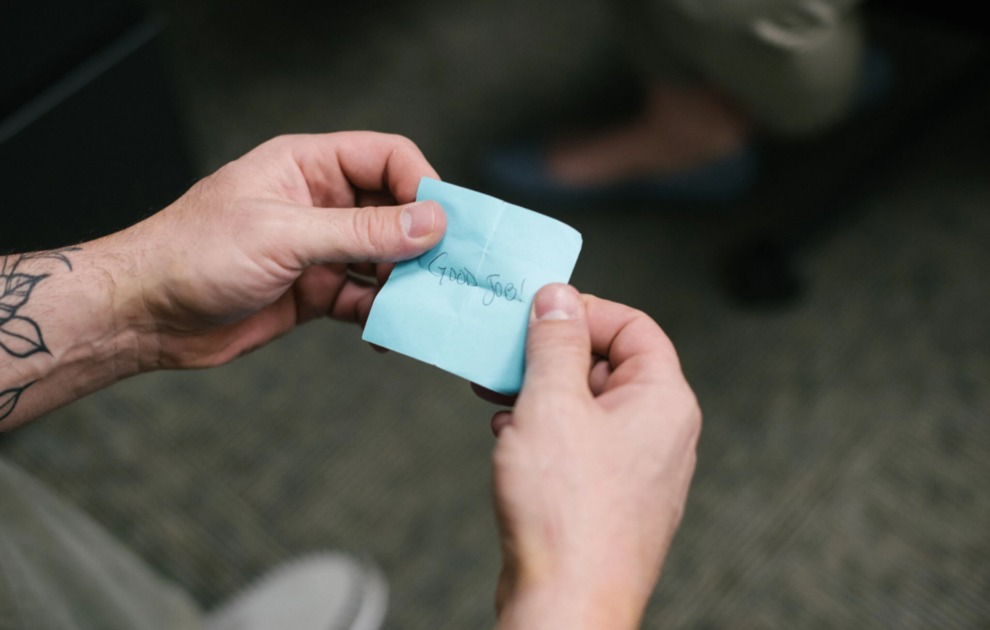 "This addiction treatment works. Why is it so underused?"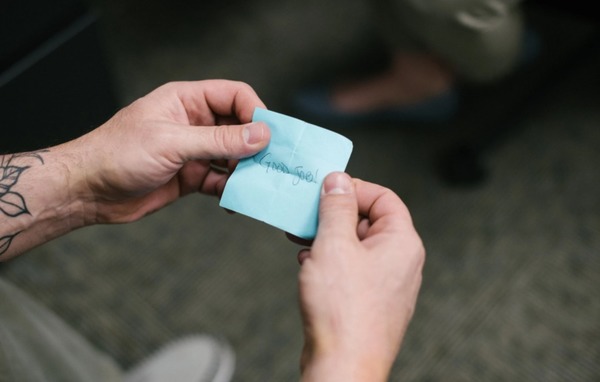 Researchers have been studying contingency management (CM) for years: giving patients tangible rewards to reinforce positive behaviors such as abstinence has shown highly effective.
In a recent article, nytimes.com focused on contingency management, finally putting addiction treatment at the heart of the conversation.
How does it work? How successful has it been? What are clinicians, researchers and patients saying about it? What are the obstacles preventing people with addiction from accessing this innovative treatment method?