Can You Trust A Person With Substance Disorder?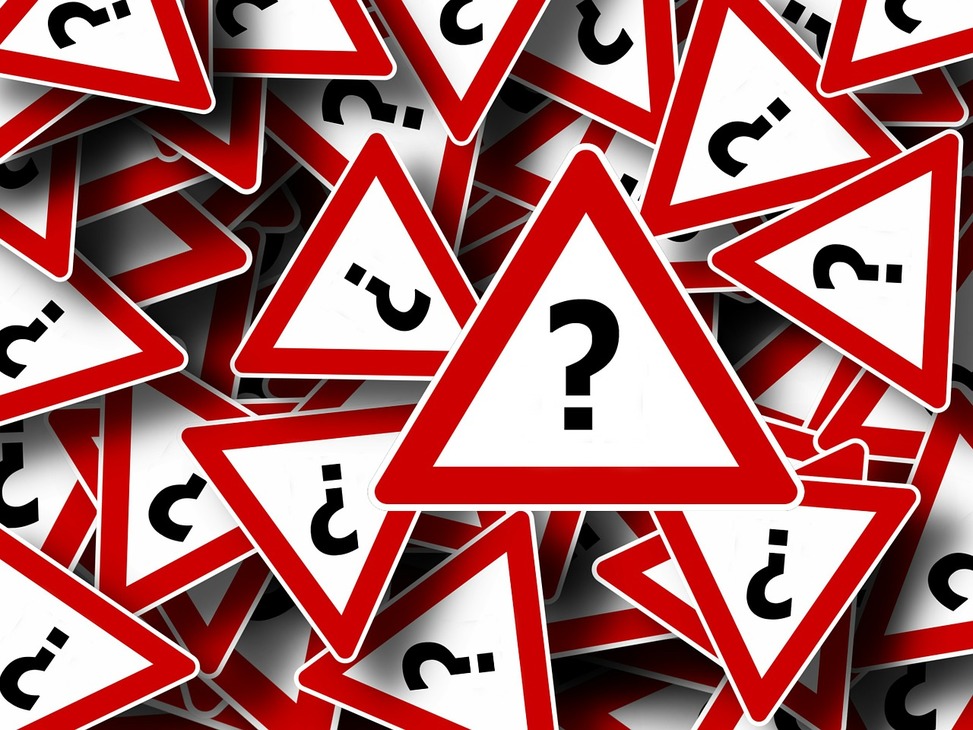 You have seen many articles about how people who have a substance use disorder lie and manipulate others. These articles warn against trusting or believing a person with an addiction. This article will present a more compassionate viewpoint that pulls from many years of working as a counselor with very honest people who have suffered from and very frequently overcome serious substance use disorders….
…In over 20 years of experience working with individuals who use substances in a way that causes harm, most individuals I have known, abstaining or actively using, defy these stereotypes. This article focuses on the strengths of these individuals through the truths they tell.