6 Things to Do Before Your L.O. Comes Home from Addiction Treatment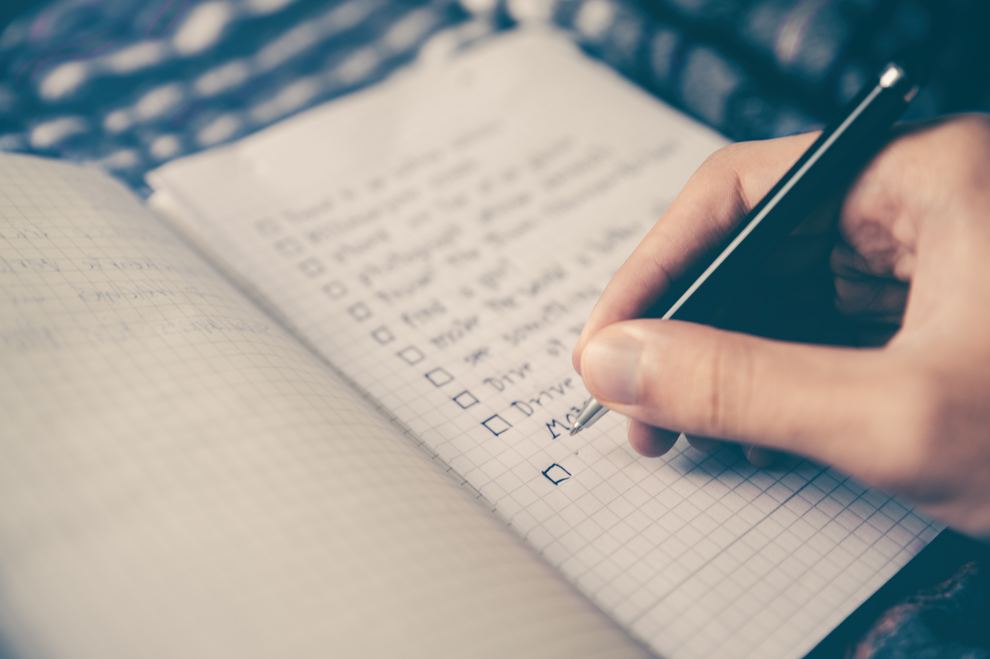 This recent article from the Partnership for Drug-Free Kids is an excellent resource for anyone dealing with an addicted Loved One (no matter what your relationship to your Loved One). Just replace "kid/child" with "Loved One".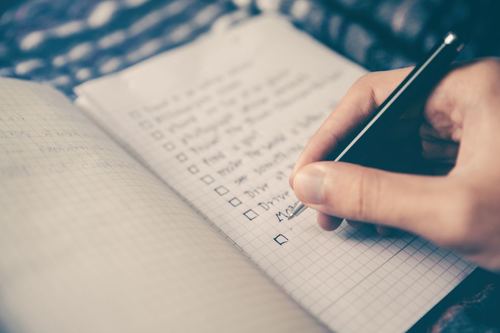 "The day has finally come for you and your family to welcome your son or daughter back from a residential treatment program (rehab) for addiction to drugs or alcohol. You may be cautiously optimistic for the homecoming or you may be worried about how it will go. You may not feel ready for your child to come home yet, remembering that feeling of walking on eggshells when he or she was home last, struggling with their substance use. These feelings are completely normal and you may even be experiencing them simultaneously.
You and your child are about to enter a new phase in a long process called recovery. It will still involve sacrifice for you and your family, and it's best to talk about what that will mean for everyone and plan for it. Although you cannot control what will happen (as your son or daughter is ultimately responsible for his or her own recovery), you absolutely can be proactive and better prepared to be supportive in your child's recovery." To read the 6 recommendations, just follow this link.