Naming and Understanding the Symptoms of Childhood Trauma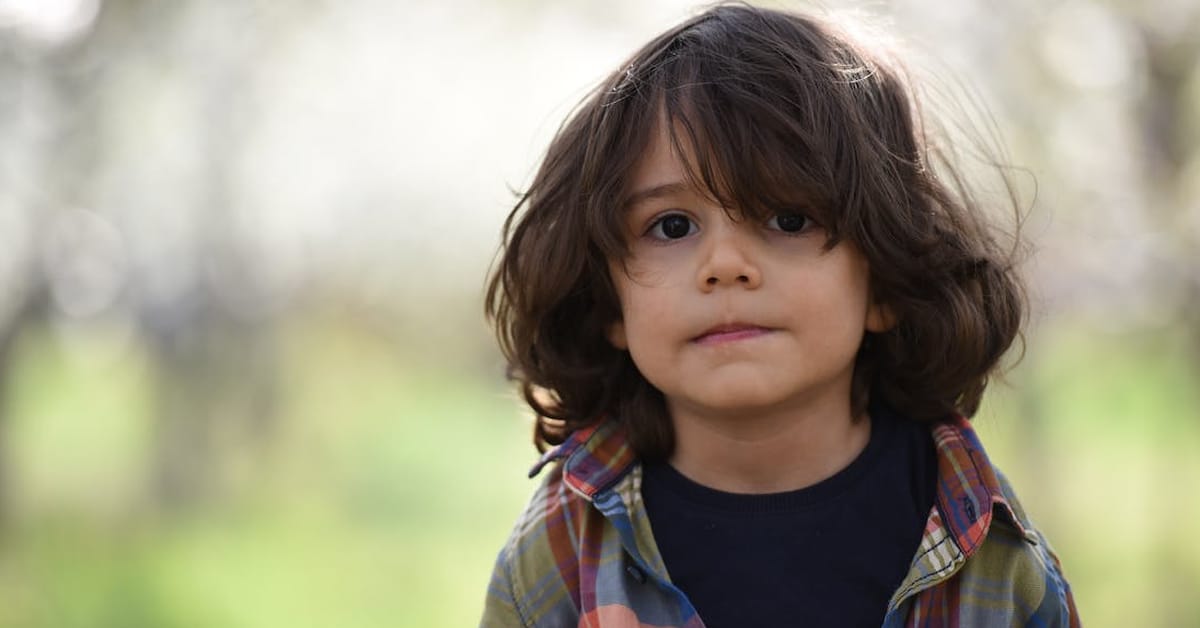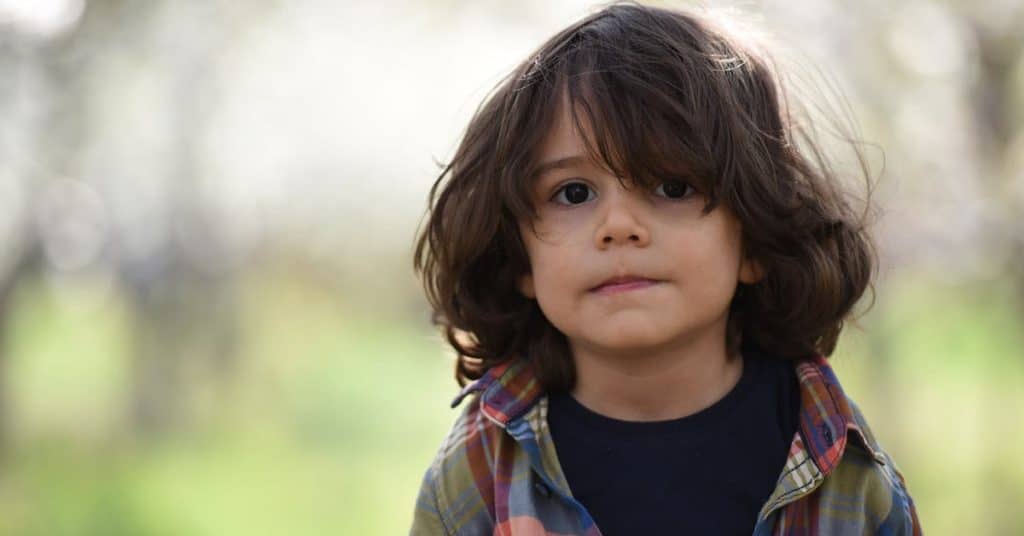 Photo credit: Jonas Mohammadi
Childhood trauma of any kind leaves its mark. Severe or sustained trauma generates certain telltale symptoms in survivors. Licensed therapist and life coach Patrick Teahan, himself a survivor of childhood trauma, breaks down three of the most prominent symptoms. By reaching a deeper understanding of what's occurring inside us, he argues, we're in a far better position to overcome the challenges that result.
Nothing that goes on in our emotional core is particularly simple, or so you may reflect after listening to this fascinating talk. We all know, for example, that trauma experienced in childhood leaves scars we continue to deal with as adults. But can we really see the shape of those scars? Can we even begin to understand the complex ways they manifest in our adult lives?
Patrick Teahan would answer yes to both questions. Certainly, he has a gift for explanation. The three symptoms he explores in this video have names that may be daunting at first (Perceptual problems, compromised emotional imbalance, vacuum relational experience), but Teahan describes each one in such clear terms that they soon feel familiar and simple. His style is disarming and friendly, but no less insightful for that.
This video is long (37 minutes!), but believe me, not a minute is wasted. By the time it's over, you may feel like you've just taken a short course in the subject. And a vital subject it is how childhood exposure to abuse, neglect, rage, gaslighting, and other behaviors of "emotionally dysregulated adults" can echo through our lives and cause challenges in our present-day relationships. Whether you're a survivor of childhood trauma, the Loved One of a survivor, or both, this one's worth the time. Have a listen.