Lower-Risk Cannabis Use: Guidelines From Canada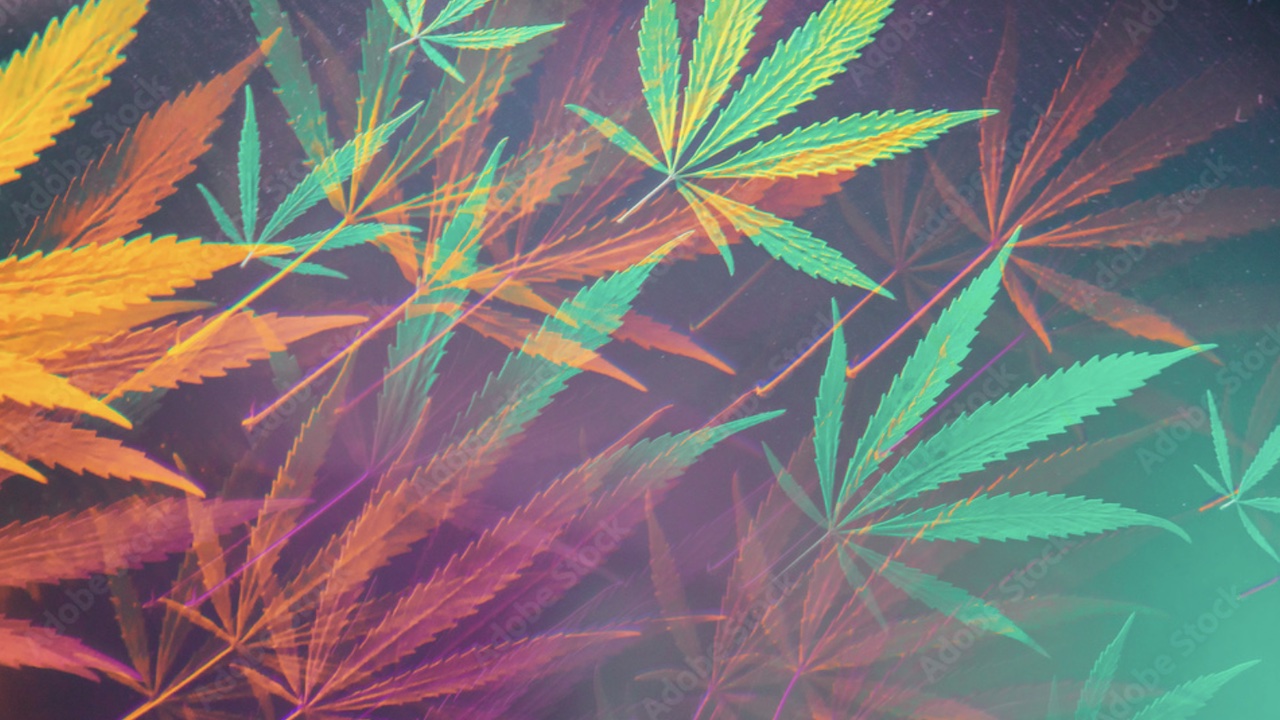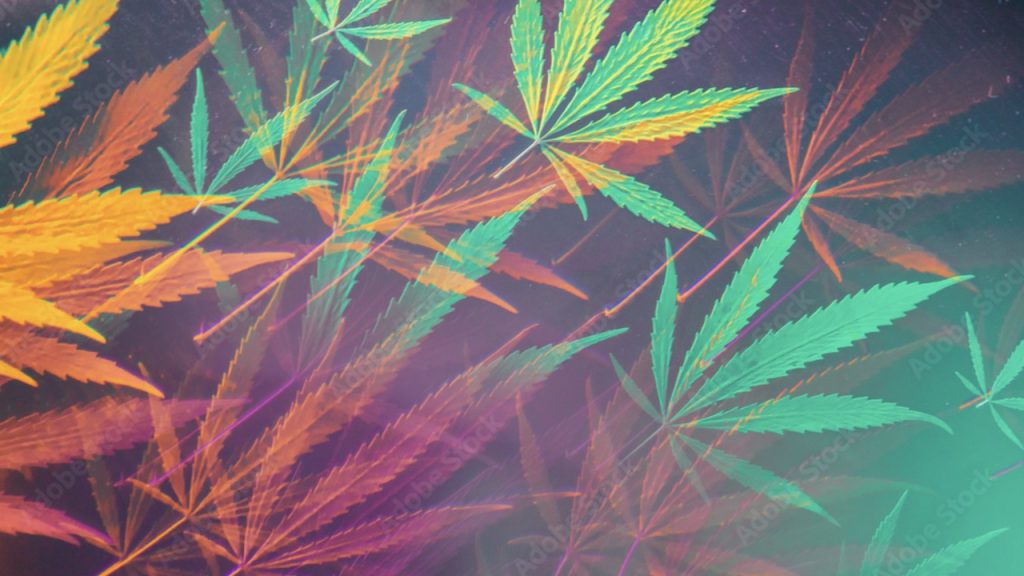 There's no such thing as zero-risk cannabis use, but this one-page reference sheet from the Canadian Institutes of Health Research provides an excellent, straightforward guide to lowering that risk.
If you use cannabis, this might be a page to print out and keep at hand. It's aimed squarely, and with zero judgment, at the user, but Loved Ones too may find its guidance helpful. And while it acknowledges that any use of cannabis carries risks, the focus is on providing a ready list of choices and practices that can reduce those risks.
The list is straightforward, and often intuitive: use less cannabis, don't combine it with alcohol, choose non-smoke forms to spare your lungs. Other risk factors—starting young, using while pregnant—may come as more of a surprise. Some users may not realize the range of choices out there, from synthetic cannabis (strongly avoid!) to lower-THC products (potentially less harmful).
Check it out. We think this reference sheet is something every user and their Loved Ones could benefit from consulting.
https://www.camh.ca/-/media/files/pdfs—reports-and-books—research/canadas-lower-risk-guidelines-cannabis-pdf.pdf