Light, Hope, Healing: Anohni Sings Leonard Cohen's "If It Be Your Will"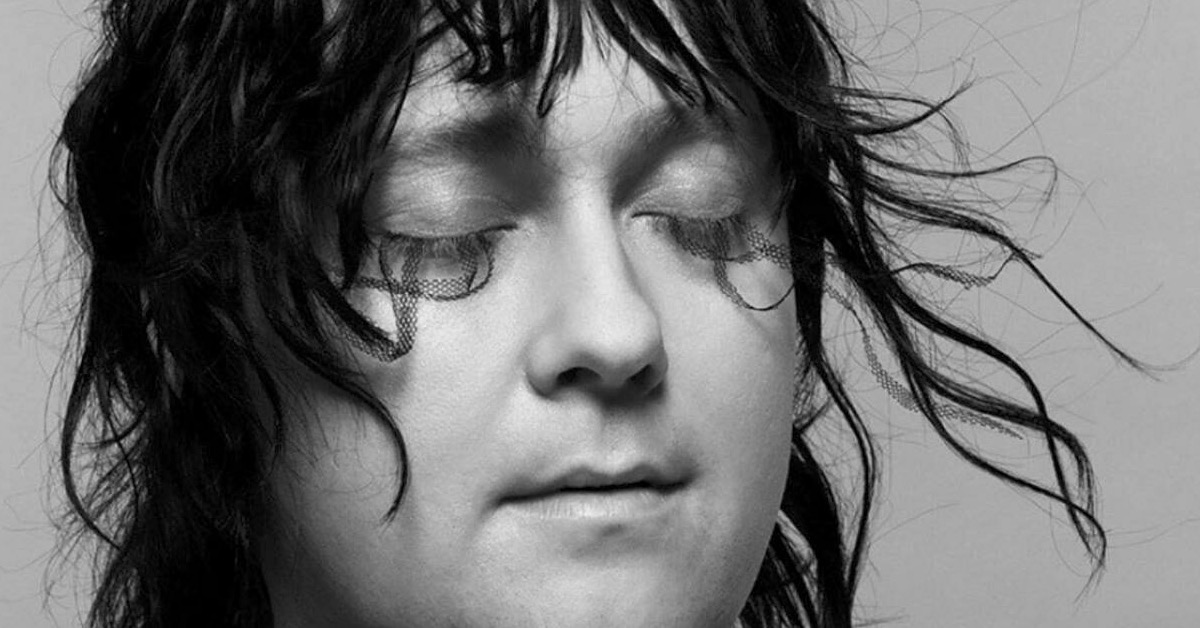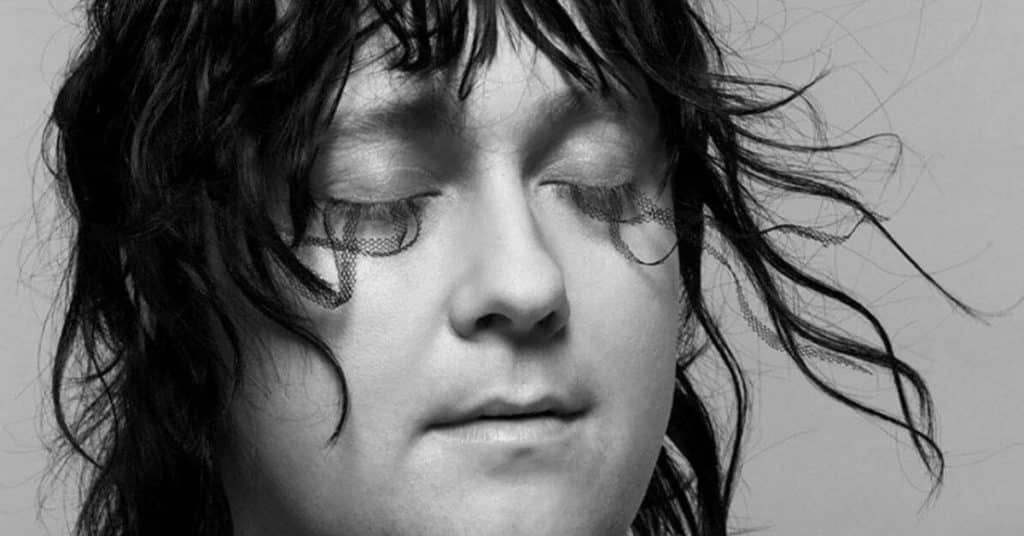 Photo credit: DIY
With "If It Be Your Will," Leonard Cohen wrote a modern psalm. With her 2006 recording at the Sydney Opera House, Anohni flings open the doors on the song's deep longing for grace.
Leonard Cohen was that rarest of singer-songwriters: unique in style and voice to the point of defying imitation, and yet delivering a body of work of such universal resonance that fellow musicians could not help but embrace it.
The result has been cover recordings that do not so much compete with the original as stand proudly beside it: Madeleine Peyroux's 1920's-style "Dance Me to the End of Love," Concrete Blond's hard-edged "Everybody Knows," and Nick Cave's go-for-broke take on "I'm Your Man."
Anohni's 2006 performance of "If It Be Your Will" stands with any of these (a transgender singer, she used the name Antony at the time). Many, including Rolling Stone's Keith Harris, consider it a career-defining performance. Anohni's voice, light and fluttering but deeply emotive, could not be more different from Cohen's rolling thunder. Nonetheless, she lifts this prayer of a song into a soul-cry for healing—even as it reminds us that we must ultimately accept the limits of our control.
We've included Cohen's complete lyrics below the video. Enjoy.
If it be your will
That I speak no more
And my voice be still
As it was before
I will speak no more
I shall abide until
I am spoken for
If it be your will
If it be your will
That a voice be true
From this broken hill
I will sing to you
From this broken hill
All your praises they shall ring
If it be your will
To let me sing
From this broken hill
All your praises they shall ring
If it be your will
To let me sing
If it be your will
If there is a choice
Let the rivers fill
Let the hills rejoice
Let your mercy spill
On all these burning hearts in hell
If it be your will
To make us well
And to draw us near
And bind us tight
All your children here
In their rags of light
In our rags of light
All dressed to kill
And end this night
If it be your will
If it be your will
Leonard Cohen, "If It Be Your Will," from the Album Various Positions, 1984