It's NOT About the Nail (Trust Me!)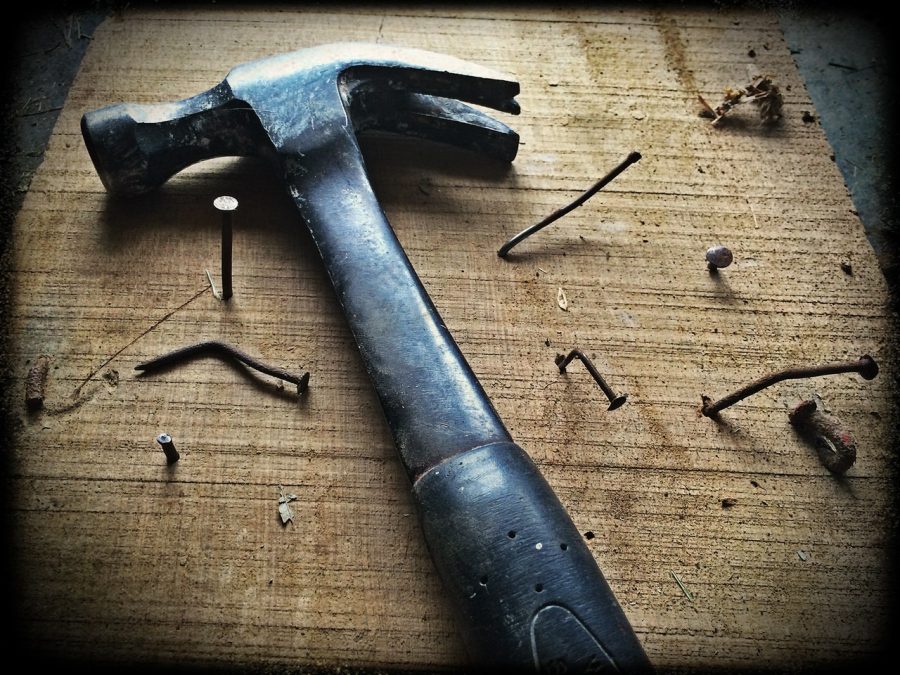 Let's get right to the point, so to speak: listening is essential, but it can't fix quite…everything.
All right, we know: you're not usually logging into Allies in Recovery for a laugh. But this one just (sorry) hits the spot.
We should all remember: not everything that ails us is a mystery.