If This Doesn't Break Your Heart (In A Good Way)…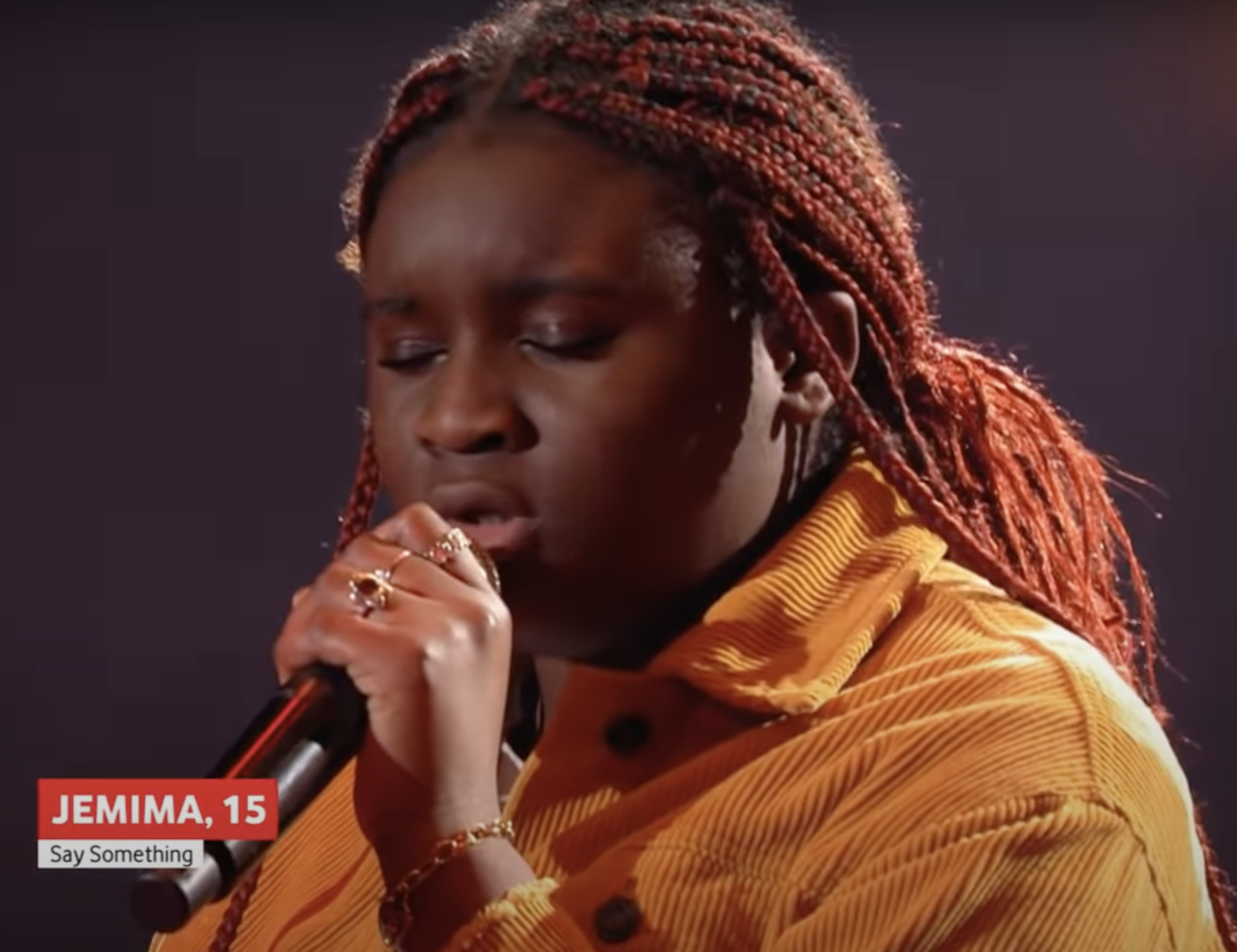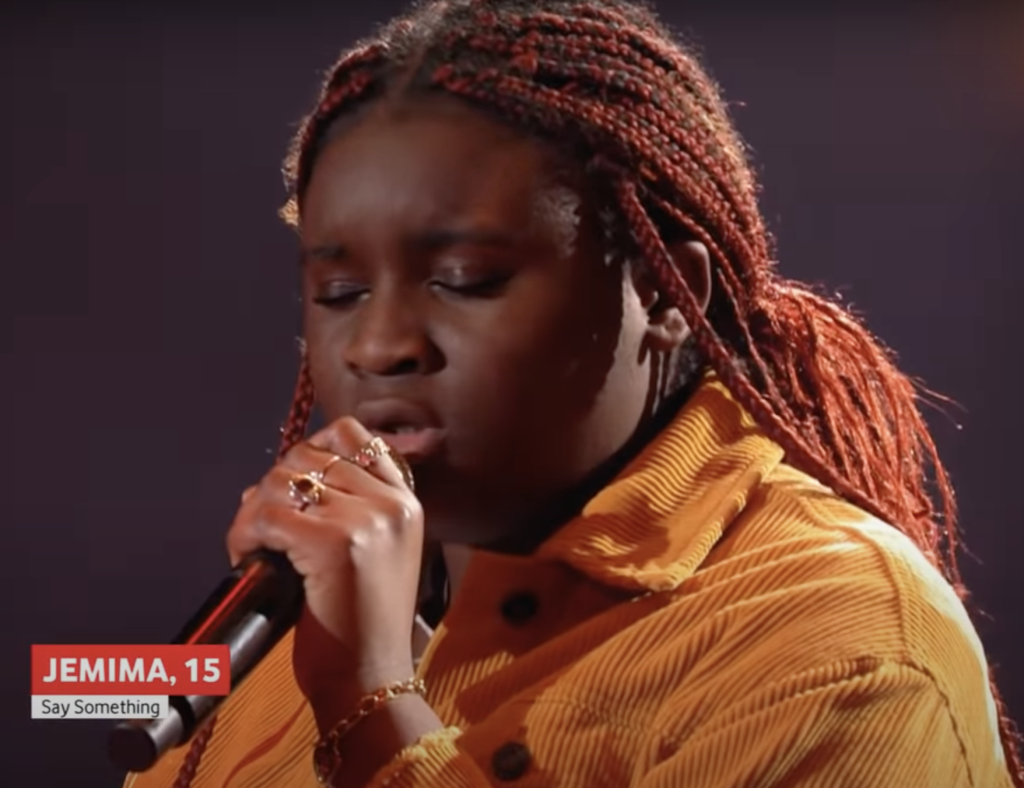 The Voice Kids franchise regularly discovers young people with stunning vocal gifts. But even among such exceptional talents, some kids stand out. One of these is a young girl named Jemima.
For nine years, the German incarnation of Voice Kids, like other components of the franchise around the world, has been auditioning, coaching, and leading into competition children aged seven to fifteen, all of them chosen from regional competitions. Each year, the winners receive a stipend for further musical training, and the option of signing a recording contract.
Appropriately, the show limits the amount of information it broadcasts about its young contestants. So we don't know a lot about Jemima. But the overwhelming pride in the face of her father and siblings is something we can see with our own eyes, and so is the stunned response of the judges. Above all, of course, we can hear her voice: the pain of loss, but also the irrepressible reaching out for life. Jemima has lost her mother, but the love is still there, and she is pouring it into song.
P.S. Want to know what the judges had to say to Jemima after her performance? Here's a link with English subtitles!