He's Probably Stealing From Us. Will Confronting Him Do Any Good?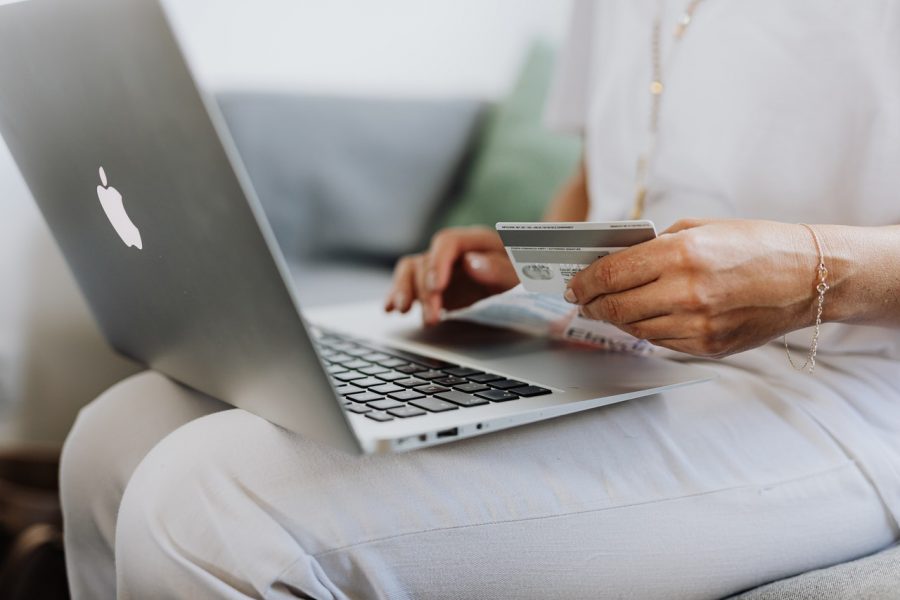 Kim has a troubled son. Both he and his girlfriend use alcohol and methamphetamine, and have been living on the edge for quite a while. Now it appears they've used Kim's credit card to get money for drugs, and Kim and her husband are wondering if they should confront him. But this isn't really about one theft, however painful. It's about supporting a path to lasting change.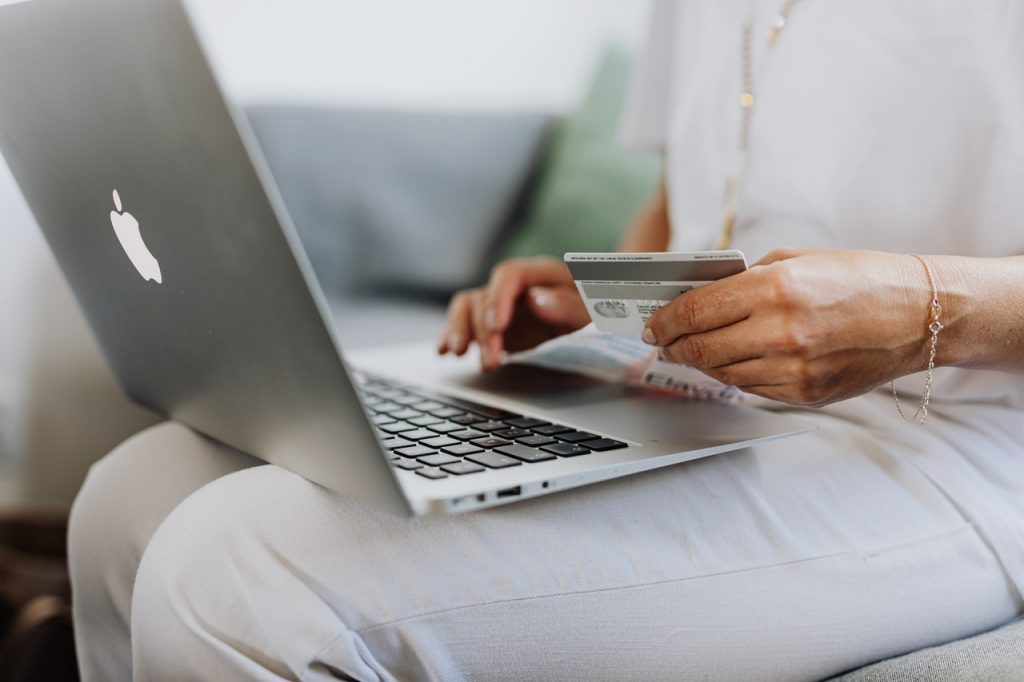 "Hello. I would like some guidance in handling a situation we just found out about. We noticed credit card charges that we did not authorize from a pharmacy who had our credit card on file for my son's medicine only. Clearly someone working the register didn't see the note that it was only to be used for meds. We have not yet confronted our son except to say that the credit card is not on file anymore. We're struggling with whether to leave it at that or deduct the $1289 from the $1450 we owe him from his tax return. He is planning on using that money for his November rent but has no job yet. And his unemployment is done, so he will probably get the consequences he deserves at some point anyway. Not sure whether calling him out will just produce more lies and excuses. Thanks for your advice."
Welcome back, Kim.
The last time you wrote in was March 2021. At that time, your son and his girlfriend were living in an extended-stay motel in another state. They were both using alcohol and stimulants, including methamphetamine.
If this is still the situation, then your son probably did use your card for drugs. Dealers often trade goods for drugs—even dealers need diapers, or they just sell the items. Since the purchase was made on your card, he probably can't return the items, which is yet another tactic when trying to get money out of merchandise.
You're facing a decision no one would envy
Their unemployment assistance has run out. Things must be even more desperate for the two of them. Coming home with the girlfriend is not something your family can handle. This is a difficult and important decision. You're not willing to sacrifice your family's peace, which is very understandable. Your son and his girlfriend are active in their drug use and are now stealing from you.
Do they have a list of shelters in their area? Does the list include anything inpatient or residential? You will have to help them both get into treatment if you can.
The natural consequence would be to deduct the credit card purchases from his tax refund. Do you feel you can do this? Of course it would further squeeze them financially. The loss of housing and money for drugs could become so uncomfortable that one or both goes into treatment.
A simple move could be your best one right now
What if you simply provided them that list? You'd want it to include any recovery community centers in their area. These are very low-threshold destinations where they can go to get warm, get a coffee, and talk to someone about housing and recovery and what they can do. Here's the center for the Northeast Kingdom.
In all of this, your comfort level comes first. If you can't see holding back the money from his return, then let it go. The lack of unemployment makes their situation very bad. If they keep the money they took from you, the scenario I describe would, at most, be delayed by a month.
Perhaps you say nothing. Just send that list with a brief note: "Hey, here's an updated list of places you and your girlfriend can go for help."
Be ready for the storm
You should prepare yourselves, however, by blocking any other way he can take advantage of your financial assistance. Is there another way to pay for his medications? Your son may continue to steal or otherwise get into trouble to keep going. So brace yourself.
Being held in jail pre-trial would not be such a bad outcome. It would put a hard stop to the methamphetamine and alcohol use. And depending on the jurisdiction, he could be mandated to treatment.
There's one other thing I want to mention. If we're reasonably sure how things will play out without their unemployment money—loss of hotel first, then lack of money for drugs and alcohol—I'd rather see that happen in November than December, given the weather in Vermont. Regardless, I hope this resolves in a healing way.
I'm sorry that you are still going through this, Kim. I'm glad you wrote in with your question. Be well and stay in touch.