Get Up and Dance (You'll Feel Better) With Prince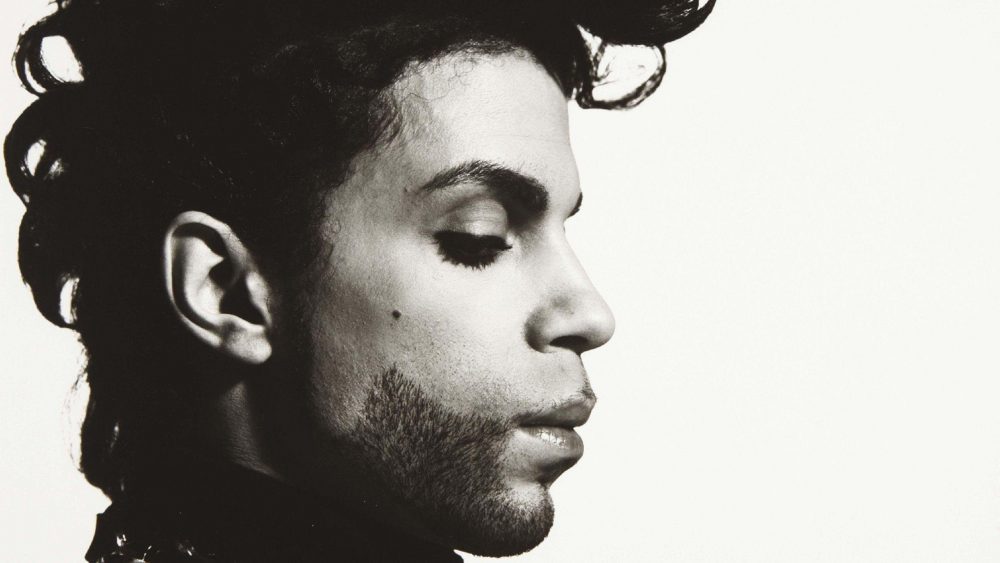 When Prince first became a superstar, some of us didn't see past the wild commercialism and MTV mega-hype to recognize the prodigy that had walked onto the world stage. Our loss! We missed years of wondrous music, including spontaneous moments of joy like this one: an after-lights-up encore performance in 2011.
So put on your dancing shoes (or fuzzy boots if you've got 'em) and shake a leg! Nobody ever wishes they'd sat out a Prince number. And when you're ready to cool down a bit, take in his acoustic rendition of "Cream." Rest in Peace, maestro. You're missed.