Fentanyl Is Making "The Worst Overdose Crisis in American History" Worse All The Time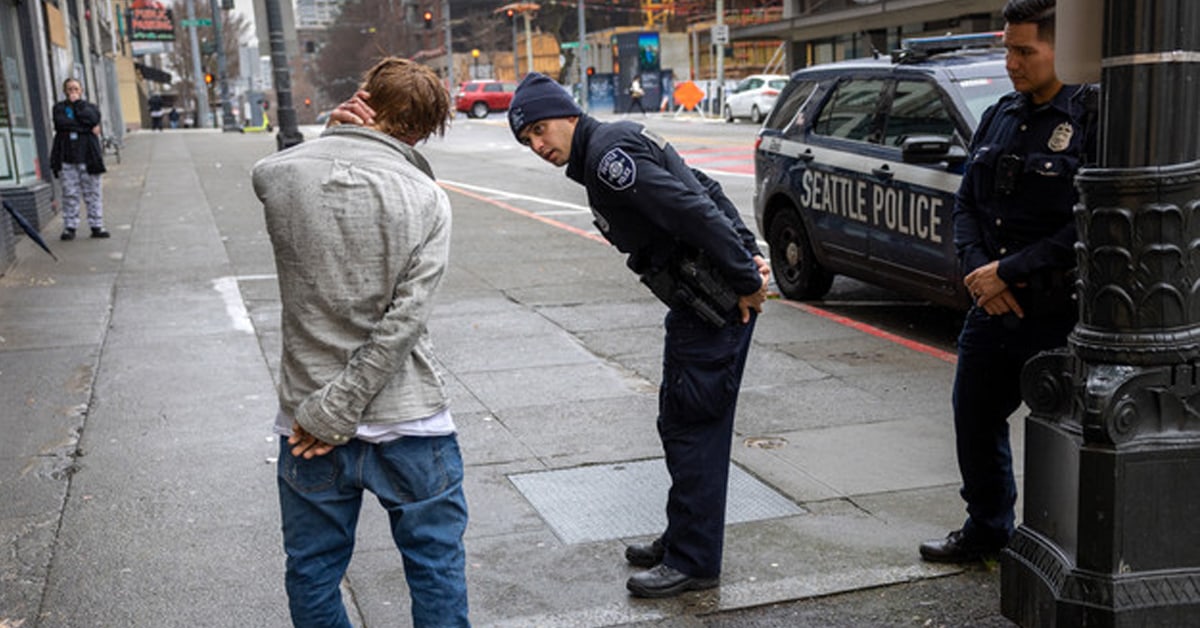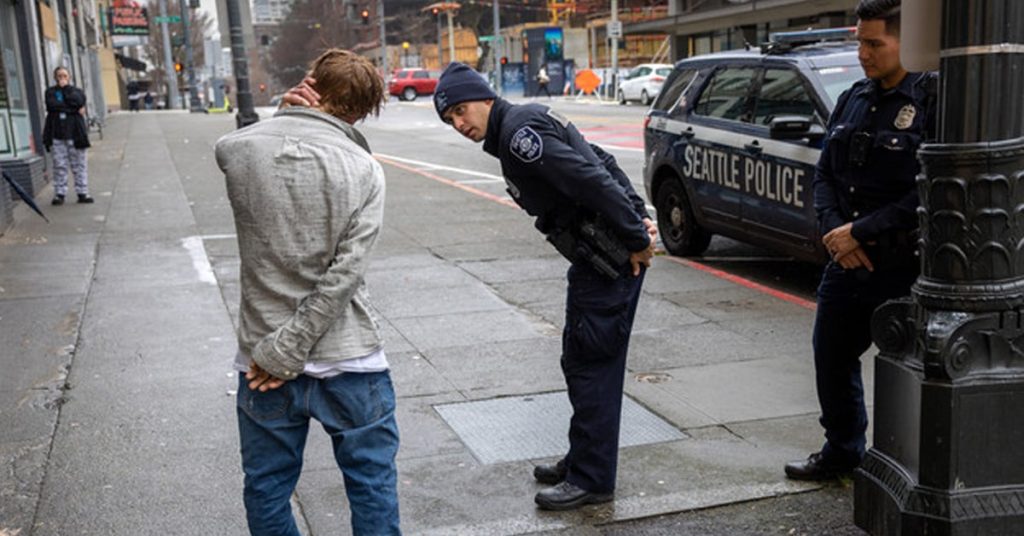 Photo credit: John Moore
Many factors have combined to make recent years the deadliest in history for U.S. drug overdose deaths. At the same time, many policy responses, from bold to incremental, are on the negotiating table. Unfortunately, as this report from Politico explains, most of them are likely to stay there awhile. For now, in the absence of national leadership, it's up to others to carry on.
Fair warning: this update does not abound with good news. But it does examine a situation of immense urgency for families across the country.
The brutal fact is that we are living through the deadliest period of drug-related deaths in our country's history. Opioids, and above all fentanyl, are driving those deaths. More than 80% of the fatalities last year were due to opioids, with fentanyl accounting for the vast majority. Fentanyl is cheap to make, easy to smuggle, easy to disguise and mix with other drugs, and lethal in very small amounts. The pandemic, meanwhile, increased social isolation, stress, economic precarity, and other factors that lead to drug use.
More sobering still is the fact that a national response that could turn things around is not even on the horizon. Congress has been without a Speaker since early autumn and cannot pass legislation. More than 70 bills have been proposed in this legislative session, but none have become law—and face greater barriers than the Speakership battle alone.
One failure is perhaps the most startling of all. The 2018 SUPPORT Act—the largest national investment in overdose death prevention in history—was allowed to expire on September 30th.
While not all the appropriated money has been spent, missing this deadline marks a dismal milestone. Provisions of the law, such as those governing the use of Medicaid funds for opioid use disorder, lapsed immediately. And even with the $20 billion provided by the Act, the United States was losing the battle against opioid addiction. As Libby Jones of the Global Health Advocacy Incubator says, "If they can't pass this, it's really sad."
The failure is bipartisan: the Democrat-controlled Senate has been as slow to act as the Republican-controlled House. Senator Bernie Sanders of Vermont chairs the committee responsible for reviewing the SUPPORT act, but that committee has not even begun to consider it. He told Politico that there were more urgent priorities for the committee.
If there is any good news to be gleaned from this article, it's that the frustration with the status quo feels unsustainable. No political party or faction believes things can continue as they are.
In such a climate, it's more important than ever that we learn the proven skills and strategies that can help our Loved Ones engage with treatment and make progress with their substance use disorder. That's what we're all about at Allies in Recovery. Reach out to us; we're here.
https://www.politico.com/news/2023/10/22/100-000-deaths-is-not-a-success-congress-has-no-answer-for-the-opioid-crisis-00122867