Fentanyl Deaths In Communities of Color: A Crisis "Decades In the Making"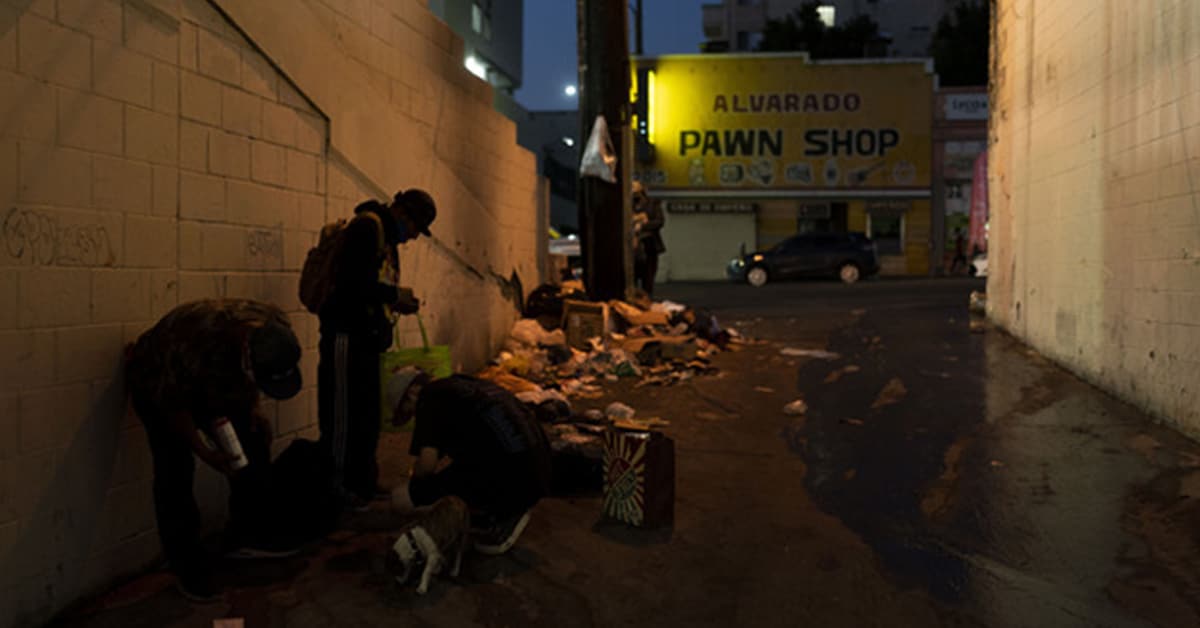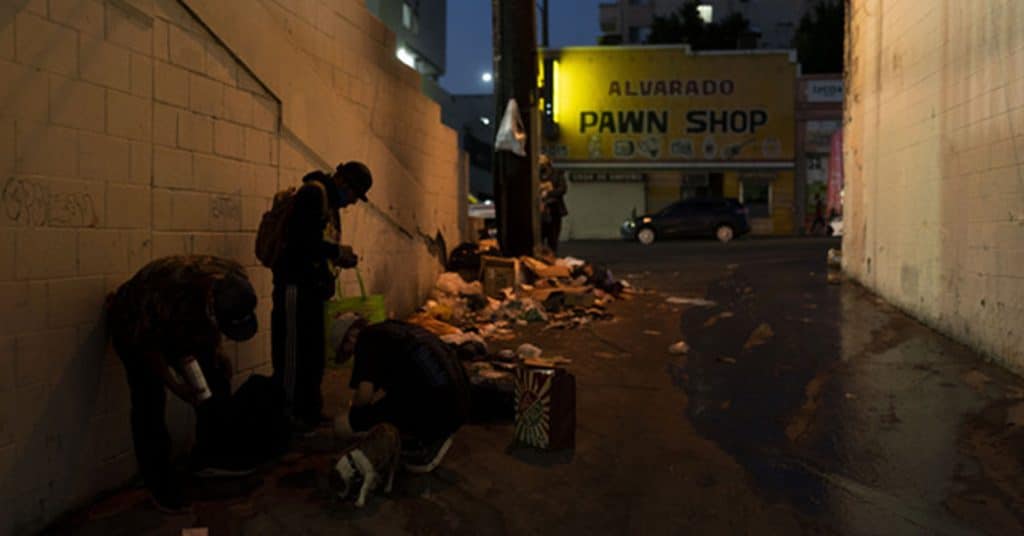 Photo credit: Jae C. Hong/AP Photo
A new report from the Centers for Disease Control and Prevention reveals the unequal effects of the opioid crisis on Black, Native American, Hispanic, and white populations in the United States. Fentanyl deaths have skyrocketed for all groups—but far more so in Black communities. Understanding the lasting effects of discrimination is essential, both for grasping the problem and seeking solutions.
To look into the crisis of opioid use in the United States is to be quickly humbled by the enormity and complexity of the problem. Fentanyl has proven especially deadly, and especially irresistible to drug dealers because of its cheap price. By blending or substituting fentanyl for other, less powerful, drugs, many dealers make a larger profit.
But the cost is often measured in human lives. And as with so much else, the pandemic only made matters worse. The CDC report discussed in this article reveals that U.S. fentanyl overdose deaths nearly tripled between 2016 and 2021.
Communities of color have paid a proportionally higher price than white communities. In 2021, Black Americans saw more deaths from fentanyl than from any other drug and died at rates far higher than whites or Hispanics. Native Americans were impacted even more gravely.
Possible reasons are too numerous and entangled to parse out here, but nearly all have their roots in racism. Decades-long patterns of medical discrimination and socio-economic exclusion have resulted in grossly unequal access to substance abuse counseling, medicine, and support services. Access to life-saving drugs such as buprenorphine and methadone, for example, is often limited by regulatory hurdles made in ignorance of their real-world effects. Again, such barriers cost lives. Black Americans who died of drug overdoses in 2020 were only half as likely as whites to have had access to substance use medication.
The article reviews many other factors at play in the fentanyl crisis—as well as new initiatives for tackling it. This is vital information for anyone hoping to understand how we can, as a country, find our way to more just and effective responses to substance use.
https://www.politico.com/news/2023/05/03/covid-19-inflamed-the-opioid-crisis-particularly-for-black-americans-00095006