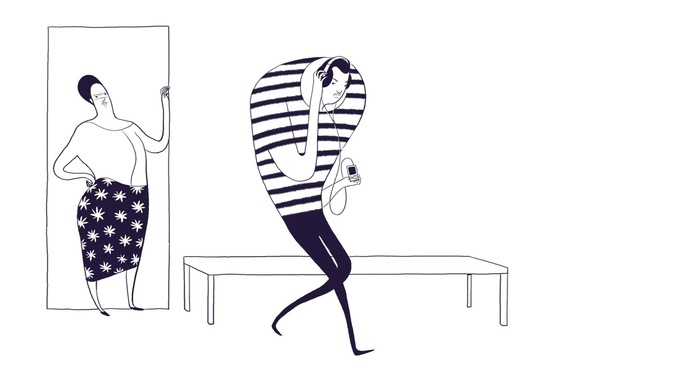 A parent wrote me recently expressing his hurt at what his son had just done. The son, in early sobriety, wrote on his Facebook page that he had finally found a warm, loving family to live with. The son had moved to a new area and had moved in with the family of another young man in recovery.
What about his own family, the parents thought. What nerve, how hurtful!
A real zinger, no doubt, for a family that had been carrying the son through multiple efforts at sobriety: supporting him financially, providing him a safe respite when needed, running around the state when he got into trouble with the law.
There are two points that I think are worth making about this incident.
The first: we need to remind ourselves that individuals who struggle with substance abuse tend to be deeply self-involved.
This intense self-interest may be the result of the strong discomfort one feels in the world when addicted. So much of drug use is a response to an emotional or physical discomfort. When one is uncomfortable one thinks mainly about one's self. As for this young man: he made a thoughtless comment on a public site, never thinking how it might feel to his parents when they read it.
The second point is to recognize that our hard emotions are, in part, the result of the interpretation we give to events in our lives.
If you'll recall, in Video Module 7, we talk about how thoughts affect feelings, and how totally human it is to distort our thoughts in a way that makes our feelings unduly heavy.
The parents in this story took their son's actions hard – perhaps too hard? It's tough to get that distance from such a gesture, but what if the parents had chosen to say to themselves: "There he goes again, that ungrateful young man," or "He's really still not very well yet, he'll come around." Could they have taken their son's comments less personally, laughed it off, shaken their heads, and returned to their day? Not easy, but when you feel zinged by what your Loved One does, recognize it, see how it feels in your body, and ask yourself "Am I giving this thought undue weight?"
We have a choice in the spin we put on events in our lives. We can make a conscious decision to remain centered in the face of others' questionable behavior.