Where Do You Draw the Line?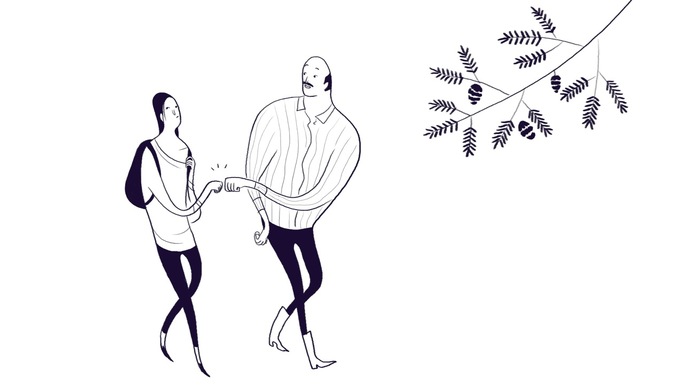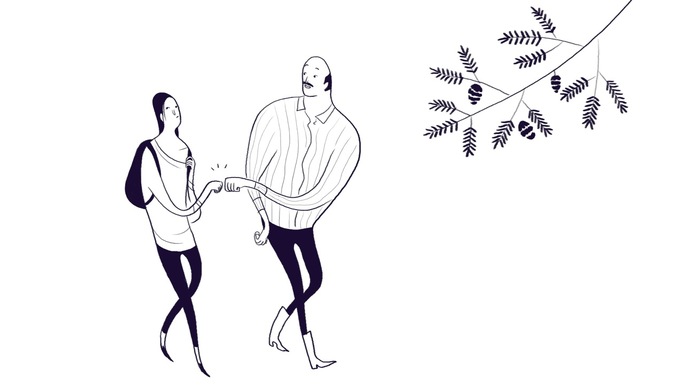 We Worry When He Does Something, We Worry When He Does Nothing
A father recently wrote me:
"This morning my workout did not have the usual cleansing effect. I am just feeling that same old gnawing uncomfortable sense of who-knows-what. It is just there.

My son wrote yesterday that he has had a call back regarding a job he applied for at a bank. Interesting, however the job is about an hour from where he is staying. So, sure we are happy that he is taking some initiative, but uneasy about the possible ramifications of a job with so much travel.

How is it that we worry when he does nothing and worry when he tries something? But, it is still there. I believe we should not be judgmental — that is, when he brings up the possible job I think we should just encourage him to consider possible downside of the travel. We can't always be doting or critical parents.

This detachment thing is crazy, feeling like we are abandoning him one time and feeling isolated from him at other times. Ugh. We recognize he must fall and get up on his own, but where to draw the line?

Yes, I am sure you can see that our emotional response to this is constantly back and forth. It isn't that we are not heeding your advice, but the implementation of the interventions is not in a straight line. Just like his recovery is not in a straight line. Another example of the "parallel process" of this disease."
Easy for Me to Say
How often I have said to a family: "It is easy for me to say." My job is to urge you into a framework for change, change that will clear up any mixed messages you may be sending, and provide you the tools to motivate your Loved One to get help. And yes, easy for me to say but really hard for you to do. I have a nephew with some serious behavioral problems and I love him dearly. I see how quickly I falter with him, how easily I am made putty in his hands.
Like recovery itself, the changes we talk about on this site are a process, not an event. Stepping out, and doing things differently, is tough. Your relationship with your Loved One is patterned, and we are suggesting changes to those patterns, those deep grooves. It may not feel right or easy at first, and you may only sometimes have a little success, but every day you are here on the site, and you read a little or listen to a video, is a day you are trying your best. So go to the gym like this father does, write in your private journal, or take your frustrations out by posting a comment below. Remember, things can change on a dime with addiction….prepare yourself, take care of yourself, and be well.