When Is Sectioning A Good Idea?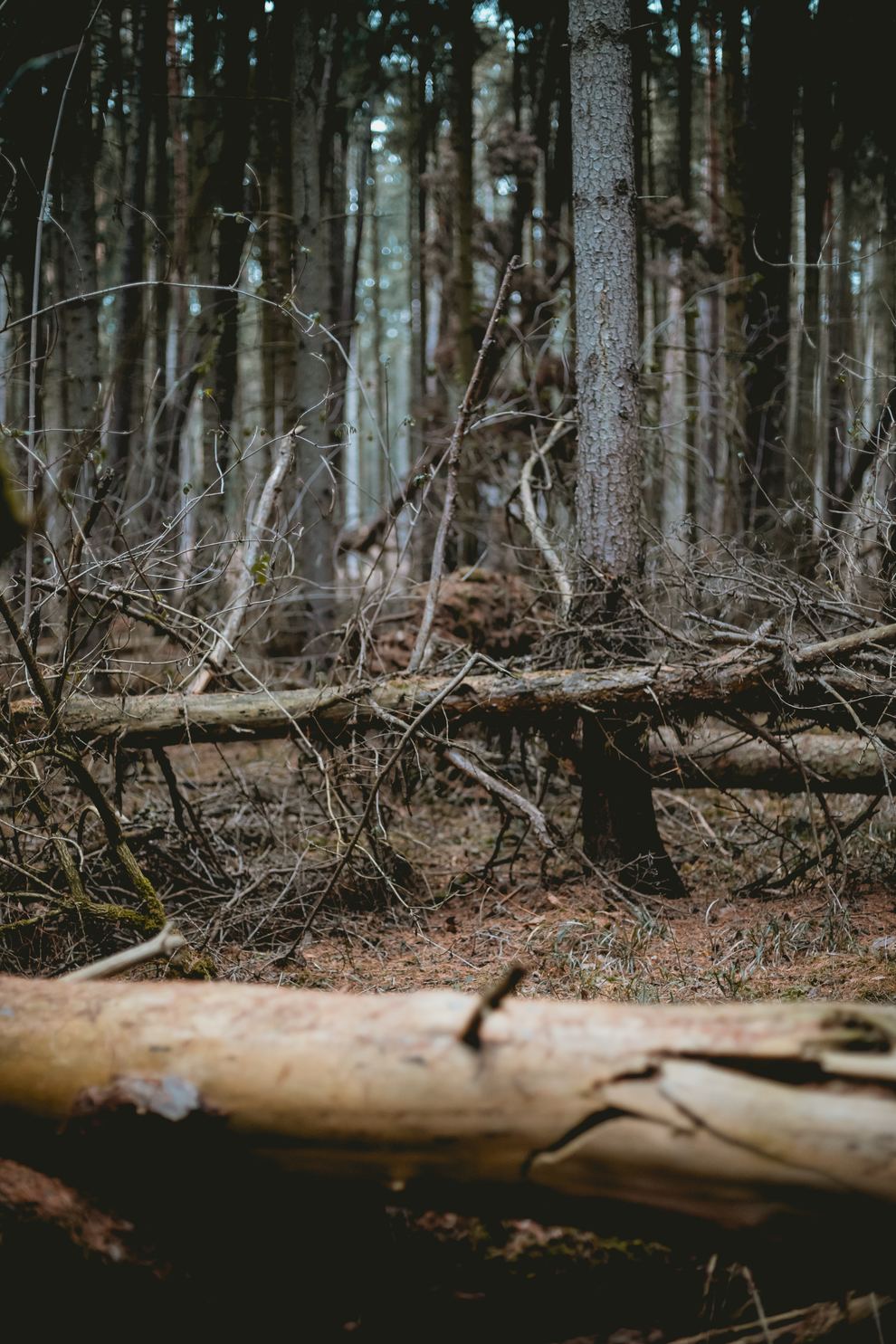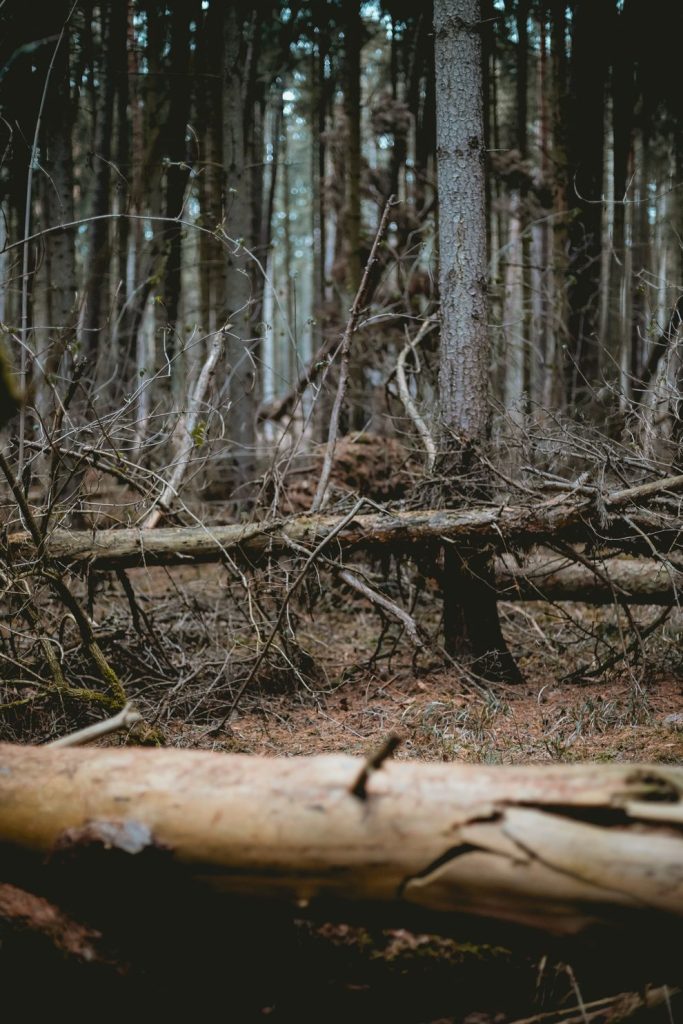 jdaggett wonders when sectioning is called for. This isn't going to be an option that a Loved One wants… how do we know when it is needed?
How do I know when sectioning is needed? We have had to section our daughter before but she was a minor and it was about behavior issues. She is very very anti-sectioning and would never volunteer for it.
Sectioning a Loved One is a difficult decision. I think by definition the person doesn't volunteer for it. We've written several times about sectioning. If you look at the topics list on the right hand side of this page, you can follow links to posts that are grouped by topic. Here are our posts on civil commitment. And here are several others on Section 35 (which is specific to Massachusetts).
It is usually a last resort when one arrives at the decision to section. It is also not a panacea. Having your Loved One voluntarily agree to enter treatment may seem impossible to you or the family right now… You've asked your Loved One repeatedly and been told no. Learning Module 8 looks at when to talk about treatment. It is a delicate subject and one that needs to be done in the right moment. Before then, you work on your list of treatment options, have it printed out for your Loved One, and you wait for the right moment. If that moment doesn't appear after practicing CRAFT for a certain number of weeks, you prepare for a quiet informal talk around the kitchen table.
Learning Module 8 comes at the end of the Learning Modules for a reason. The modules before Module 8 help you address the communication and how you respond to your Loved One. This is the day-to-day work that the family member can do. We teach you to soften things between you and your Loved One, work on listening, and cultivate awareness of your own responses. We teach you how to engage with your Loved One so that they will hear you when you do talk about treatment.
A Loved One is so much more likely to confide in you, to open up to you about the help they may know they need, when you align yourself in partnership with your Loved One, literally as an "Ally in Recovery." The work of CRAFT is in shifting from the adversarial type of relationship that can so often arise in response to a Loved One's use. These shifts are incremental, but they add up to a substantial transformation in the relationship that can help pave the way to getting your Loved One into treatment.
Sectioning may be needed if the danger remains and your efforts to get your daughter to voluntarily consider treatment fail. In Massachusetts, more beds have opened in response to the opioid crisis. Sometimes these beds are truly in a locked unit (typically a jail) but other times your Loved One can still walk out.
A civil commitment is a strategy to consider. I have seen various scenarios involving sectioning. In one case, I saw an individual be supported through the sectioning, being handed off to stepped down treatment in the community and residential living. That person did well for over a year. I have also seen individuals walk out after a couple days, or convince their family to get them out. The outcome was nil and the Loved One was very angry at their family.
Spend some time reading through the posts we have on sectioning and civil commitment. The Learning Modules we provide on this site teach the approach that works the best to get a Loved One into treatment. Treatment engagement is the main goal of CRAFT and it reliably gets 70% of people into treatment. That is far better than classical interventions you've seen done on TV (in the research, these type of interventions worked about 25% of the time). CRAFT works because we teach you take the stance most likely to build the bridge with your Loved One. We show you how to intervene at the kitchen table when the time is right, with a list of researched options. You push those options across the table towards your Loved One and you say "here is what I have found that can help. I will do everything I can to help you get the support you need when you are ready. I love you."
In certain cases, sectioning can bring the family peace of mind. The question of whether to section necessarily considers your state of mind too. If your daughter is in terrible danger and there is no time to try CRAFT or CRAFT isn't working, perhaps you section. If you can't do anything more, are too weary to try, then perhaps you section.
Since you are wondering about it, look into sectioning. See what is entailed. Get the paperwork started. Have it all ready to go. Perhaps with the paperwork in place, you will feel more prepared and can do more CRAFT for a short while. There is no hard and fast answer here. Thanks for writing in with this question. I hope that this post helps inform you about the options and helps you consider a few ways of thinking about the options you have.