We've Closed the Family Bank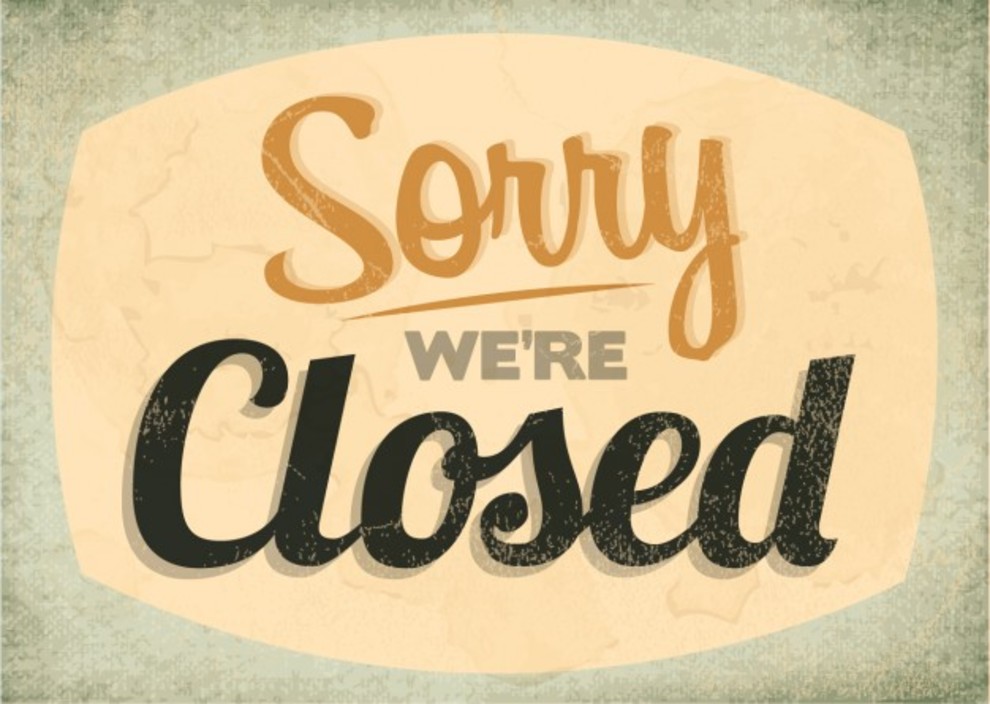 Ginger¥ has closed off funds for her Loved One, but now she barely hears from him. This causes some anxiety and she's looking for guidance about how to practice CRAFT while also giving him space.
I'm looking for more advice. We have told our son no more cash. Since then we hardly speak. I realize that most communication was related to what he wanted us to do for him, and now that the extras are gone I guess there's not really a reason to be in touch. He is still in outpatient because he asks his dad for a ride to get his prescription filled.
I feel anxious because I don't hear from him. I know that CRAFT says to stay in touch. Should I let him decide how and when? That seems like the right thing to do. I don't want to open myself up to manipulation because I want to talk to him, and he has a lot of experience controlling me through guilt.
Then I think maybe he's actually trying to figure out his life, which he couldn't do when I was always "helping."
I'm just looking for some validation that I'm not making another big mistake.
I appreciate your suggestions.
It sounds like your son is still on MAT. So the deepest concern/fear is somewhat abated. This is helpful.
Your son is rarely in touch now that you have "closed" the family bank. You could see this as an opportunity to build back relations more on your terms – on CRAFT terms. The work of rebuilding relations is a vital part of CRAFT. It is an opportunity to change basic patterns that may not have been helpful to your relationships in the past.
It's ok to let him be. Yes, let him work out his life. There is plenty of work for him to do here. Perhaps you send an occasional text, "enjoy your day, love mom." Or, "Come to dinner"….. or…. "remember, we are here if you need more help than just the clinic…" Keep it light, and keep it open. Don't write to him when you're in the thick of the anxieties; wait until you've digested your feelings somewhat in order to let yourself hear what you really want to say to him when you do reach out.
Really, both you and your son are going through a dramatic change in your dynamic. I don't see it as a negative. He will get past the "closed" sign on your checkbook. CRAFT asks you to make changes, like being careful of what you pay for. This is part of the work. He now has the opportunity to right himself on his own, which is much more meaningful.
Are there parents here who have been through this? I hesitate to use the word withdrawal, but in some ways this situation is a bit similar. You and your son have been in an intense dance, and you chose to take one step back. Everything needs to rearrange a little to take up the slack now. It's worth being aware of how this is making you feel and why.
You are used to a certain pattern of communication, and as you said, a fair amount of guilt and manipulation from him. Right now, you've made room for the patterns to start to shift. It's uncomfortable because you're both in new territory. But there is great opportunity here, to come out on the other end with a healthier dynamic.
Try to ease up on yourself about doing the right or wrong thing. CRAFT lays out a general map, but the individual twists and turns really are different for each situation. Giving him space to work some of this out isn't the same as letting him call all of the shots. You're working towards a partnership, a two-way street, a new way of relating. And with CRAFT, you're cleaning up your end of the equation in the immediate environment you create for your son.
Some of this is about bringing more awareness to your own feelings and reactions, to help yourself find a more centered place from which to think about things. It is well worth it to spend this time tending to your own needs, to your own peace of mind, when you feel those anxieties pulling you out of balance. Since he's not in touch so much right now, there is space for you to tend to yourself. Step into it. There is space here for your own healing as well.