We Need Help Rewarding Our Son Who Smokes Pot Daily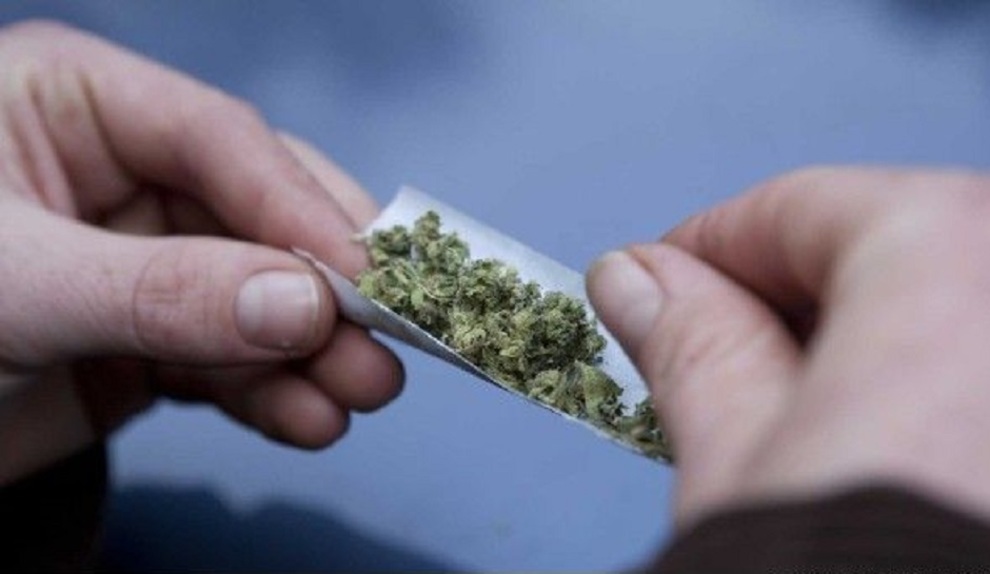 thislifesucks is using CRAFT with her son who smokes pot every day. She has some questions about fine-tuning the rewards she's using…
"My 17 yr old son is getting high (marijuana) daily. My husband and I are new to Allies in Recovery. I've kept the school looped in on his behaviors, which escalated this past weekend to staying out all night, largely as a reaction to us blocking the app's on his phone, and then cutting the cell service altogether.
I heard from the school today that my son chose to meet with a social worker yesterday, but did not attend the substance abuse group meeting today. He is supposed to attend these meetings for 4 weeks as part of earning phone privileges back. Do I accept the meeting with the social worker in place of group?
Also, he sometimes has legitimate after-school activities (such as basketball), where he may ask for a ride home. I think it's safe to assume he is smoking before these activities, so I'm inclined to let him get home himself, but I don't know if picking him up afterwards might encourage the positive behavior of staying with an organized activity, as well as denying him further opportunities to smoke (on the way home).
Thank you so much for your assistance, and this website."

Welcome to Allies in Recovery. You've asked two questions. The first has to do with privileges being cut for staying out all night. He is a daily pot smoker.
Sounds like you restricted his cell phone use in response to his pot use. He responded by staying out all night. But, all of this moved him to go talk to the school social worker. These things are rarely smooth, but the trend is in the right direction. He didn't go to the substance group that was agreed to.
The general "rule" is to meter out rewards for non-use….rewards that can be given and taken away day to day. It's not easy. The cell phone can work, but 4 weeks is a long time to do anything consistently. How about attendance to the group one week = cell phone back for the week, regardless of whether he is high or not.
You are rewarding the attendance. After the four weeks of the group, move to rewarding the non-use in the same way, but day to day.
Your son is unlikely to stop using pot altogether, all at once. Go through the Learning Modules and educate yourselves about his patterns of use, and how he appears when high and when he is not high.
You already know that he uses prior to his athletic practice. Your second question is whether to pick him up after practice when he is high. For now, pick him up. Ignore the use for as long as it takes to get him through the 4 weeks of the group.
The basketball practice is something you want to encourage. It is exercise. It may also be something he does less well high. For now, leave it. Pick him up. I don't see getting picked up as a reward for now. Just work with the cell phone. You hit on a good reward. He loves his cell phone.
You are looking for shades of improvement. The trend is less use —> more time not high.
Lastly, 4 weeks is not much treatment. Is there an ongoing group he can continue with? What does the social worker suggest? Look for a practitioner of Adolescent Community Reinforcement Approach (ACRA). It's effective with pot in teens. Don't rely just on the social worker. Look for everything that is available in your area.
Let us know if this helps.