TV Can Be A Tricky Reward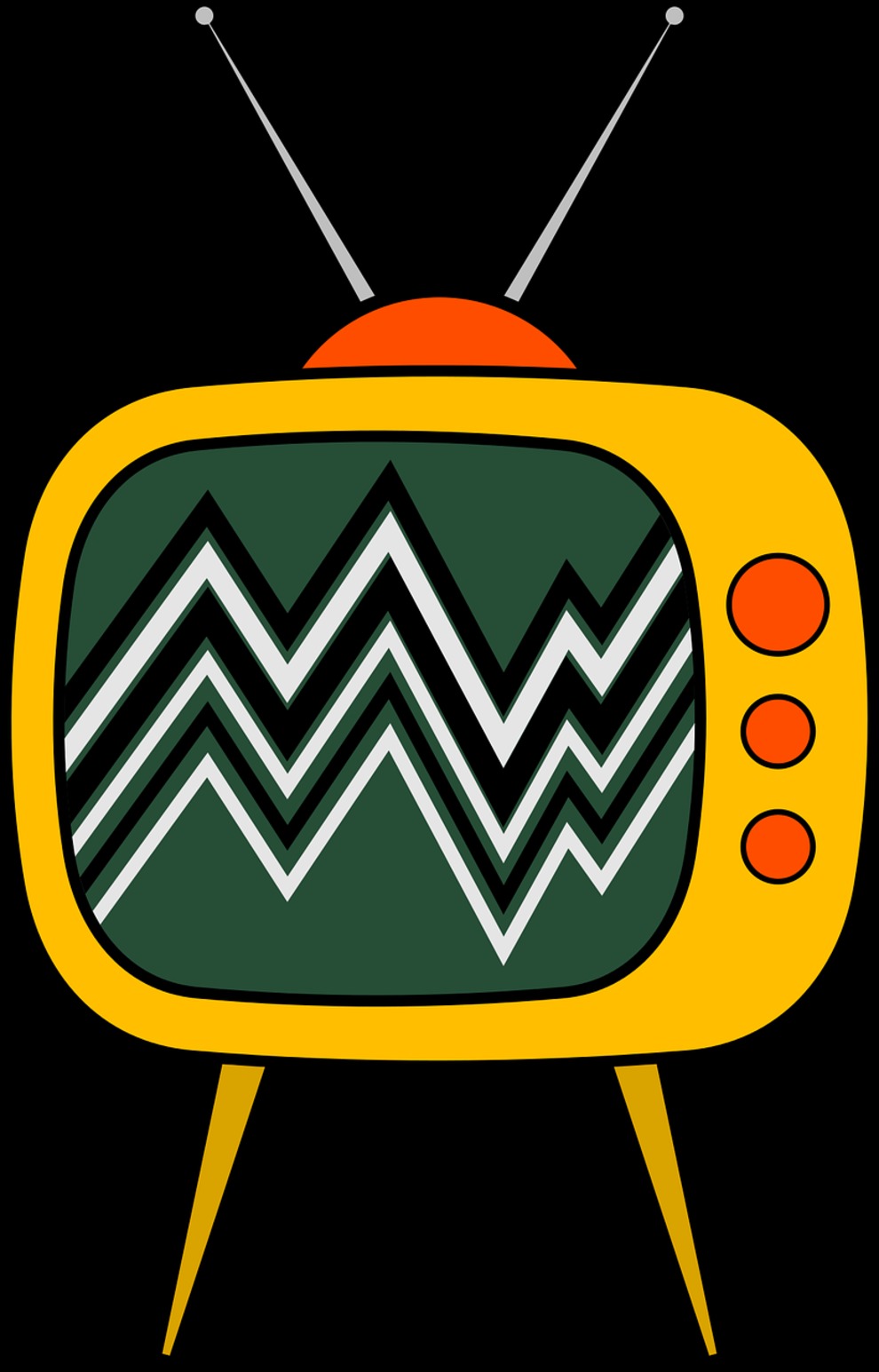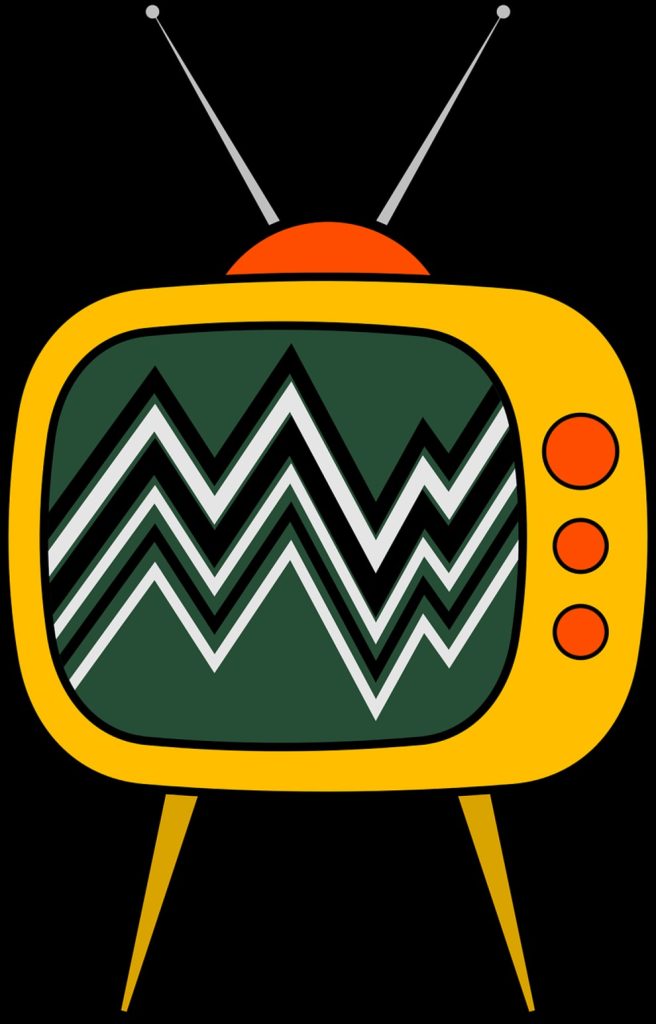 thislifesucks brings up some particulars about applying CRAFT with the family TV. When her Loved One comes home high, she doesn't want to remove rewards in a way that will have a negative impact on the rest of the family. Can she work out a compromise?
Hi,
I know that my husband and I are supposed to disengage with my son when he comes home high — not sit and watch TV with him, minimal interaction. My question is, can we ask him to remove himself when he's high? My husband and I only get a couple of hours at night to catch up on our favorite programs, and I resent the idea that we should get up and give the TV over to our son. Could we do instead reward him if he seems sober, by asking if there's something we could all watch? And if he's clearly high, ask him to go to his room, so we don't have to see him in his current state? So far as we know, he's mainly using weed, but he can frequently seem slurry or slow, because he's so high.
Thanks.
Excellent question for a CRAFT nerd like me. A reward or the removal of a reward is always imbedded in a context. In this case:
The family is resenting what they have to do to remove the reward when their son is high. The parents enjoy watching TV together in the evening. They don't want to go to their room and leave their son, when high, alone watching THEIR TV.
Perhaps being left alone watching TV isn't much of a natural consequence for the son. He doesn't much care whether his parents are there or not.
There are lots of little rewards/ removal of rewards that you can consider beyond the TV. You just need to apply them appropriately as you respond to whether or not your son is using. So perhaps the TV watching is too dear, and the family skips this one. Remember, rewards need to be palatable to the family members. If it is too big a reach to give or to take something away, then look for other rewards.
As the family, when you say "go to your room" it is no longer a natural consequence or the removal of a reward, it is a demand from the family. This isn't CRAFT so much as it is top-down parenting. We strive to avoid this as it typically doesn't help open up doors to communication, or soften communications in general. The goal is to re-align yourself as an ally in your Loved One's recovery.
Also, it is worth remembering that CRAFT is designed to see change within 8-12 weeks. Your new ways of responding to your son create the conditions that improve the chances at a successful treatment intervention. So, even if you are opting to use the TV as a reward, it's not forever that you would have to cede the couch to your son when he comes home high and plops down to watch TV.
In your case, perhaps for now you don't leave the couch when he comes home high and sits down to watch your TV with you… But perhaps you don't pepper him with loving remarks, you don't make eye contact, you are neutral beyond belief. You make it short.
It is worth thinking these things through and coming down consistently on whatever strategy you decide to take. This may end up being a different process for different family members, but I'd encourage you to settle on a strategy that you can accept whole-heartedly. While you're alone, and feeling calm and clear, take your time to consider what that might look like in in moment. Then you can lean back on the plan when it comes time to interacting with your son when he is using or not using.
Remember, the message you are trying to convey, through your actions, needs to be clear. It should be black or white, not mixed or blurred. Focus on getting rid of the grey areas in how you respond as best as you can. This clarity and consistency will amount to a substantial shift that he will feel and recognize, and will help move things along for the whole family.
Thank you for writing in, and for being there for your son. It's fleshing out these kinds of details that help us see how we can make CRAFT work for each individual family.