Tips on Advocating for your LO's Aftercare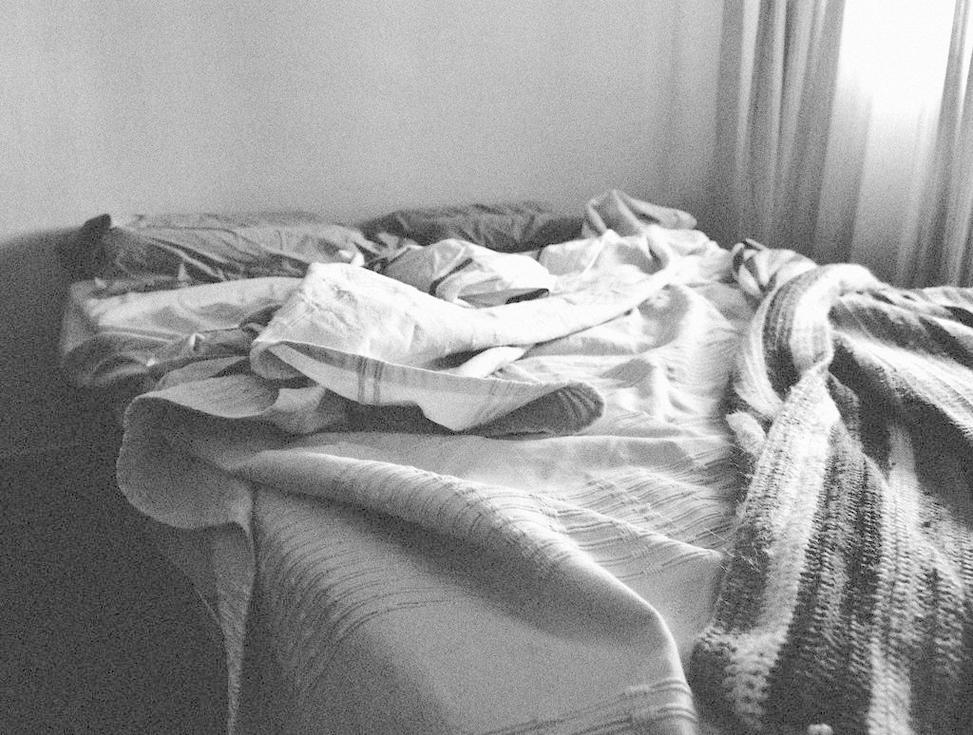 Allies in Recovery member esta4 has had a breakthrough with her alcoholic son, and thanks to a chain of events, a police officer who took the time to help, and guidance from this site, her son is currently headed to a treatment program…
"After 12 years of coping with our adult son's alcoholism with the last 3 being the most difficult, a police officer directed us to an involuntary section 12 at our local hospital because our son was harming himself and his behavior while drunk made us fearful. While I knew about chapter 35, section 12 was new to me even though we had taken him to the emergency room several times. The emergency room had a behavioral pod which knew how to handle his issues, however, they were going to release him the next morning, and that is when I made them listen to me. I told them I would not come and get him, that his behavior made me fearful, and that he would be right back there within the week. They kept him on an involuntary section 12. Yes, he was angry with me for a few days, but once the detox became less severe, he realized the value of where he was and extended his stay with a voluntary section 12. He is in the locked behavioral health ward which is somewhat intimidating, but leaves there next week with an entire rehab program in place and the understanding that slipping means another stay in that ward. Until the police officer gave us this information, we were floundering. A quick email to Dominique also brought the support I needed. AIR is a Godsend and so is our local police department. We are praying for a full recovery with the knowledge that we now have the tools for that possibility."

Thanks for posting this esta4. I just want to elaborate on a few key points from our discussion.
Getting a release from your Loved One
It was important that esta4 get a release from her son to speak to the clinicians at the hospital. She advocated early and often until this happened. Psychiatric hospitals can sometimes focus on mental illness to the detriment of the substance abuse problem. Aftercare must focus on both. The family must advocate for follow-up psychiatric treatment and a plan for ongoing substance abuse treatment. The family may need to get in there and push for this.

Be an advocate for your Loved One's treatment plan
Being discharged to a family's home with a suggestion that the patient attend AA is not enough. Esta4 followed our methodology for finding treatment. You can't assume the hospital will do the work of putting together a comprehensive treatment plan that considers both mental health needs and the treatment for addiction. It will be important for the hospital and family to be suggesting the same plan; that plan needs to address both mental illness and substance abuse, and the hospital should provide guidance and a warm handoff to the patient for that treatment.