Three Loved Ones in Addiction – A Triple Threat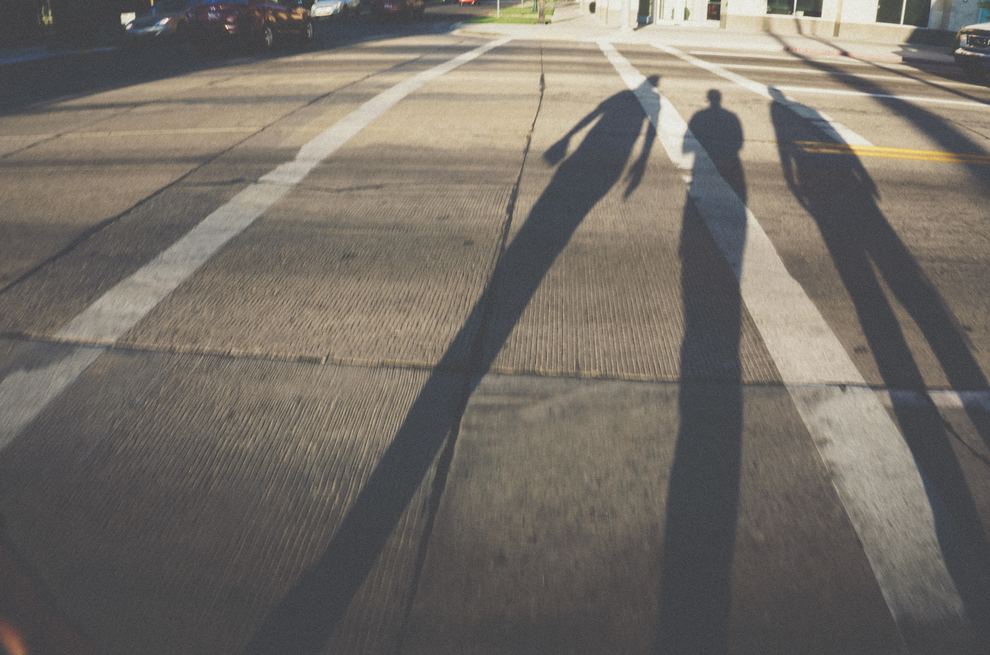 Veteran Allies in Recovery member mlb2t is experiencing intense frustration…
"I feel like the most frustrated person in the whole world. I have been dealing with drugs, alcohol and my 2 adult children being in jail on and off. My oldest son, I have to admit, has not used either alcohol or drugs for about 7-8 years. But, he was abusing his prescribed meds, especially the gabapentin, and it was changing his mental health status. It seemed that no one at his mental health clinic wanted to listen to me until I threatened a lawsuit. He was a danger to himself and others by this time. Finally an order for a section 12 was put out to all the surrounding towns as far as Worcester. He was finally picked up there and brought to UMass Medical. Finally someone listened and all his meds were changed and he was taken off the gabapentin, something I had been begging for for almost a year. He finally started thinking clearly and admitted the gabapentin was not good for him. He is now doing much better. My other son on the other hand just got out of jail and of course for probation he is not to use drugs. He got out on a Thursday and by Saturday he was using already. Of course 2 days later he gets called in to be tested and panics. Somehow even with the strict rules he passed.
Also my husband who was abstaining from alcohol now is using on and off. It so depressing and disheartening after all these years. I started the program from the beginning again and have started looking to do things more for myself and let them fend for themselves. I just feel like the only time I will really be at peace is when I am no longer here."

Dear Mlb2t:
When three Loved Ones in your life struggle with mental illness and addiction what do you do? How do you find a safe place and some peace?
With three, I suppose there are still good periods and then there is the increased chance, given there are three, that one will end up in crisis. I know I speak for many of us who have a Loved One struggling with addiction and/or mental illness, when I tell you we get it and we deeply empathize with the added threat of unforeseen crisis that you live under.
It is traumatic to live like this. It affects your physical and mental health.
Over the years, you have fought hard to get your children services. Fighting and living with active addiction has taken a toll. You have struggled with your own wellness and now question your stance going forward. "Let them fend for themselves."
How would allowing them to fend for themselves look? Your younger son managed to fall under the radar of the drug test at probation and test negative. This might happen once or twice, but the chances are very high that if he keeps using, he will test positive. He will violate the terms of his probation. There is nothing you can do about this. Having criminal justice in your son's life is beyond your control. It is a boundary imposed from the outside that your son is responsible for managing. It can become a wake-up call for him. It could motivate him to address his drug use. So, yes, he can fend for himself when it comes to the decisions and consequences of his drug use.
We are very glad to hear your older son is doing better. You are his advocate in the mental health system. He can now pick up the pieces of his life. So, yes, he can fend for himself more now.
Finally, your husband has started to drink occasionally. How discouraging. Going back to the beginning of the CRAFT training modules on this site is a really good idea.
Your story reminds us that relapse happens. But, when someone has been abstinent, a lapse in the alcohol or drugs is different. Your husband knows the danger and he knows the tools for returning to sobriety. You will still need to work through the treatment options and provide him with a detailed list, but he is not blind to what the right thing looks like.
The addiction of a Loved One intertwines with our own personality, our upbringing and vulnerabilities—it can be crippling. You have suffered. You have worked hard to find your place in all this. You have stepped back from your family members, improved your stance, and been determined to find a way to live with the addictions of your family.
Families caught up in addiction suffer disproportionately from stress-related medical conditions, sleep disturbances, depression and anxiety.
A 2010 study of Kaiser Permanente patients found a strong link between a Loved One's addiction and family members' chronic medical and psychiatric ill-health… to the point that more severe addiction correlated with more severe health problems in family members. It's critical that you pay attention to your own health as well. The study showed that with cessation of the addiction, the mental and physical health of the family improved as well. Assessment at five years showed a family doing well and out of the health "high risk" group.
This makes intuitive sense to most of us but it helps to have it quantified and recognized nevertheless.
The work we guide you to do on this site uses a scientifically validated approach made up of behaviorism—how you communicate with and respond to your Loved One—and the principles that lead to a successful, no-cost treatment intervention. But for all this to work, you need to continue to be strong, calm, and centered. You need to save your energy for what works and have both feet in hope. You need to feel better now, not just once your Loved One gets to recovery. And for this to happen, the secret is in caring first for yourself.
This means considering how the addictions of your family members may have caused you trauma for which you need help. How do you create a physical and emotional safe place… trauma-informed counseling, a support group, singing in a rock chorus, vacationing with your daughter, finding other refuges outside the house.
All this adds up to more work for you at first, but I believe it is the shortest distance to a place of lasting calm and hope.
I sat last week with a dear friend whose son, after years of recovery, is now deep into opiates. She described it like a defined black mass sitting beside her, separate from her wonderful new life in retirement. Most times she could avoid the mass, and other times she couldn't and would get swallowed up by the dread-filled mood and darkness. She told me the only thought that helped in those moments was the belief that her son had his own higher power, that there was a plan for him that wasn't hers to define. The thought soothed her some, as I hope it does you.