This Site Is Mostly for Parents, Right?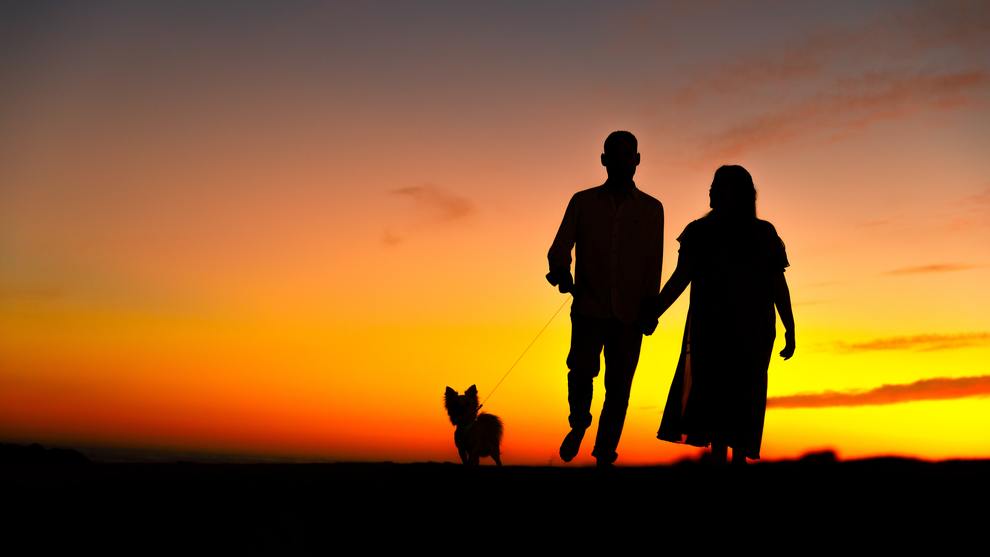 girlie780's husband is in recovery from alcohol and pills. She wonders if there's a version of Allies in Recovery out there that is more oriented towards partners practicing CRAFT, vs. parents.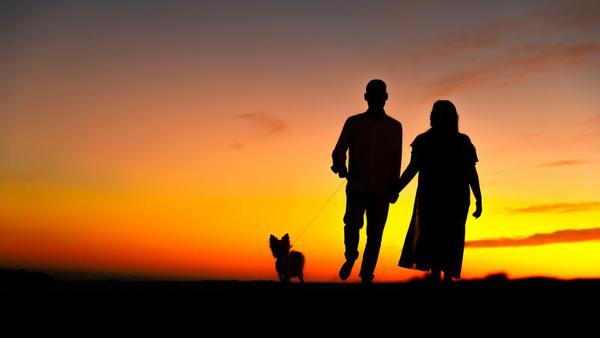 "Hi. My husband is in recovery for Alcohol and mixing pills. He also attempted suicide. I have started to talk with a therapist (she gave me this website) but I am hoping that I can find something more geared towards my issues rather than a parent/child.
Wishing for a healthy tomorrow. Thank you"
Dear girlie780,
Thank you so much for writing in with this important question. Wonderful to hear that your husband is currently in recovery! And I'm thrilled that your therapist told you about the Allies member site. I believe you will find much of value here.
The Allies in Recovery member site was designed to teach CRAFT to anyone who can use it: parents, partners, aunts & uncles, grandparents, adult children of, siblings of, as well as professionals working with families.
I hear you that you feel the material may be swayed a bit towards parent-child situations. I'll be perfectly honest with you and tell you that we did get a few comments to this effect, several years back.
One of our bigger projects on the horizon is redoing the learning modules, with several modifications in mind, including more concrete examples for the partner of a Loved One (as well as other types of relationships), and more specifics related to the opioid crisis and the risks of opiate use in today's world. There is also a cultural and linguistic translation underway, for Spanish speaking families. In an ideal world, we would have the perfect vehicle to deliver CRAFT to absolutely every family on the planet who is facing the addiction of a Loved One. And there are so many of us!
I must tell you, though, that while in the first years of this online platform we heard from parents almost exclusively, we have been seeing more and more activity on the Discussion Blog from wives, husbands, partners. Things are balancing out and we're thrilled about this.
Right off the bat I could name a few members you could look up via the Member Directory, and whose threads you might be interested in following (including the blog posts we've written for them):
I also wanted you to know that I, myself, have been learning CRAFT and applying it whenever possible with my ex-partner, the father of my elder children. The teachings on this site have overall been quite sufficient and applicable in terms of doing CRAFT with a partner, from my point of view.
I really encourage you to dive right into the Learning Modules (the core of our teachings) and begin to explore topics of particular interest on the Discussion Blog (right-hand sidebar). When/if you encounter a principle that you're unsure of how to apply, within the framework of your relationship, send in a question and we'll help you with the practical application.
I agree with you that applying CRAFT with a romantic/life partner has a sub-set of differences when compared with, say, a parent and an adult child. What comes to mind overall is the "unconditional love" that is a given for parents, and that usually translates to "I will never, ever give up on you"… whereas with us "partners," I find it takes some extra motivation to apply CRAFT in the long run. But I really believe it's worth it. There's simply nothing out there that even comes close to CRAFT's results, and its beautiful ability to make both parties feel better.
Having underlined one of the main differences between parent and partner CRAFT, let me take a few moments to point out some of the commonalities.
What parent and partner CRAFT have in common:
The system of rewards: While the actual reward itself will depend on the person you're dealing with, the system of rewarding is one of the bases of CRAFT.

When your Loved One is using (see our broadened definition of "using" in Module 6, segment 1) you come in closer, you reward them with your presence, a kind word, a gentle squeeze, an offer to do something special together (etc… use Key Observations Exercise #16 to brainstorm what is rewarding to your Loved One). When they are using, you back away, removing yourself, your attention, and your efforts on their behalf.

Care of Self. You, the family member, can be an enormous support for your Loved One, as long as you continue to put your own needs, feelings, and "work" (in the sense, "what do I need to look at?") first. Yes, first. Exactly like the oxygen mask instruction when you take the airplane: first make sure you can breathe, then help others.

CRAFT's insistence on Self-Care is not a trendy, fuzzy facebook-photograph-with-a-mug-of-coffee-and-pink-hearts thing. To be successful at CRAFT (getting a Loved One into treatment, keeping them in treatment longer, or supporting their long-term recovery) you must be solid, you must be able to separate their problems from yours, you must cultivate deep resources for staying centered.

Check out Module 7, which offers many refreshing perspectives on the difficult emotions that go hand in hand with having a Loved One that suffers from Substance Use Disorder (SUD). At Allies, we are well aware that just because your Loved One is in treatment or in recovery, the difficult emotions don't vanish, and your Loved One doesn't suddenly become 'prince charming'.
Communication is KEY. No matter who your Loved One is, or what your relationship is to them, the way you communicate says everything.

Module 4 provides some really excellent ideas for "cleaning up your side of things" — one thing I've learned for myself is that even when we think we're a model of positive communication, there's always something more to "clean up." But it feels good to do so! You might enjoy listening to our latest podcast on Reflective Listening with Laurie MacDougall and Kayla Solomon, entitled: You're Gonna Be Lousy At It, At First: Reflective Listening, Intentional Dialogue and How to Vastly Improve Communications with Just About Everybody.
I want to salute you, and all the partners on this site, for the goodness I believe that you all have in your hearts. Not giving up on your partners, being willing to learn, change, adjust and cultivate the patience and understanding necessary to live in harmony with someone with SUD is, from my perspective, a truly beautiful thing. I truly hope you will find what you need on this site. Keep us posted, and welcome!