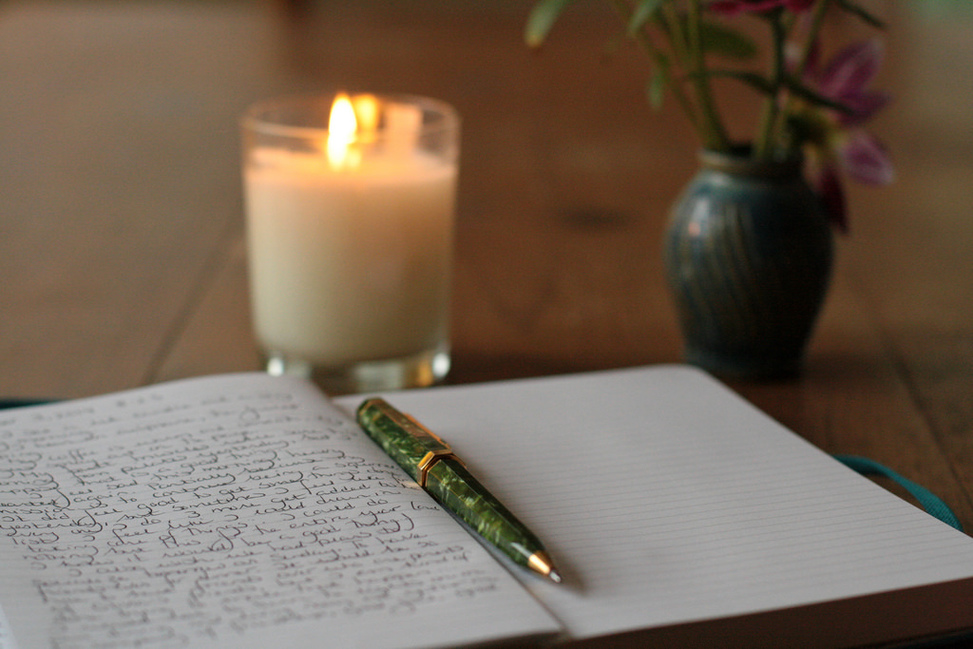 Hopefulin2018 has started locking the door when her Loved One is out past curfew. It is a challenge to bring these new boundaries up with her son. He is pushing back and she's worried about creating a rift between them after some recent progress.

My son came home last Monday after being out of town with his band over President's Day weekend. One of the other boys parents traveled with them. They had a wonderful time and when my son walked in Monday evening, he seemed great. He sat around and talked with us, he looked good and bright eyed. Last night he was out with his friends and came home stoned. Since I haven't had a chance to talk with him, personally, about not coming home stoned I decided to approach the subject today. I explained to him that it's very difficult to see him stoned and that I don't want to see him stoned anymore. I requested that he please stay where he is until he is sober, then come home. Read the full comment here.
It sounds like you did an excellent job talking with your son about his cannabis use and your request that he not come home stoned.
If he comes home stoned, it's the big chill. This doesn't change. You have told him your wish to stay away when stoned. He heard you. So, no confrontations or fights, just time to chill.
Your son is living in your home. You love him unconditionally. His living in your home, though, is conditional. This isn't about "kicking him out." For you, the parent, it's about gauging whether your son is able to adhere to the limits put in place. Remember your goal: a warm loving home when he isn't high. Lights out, heat off, an all-out chill when he appears high.
It's less about punishing your son for breaking a rule or for stepping over a limit. Let him feel the effects of coming home high and the barrier that goes up when you spot it. The feeling is made worse for him because you have started the conversation that your home is his home when he isn't high. You are making your home and home life conditional on not being high.
It's hard to imagine a young adult your son's age going out on his own. Someone who isn't doing enough to take care of himself and who is overly focused on drugs would clearly have a hard time out on his own at first. Don't scare yourself by thinking in hard breaks: one moment home and safe; the next kicked out into the cold. This is a time of transition. It's not going to happen overnight.
The "don't come home until you are no longer high" request pushes the responsibility for coming home straight onto your son. It's a way for him to choose what he wants to do each time.
The other issue you are facing is the one of overall acceptance/ rejection of pot. He feels it is harmless. You see otherwise. In terms of the high, pot doesn't hit the big jackpots as other drugs do. Rather, the person using just doesn't get much done; the thinking is muddled; staying focused is hard. In the past, we've spoken about aiming to reduce use for teens, vs aiming for total abstinence. Debating the pros and cons of pot in general with your son probably won't get you far. But the bottom line should be clear: please don't come home when high. Please respect what we want in our home. Let him work with this. For now, you've done what's essential. You have made the home feel more conditional. You've pushed the responsibilities to choose about his use and its consequences more squarely onto him.
You have experienced some warm, connected, clear moments with your son recently. These are beacons of hope in the midst of your struggles. It takes so much patience to stay neutral in the moment. To stay in a place of unconditional love even when we don't love the behaviors we see. To accept what we can and can't do about our Loved Ones's behaviors. Journaling about your frustrations is an excellent way to take care of yourself in this process. It really does help!
Amidst these frustrations, simple breathing practices, prayers and meditations are so useful as well. They can give us much-needed practice in shifting our perspectives on the things we are presented with, even when we can't change the events themselves. You are doing a great job staying calm and neutral while using the CRAFT principles. Try to keep up this practice when you find yourself feeling fearful about what might come to pass down the road.
At this age, it's fair to say that your son still has a lot to learn. It can be terribly exhausting to go through all the ups and downs of communications with him while trying to maintain your composure. But it's always worth reminding yourself there is so much that any teenaged boy is still learning at this point. At his age, navigating interpersonal relations and figuring out who he wants to be are already processes with plenty of ups and downs. He is learning to finding a balance between independence and maintaining meaningful ties with his family. Even without the complications of substance use/ abuse, this is often a messy process. All the more reason to be compassionate: with yourself, and with him as well.