They Form a Closed Loop – What Can I Do?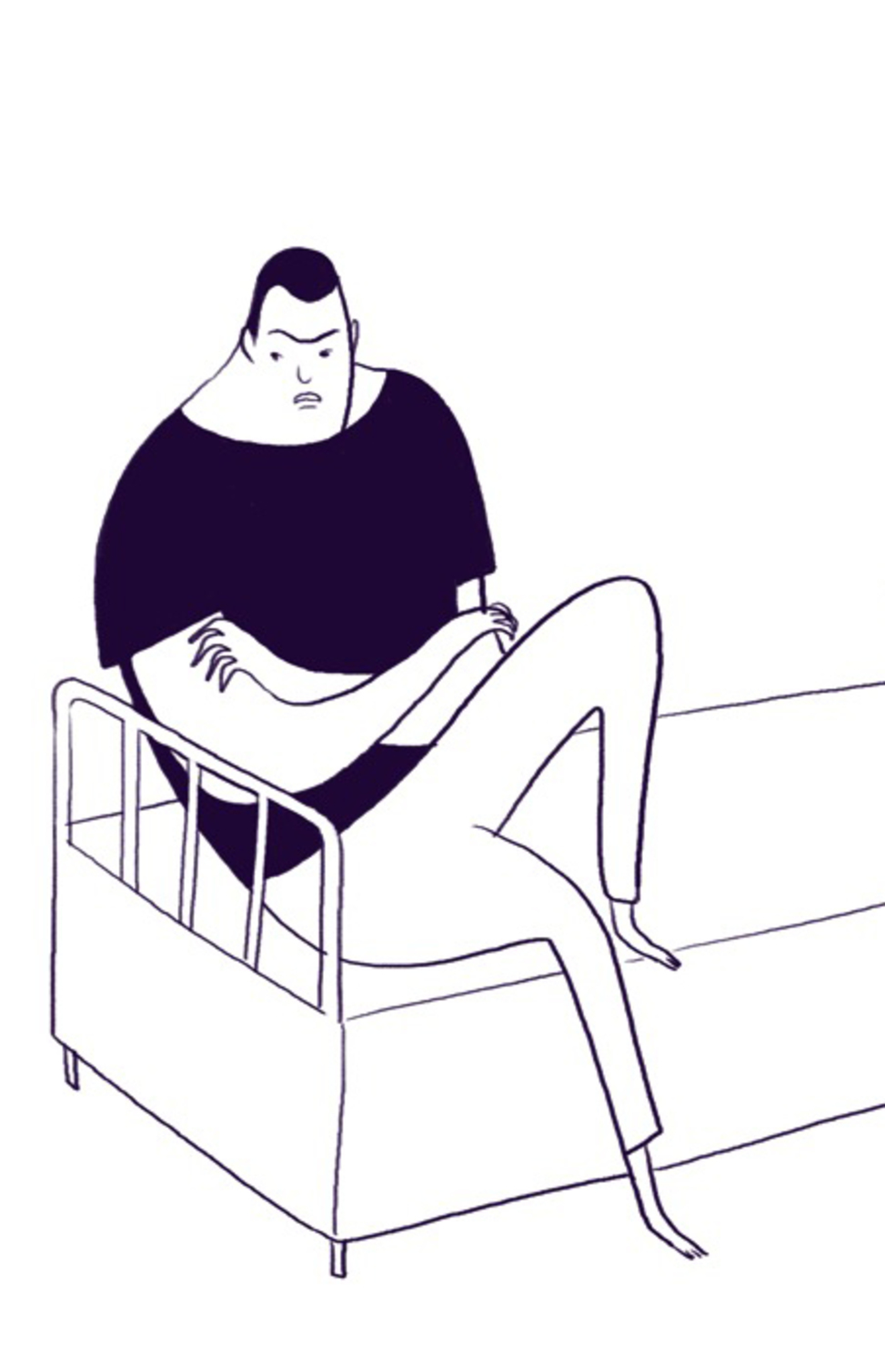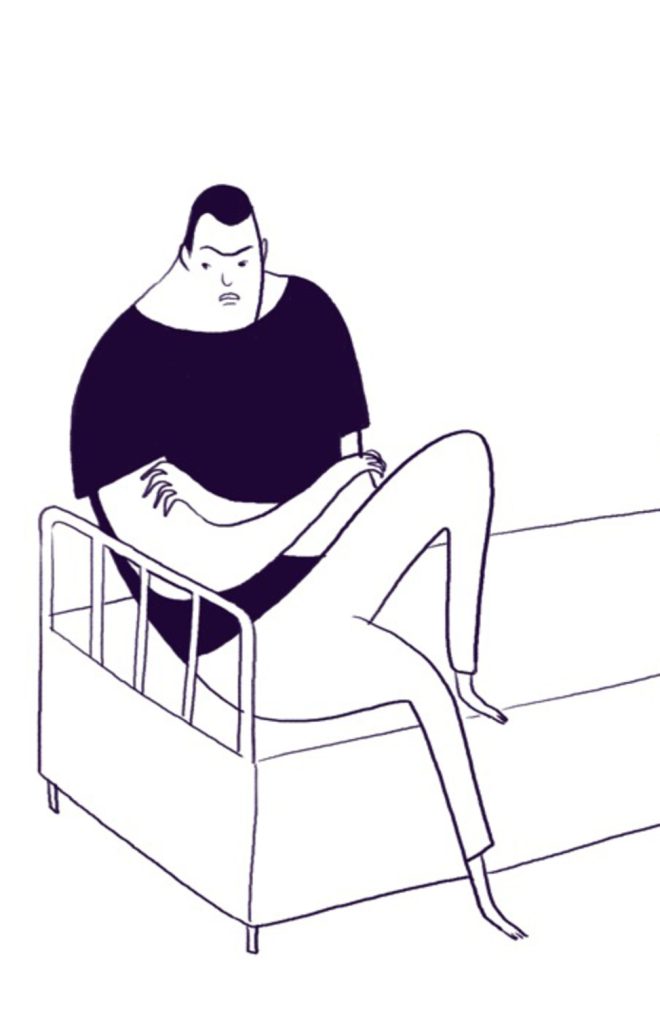 In our previous post, we responded to AiR member Christy's comment about her accute concern for her sister and her nephew. Christy then supplied us more information about the situation. Her new comment, and our new response are below.
Thank you for your response, Dominique, but it's even more involved than anyone can imagine. My sister who is elderly (67 but seems older) also take opiates and denies they both have problems. I have tried reaching out but she gets very defensive in her denial and lashes out. I've been over there in the past, where I've seen my nephew high as a kite, and she got mad at me for bringing it to her attention. How dare I say that he's high and telling me "he's FINE"!! There are other forces there that get in the way. She speaks for him, to the point, where I have to say, "I'm not talking to YOU"! He defends her, she defends him, it's just a drain on me to the point where I've had to step back and just pray for them. They don't want counseling and when they do start, there's no follow through. I can't make them do the things necessary for their sobriety…They do have to want that, and they don't want it clearly…

My nephew has absolutely no life skills and I'm afraid that if something happens to his mom, he won't want to live. She does not encourage him at all to have his own life, because then she would be alone…esp since her husband died last year.

They were too high to bury him, and I had to make arrangements, in spite of others telling me to not do it because I was enabling. I did it out of respect for his family. They showed up high as a kite to the funeral and I was so embarrassed for them, as well as myself, but I've been dealing with this for years now. I'm walking away now. I've even asked Elder Services to step in, but they said unless she wants help, she really has a right to live how she wants in her own home. I've had to bail them out so many times in the past, but it's never appreciated or even acknowledged. If anything, they'd rob me blind if they had the chance.

My only hope is really for my nephew at this point, but what addict wouldn't want to stay where his supply is, and nothing expected of him, in the way of going out and making his own way. I'm just afraid of the aftermath, should my sister pass…I'm too old and too tired to take on his addiction. I've care-taken the whole family at one point or another in my life, and did it on my own with no help whatsoever. I need a break. Fortunately they're not calling non-stop like before. She blew thru her inheritance, so the only time she would call is for money. But that well is dry now. I could go on and on but I'll stop here and spare you the harrowing details. I think it's probably more important for me to stand back and figure out my own life. I honestly don't know what else I can do for him. If I send him letters, a cell phone with a private number to call me, she calls…she reads his mail…It's horrible. Thanks for listening Dominique.
Christy, this is such a clear description of the depth and the destructive forces of substance abuse. I am so sorry for your family. Just reading about your repeated efforts to step in over the years was exhausting.

The Closed Loop
What you're describing between your sister and nephew is one of the most difficult situations. One props up the other, in this reinforcing closed loop.
This loop is most common in partner relationships, where two people in an intimate relationship share a secret life removed from the public, either numb and dumb when high from the drugs, or in a private hell when the drugs run out or when one wants out.

What Does it Mean When Someone Wants Out?
It sounds like this has happened at least several times. One or the other wanted out and made it to treatment, only they didn't stay in treatment long and were pulled back into the fold.
I would just point out that this is motivation to change.
Going to any treatment, even one time, means that your sister or nephew has some understanding of their predicament and don't like it. In fact there are times they are so fed up with their life, they are willing to go sit with someone willing to show them the path out.
Your nephew's home life is made up of an active user, with whom he is enmeshed. This makes getting clean and sober terrifically hard. Whatever inheritance money they received after your brother-in-law's death probably deepened the drug use.
As hard as all this sounds, the chance that your sister and/or nephew will seek help and get sober is better because you are in their life and you are on this site.

The Stance to Adopt: This is What You Can Do
The stance is one we have described in other posts: you maintain a bridge with them. You are loving and calm, but detached whenever they are high. You don't step in when you see one or both high. You are at a close distance, ready to help, list of treatment options in hand, support at the ready.
The message you send is clear: I am here, ready to help, when you're ready. And then you wait.
If the stress is too great, you look into a civil commitment in your area. This is no magic bullet but it completes what you can do.
Two other points:
Like you did by contacting elder services, reach out to emergency responders whenever there is any sign of danger. Call the police and ask for a wellness check. Call an ambulance if you see your family member oddly unresponsive. Put aside embarrassment or other consequences if you can, and pull in public safety.
Once this stance and plan are in place, turn back and focus on your own life. Know that you have done what is possible and, other than patience and waiting, put your energy into what you love. This is also about your life. Our Sanctuary provides lots of ways to kick start self-care.

My heart goes out to you and your family.