Success! Here's What We Did That Worked: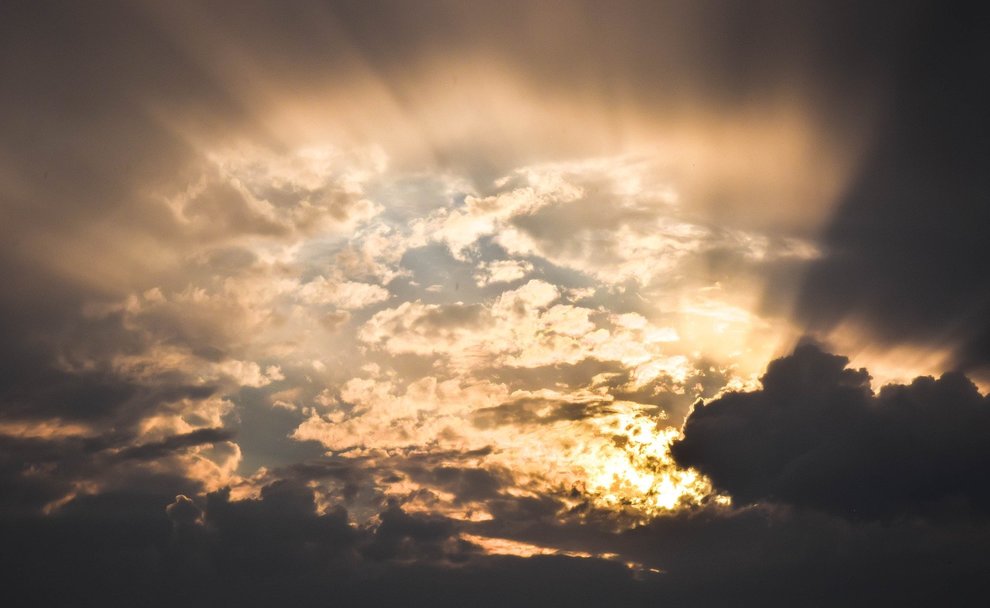 plantgeek brings the basic steps of the CRAFT method into sharp focus with this account of their Loved One's progress. Behind-the-scenes work, patience and a willingness to communicate in a new way paved the way for new possibilities. Their Loved One is engaged and happy, and has newfound purpose in his life.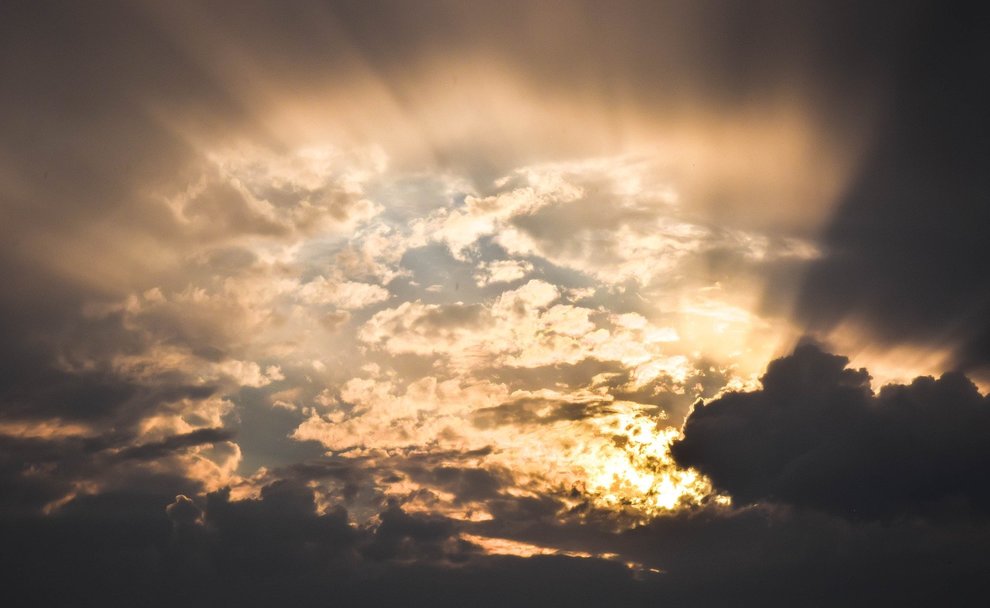 I'm afraid to write this for fear of "jinxing" our situation, but this site helped spark monumental changes in my family, and we are all so thankful to Allies in Recovery. I have been seeking help for over a decade. My son simply could not function in the outside world with his pot addiction and binge drinking. I know people who function well on perpetual pot, but it had a huge effect on my adult son.
Here's how our lives transpired when I found this website. I followed the videos and cut down on my negative talk and waited for a "wish" or a "dip." I prepared what I would say when it came using the suggested template. I found a treatment center that I thought would resonate with him. I called them and let them know we were interested. I also asked them for tips on how to talk to my son. I knew it would not take long because he already had a lot of wishful thinking, though I was prepared to go 6-8 weeks. When the dip came in one week, I took a deep breath, followed my template, and my son agreed to look at the recovery center's website. Within 2 minutes my son said that he wanted to go.
My son is now in his 5th week of outpatient treatment. He loves the treatment center and said it is the most meaningful thing that has ever happened to him. He is helping others. I am filled with optimism.
I am so grateful to Allies in Recovery. Of course a huge part of this change in direction was that my son was ready. I knew that the window when he would agree to go to treatment would be very small and Allies helped me jump on it when he was ready. My son does not even remember the day he agreed.
The hardest part for me was waiting for my son to be ready – and of course the many relapses – and the 4 hospital stays for alcohol binges, and so much more. But waiting for them to be ready is excruciating. My heart goes out to other parents and people trying to get off their substances of choice. May you find help.
gptraveler adds to this success story with heartwarming updates on their Loved One's progress…
That is wonderful news. I am so happy for you and yes I know the feeling of not wanting to jinx anything. AIR has really helped me to be the best advocate for my daughter who is also thrilled with her new life.
Like your son, she found engaging treatment in a good place to be a God send. She was also "ready." It did take us a year of practicing CRAFT before she really wanted change. After her 7 weeks of treatment she moved into a sober house with others from her recovery center. The community is strong and they help each other every day with tremendous success.
Last night she came to dinner with the family and said it was day 109 of sobriety and she has never been happier with herself and her life. Continued best wishes for your son's recovery. It's a gift for the whole family.
You guys make it sound easy! CRAFT provides the framework. It teaches you to look for openings, which we call wishes and dips (it makes my geeky-CRAFT self so happy to see how you used the language: "a wish or a dip" in your story.) Watching the Learning Modules is so important to seeing the big picture more clearly.
We celebrate the success you have shared with us. And we so appreciate the account you gave of what you did. This really is a beautiful "primer" for using CRAFT – an easily digestible summary. It highlights the essential changes we need to embrace as family members, and the awareness we need to cultivate. Thank you for writing this up, and for sharing it with us. It warms our hearts to hear how happy your Loved Ones are now that they are experiencing new dimensions and possibility in their lives.
CRAFT works. This site works. It has given you a gift. It has given us a gift to read this. May all your Loved Ones find recovery; may all of you find the hope and success that CRAFT can provide. Best wishes for a calm and loving holiday season.