She's Pregnant and Still Using – And I Don't Know Where She Is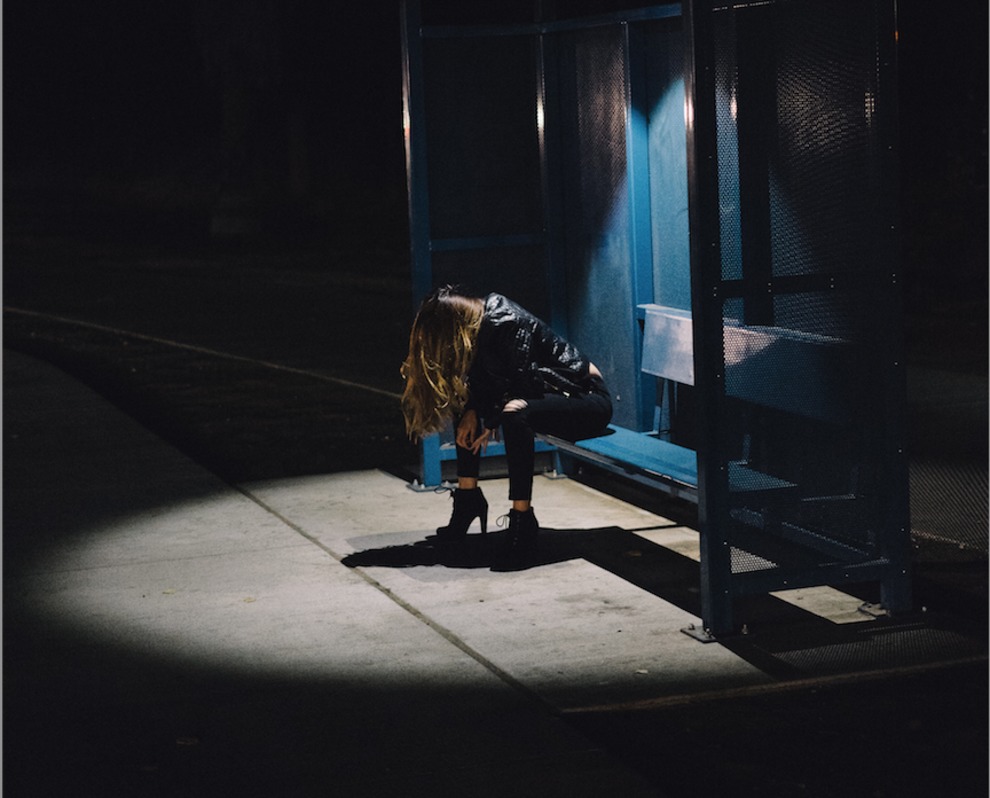 Hoopmann1 is desperate to find her daughter and get her help. 6 months pregnant, she has been seen using meth and may be living with a drug dealer. She's left home and won't tell anyone where she is. They've called her doctor and the police, but without knowing where she is, the whole family feels helpless.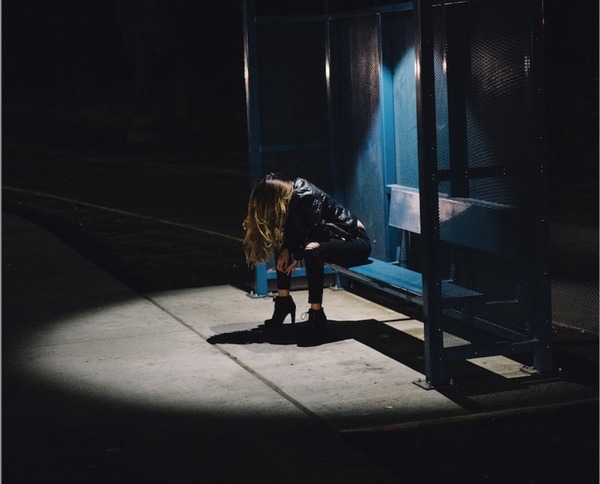 My daughter is almost 6 months pregnant and has been seen using meth. She left our house 5 weeks ago and is living with a friend. She won't tell me where her friend lives. I believe her friend is a drug dealer, has been charged with armed robbery and has had her children taken away. I believe my daughter is also selling drugs. This is dangerous for her and her baby. I've called the police to tell them what I know. I've called her doctor to report drug use. She has not been arrested. It's hard to sit back and watch this happen. The baby's father is very upset and worried about the health of his unborn child. We all feel helpless.
Hi Hoopmann1,
Your family is in a very difficult position and I can really feel the worry and angst about both your daughter and her baby.
I see that you live in VA. I do a lot of work in RI and we have a program here for Substance Exposed Newborns and Neonatal Abstinence Syndrome. It is a way for moms to get the help they need with their Substance Use Disorder and keep the baby safe while in utero and after birth. It is not what I would call a great program but I would say it is a lot better than the alternatives. I wonder if there is a program like that in VA? It may be a way to get your daughter to come forward. Right now she may fear incarceration and having her baby taken away once born. Participation in a program like the one in RI might alleviate some of those fears. In the program, mom is matched up with a Certified Peer Recovery Specialist who has had personal experience and been in a similar situation. They will walk mom through the program. There is still the chance the baby will placed somewhere after birth, but there are steps mom can fulfill to help with reunification. Most times visitation rights are not taken away.
I am just thinking maybe if mom knew that she could come back and enter a program similar to this she might be more likely to come out of hiding?
I went online and this is what I found:
https://henricodoctors.com/specialties/neonatal-abstinence-syndrome/
Something to read:
https://mchb.hrsa.gov/sites/default/files/mchb/MaternalChildHealthInitiatives/HomeVisiting/pdf/programbrief.pdf
I hope some of this helps and I hope you are able to reach your daughter. Sending caring thoughts that things will change for the positive.
—Laurie
Laurie is a former math teacher, residing​ in Dartmouth, MA, and extremely active in the recovery community. She currently devotes most of her energy to REST, a non-traditional support group that offers land and online video meetings, access to training in the CRAFT method, and a crisis toolkit helping families create their own individualized crisis plan. ​Her work is guided by a desire to improve the community's response and end the​ stigma associated with Substance Use Disorder. Laurie loves skiing and ice hockey, and is at her happiest when spending time with her husband and three children. Read her articles on our blog or tune in to the podcast she co-hosts for Allies in Recovery: Coming Up for Air.