She's About to Be Back on the Streets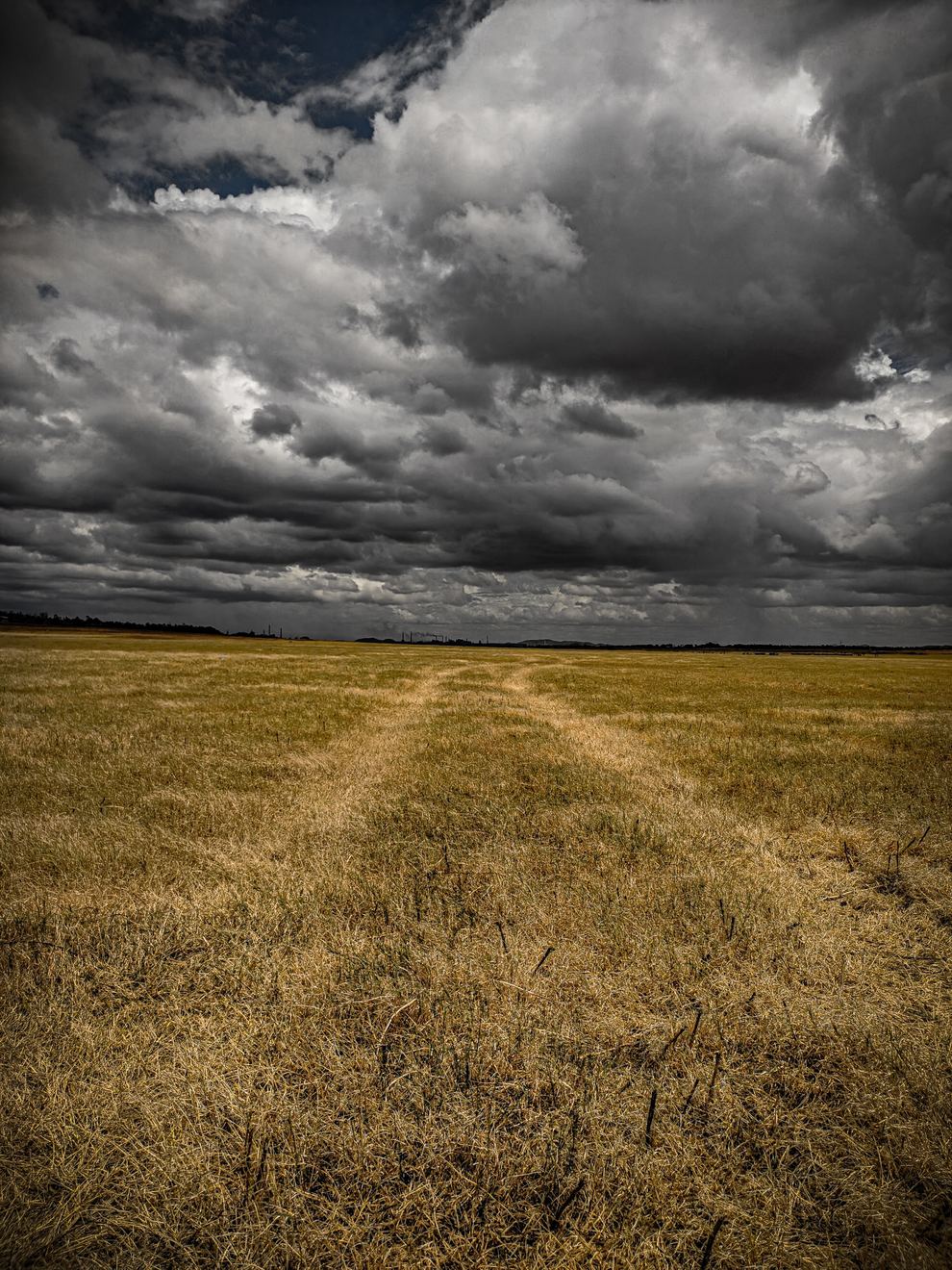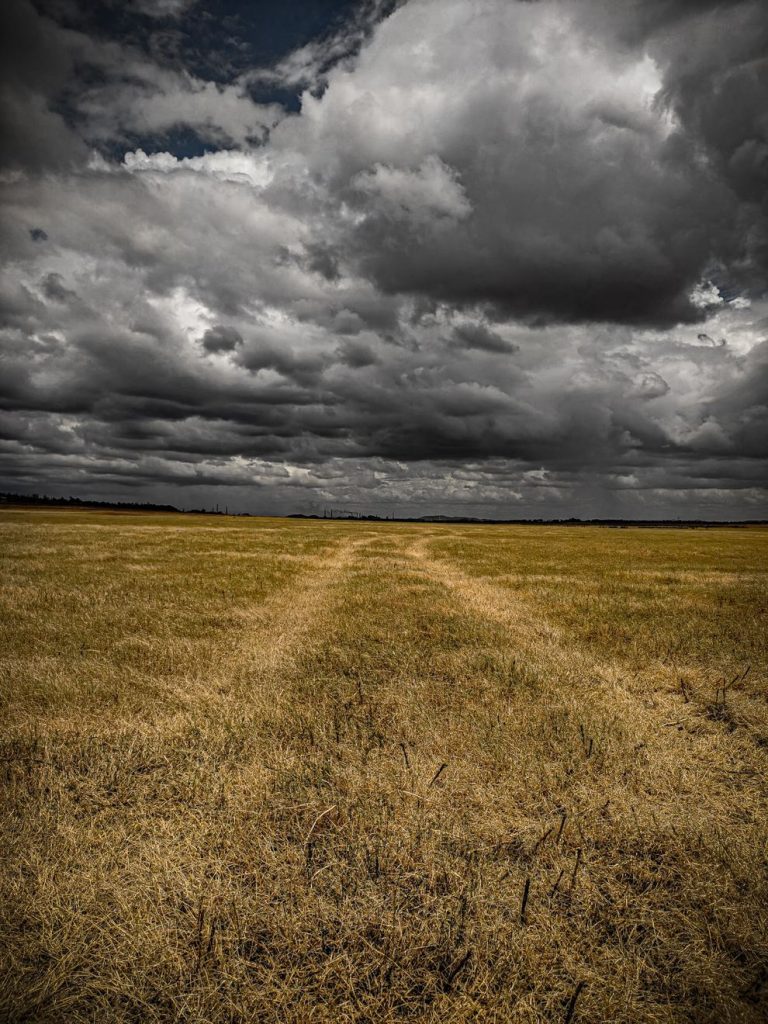 tinasananes feels like it's time to just walk away. Her Loved One is in rehab now but from her Facebook posts it looks like she's reaching out to all the shady old characters and planning to bail. Her life on the streets is rough and dangerous, but she's too unstable to have back in the house. What should they do when she winds up calling for help again?
Hi I'm new here, but not new to the trials and tribulations of addiction. My daughter will be 25 in November. She has been in and out of rehabs since she was 18. Her addiction has only gotten worse and worse. I tried having her home recently, but she relapsed almost right away; lost her job and spent her entire paychecks on drugs. I wound up picking her up off of the streets after she was gone for about a week. She looked horrible and was very high, emotional and violent. I was able to get her Baker Acted for a week. While in the psych unit she was not being cooperative with an aftercare plan (to rehab) so I filed a Marchman Act here in FL. She wound up going willingly (somewhat) to a rehab which she chose about an hour away from our home. She has already left once, but came back right away (did not relapse). Now she is looking to take off once again, but this time I believe there will be serious relapse. Read tinasananes' full comment here.
It is so hard to stay in your lane, as you say, but you're doing it. Welcome to the Allies family.
First off, looking at your daughter's postings on facebook is fair game. As a family member, you need information to know how to respond. It's not about sharing that information with your daughter so much as it is about knowing what is going on. There will be a grey zone always, but if the information is locatable, locate it.
You are in the thick of it. Your daughter is not well, and has mental illness along with the substance issues.
You are using civil commitment laws in Florida to get her treated. Use commitments as often as you need to get her off the streets.
Your daughter is scheming to leave treatment. But she is in treatment, so some part of her realizes that help is needed – that life in the streets is dangerous and rough.
There are some posts on this site that you might find helpful. Here's one. Other parents have been in devastating situations with their daughters, such as this one. Reading their posts and even reaching out to them via our site's private messaging might help anchor you as you face what comes next.
Your house is not an option for now because your daughter is too unstable and quickly relapses.
Treatment is the best answer we have. Inpatient/residential is the best answer for your daughter because she cannot be held in safety right now by community treatments or while living at home. This is the case now, but this could certainly change. If she could get some traction in sobriety with recovery work through a rehab, perhaps then you could have her back home, plugged in to an array of activities and care.
For now, keep that door of detox/inpatient/residential treatment open to her as best you can. For now, your insurance is paying. When she turns 26, it may be state funded public services. As you say, these are not nearly so cushy, and they are much harder to navigate and to keep that door open.
Many people require multiple treatment episodes. If your daughter leaves against medical advice (AMA) then the cycle begins again, with her on the streets, quickly getting roughed up and calling for help in desperation.
Your energy is best spent doing what you have been doing: getting her back into treatment. When she calls from the streets, the door of detox/inpatient/rehab is ideally open and ready to admit her. Behind the scenes, you try as best you can to make this happen. "I'm sorry honey. I am sick with worry. You have the list of places you can go to get help. Let me know where you want to go, and I will do everything I can to get you admitted."
Make sure to round out the list with formal treatment as well as some peer supported help like NA, refuge recovery, recovery centers, etc. There is a growing number of low threshold places opening up around the country, where a person can walk in, have a cup of coffee and talk to someone. These recovery centers can also help with accessing treatment. Can you look around for additional places like this that can be added to that list?
Your daughter is an adult. You are frankly limited in what you can do. From what you wrote, it sounds like you are doing all that you can. It is very hard to live with this danger in your family. But don't give up on treatment and prepare yourself for more cycling. Multiple treatment episodes is the norm.
That your daughter is willing (albeit half-heartedly) to go to treatment is a very important positive sign. Hang on and help her cycle into treatment whenever she is ready. When she is on the streets, hold strong with the message "we can help you get back into treatment, period." Repeating this message as a mantra can help ground you in accepting what you are able to do and not do. And it helps her to hear this consistent message from you that highlights the one and only goal right now.
The rest is on you to manage: your emotions, your fear, and the spinning worry that takes hold. Our site takes this part very seriously. This can so quickly overwhelm and bring you down. See Learning Module 7 for help with this very important piece of the puzzle. I'm sure I'm not saying anything you haven't heard before but know that you must address your own well-being for your own sake and that of your daughter.
You are struggling with wanting to walk away while being painfully aware of the dangers she is putting herself in. The angst this is causing you is indescribable. We feel for you – for your whole family – and thank you for taking the time to share this with us, for taking the time to write this out and assess what you can and can't do right now.
CRAFT would have you focus on building that bridge with your communications, being ready and willing to help with treatment in any way that you can, and tend to your own well-being in the meantime.
She has the option of high quality rehabs right now, and she knows she can return to them. She cycles in and out of them, and you don't see it helping. You don't need to worry about whether this is a good thing or a bad thing. It's treatment, and it's what's available now. It's providing her with the experience of something other than the harsh harsh life on the streets. Having this alternative to refer to does have an impact.
Down the road, when she is no longer eligible for these rehabs she's experienced, and the options are less plush as you say, this will be a part of her journey too. Hang on through these cycles and know that things can change on a dime. When she does reach out, be ready with a variety of suggestions including the peer-supported groups as well as formal inpatient/ residential treatment.
You talk of walking away and detaching. Your daughter's suffering and the vicious cycles you've lived through with her have been unfathomable. But you're here on this site, and you are in a supportive space to help talk through what you're experiencing. We welcome you here with open arms.
Try to reframe your thoughts about walking away and detaching – what you're really aiming to split from is the emotional roller coaster you yourself have been on. You can work on detaching from the fears that this cycle will spin round and round endlessly with no positive outcome – from the projections into the future.
Instead of walking away from your daughter, walk away from the notion that you can actually step in and stop what she is doing by the force of your own will. As much as you'd give to make that so, it doesn't work this way, and you know first hand that it drains all of your energy to keep trying. You have done so much. What you have continued to set her up with is a gift. Keep offering this.
This post from Annie Highwater offers a beautiful reflection on resistance and acceptance. And this comment by Laurie MacDougall highlights how the practices and material on this site can be relevant no matter how desperate your situation. I hope this is helpful. We are all here for you. Sending you love and support. Please write back with anything else you need.