She Went to Court for a DUI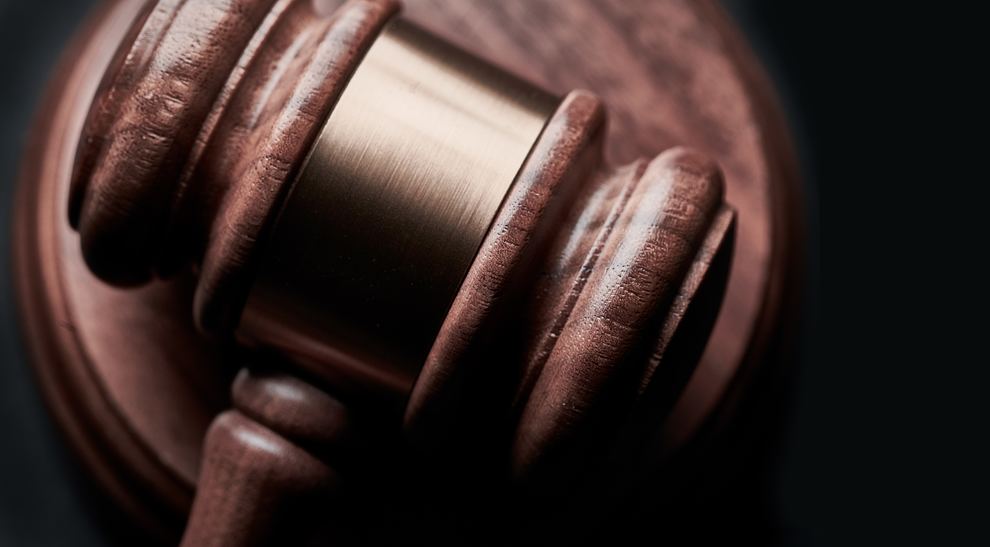 Kate44 wonders if she should pay her Loved One's rent. She just got a DUI and is very low on money, but doesn't want to keep working in bars any more…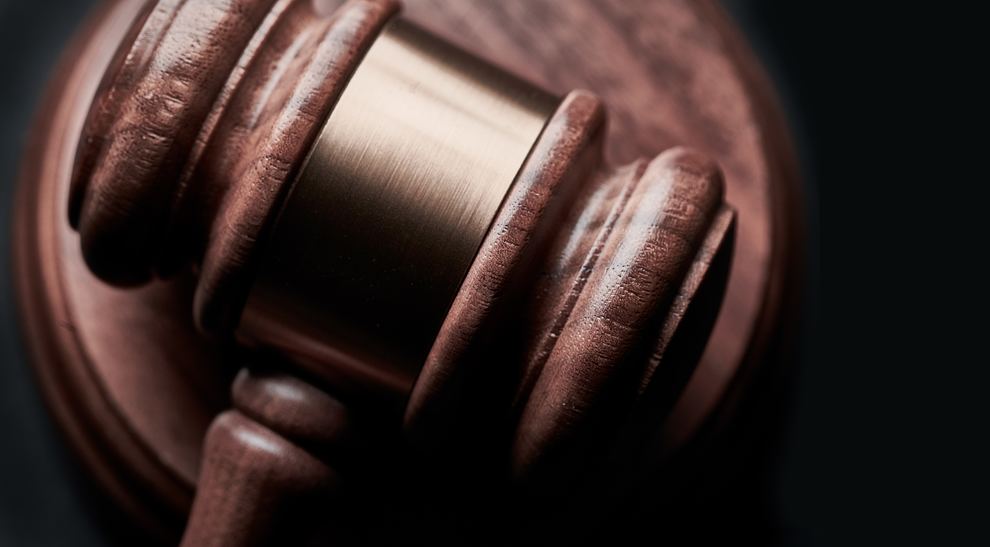 need advice my daughter 37 has dui in virgin island lives there has a lawyer court scheduled for friday she has no car no job very low on money has a guy friend there with her now i don't know how much money he has she needs money for rent for this money she has always worked bars but says she doesn't want to do that kind of work any more. she has problem with anxiety and panic and uses alcohol. should i pay rent?
Your daughter is living in the Caribbean and is having significant problems with alcohol. Friday has passed. What happened in court?
Is there talk of treatment? Did the court suggest treatment? It's hard to say whether you should pay her rent without knowing more information. Is she likely to hole up and avoid everything if she keeps her place for another month? If she can't pay the rent and you don't cover it, what would her situation be? Would losing her place make it easier to convince her to go into treatment somewhere? Can you help her see the options for treatment down there or if she were willing to come back stateside?
Your daughter is at an age where she has likely been using alcohol for a long time. The DUI suggests the problem is serious. She must be getting tired of herself and of the patterns involving her drinking. The man friend is probably a drinking buddy.
Would the lack of financial support, and the possible loss of her home, make her any more willing to get into treatment? It unfortunately lands on you to find that treatment, but this is something that family members can do. Your willingness to do this work, while she is not yet motivated to do it herself, can make a huge difference.
Maybe you pay the rent for the month simply in order to give yourself one more month to work on treatment solutions. Your paying that month's rent does not imply that she is covered beyond that month. It's a temporary fix. The whole situation is on hold for the month: no worse, no better. The answer in part depends on what happened in court. Please update us and we can help fine-tune your approach.
If treatment is on the table and she is taking steps in that direction, you may be able to justify assistance with rent… but even still, since rent is a tricky reward to manage (hard to remove), it would be important to take things month-by-month. This way you can continue to assess her efforts and progress, and respond accordingly, in line with CRAFT principles. If treatment is not being discussed right now, and it didn't come up in court, this needs to become a priority, starting with your researching options to present to her at the right moment. Make sure to re-watch and study Learning Module 8 to help frame your conversations about treatment. Either way, you'd continue to use CRAFT in the day-to-day while things unfold. We look forward to learning more about the details of your situation so that we can help shine a light on options that will be most relevant for you and your family.
You can also read about the different ways in which families on this site have navigated similar decisions about the housing question here or by clicking the "Home/ Homeless" topics tab to the right.
Thank you for reaching out, and we wish you patience and strength as you view your situation with CRAFT lenses. Remember that whatever your financial involvement may be, you can always strive to build and strengthen the bridge of communication with your daughter. Practice reflective listening and try to wipe the slate clean before each interaction. Aim to keep your responses grounded in the present, focusing on what you see each day. And do make sure to take good care of yourself so that you can be centered and present when you see opportunities to be there for your daughter in meaningful ways. Thanks again for writing in. Please let us know how it went in court.