She Says She Won't Do Residential Treatment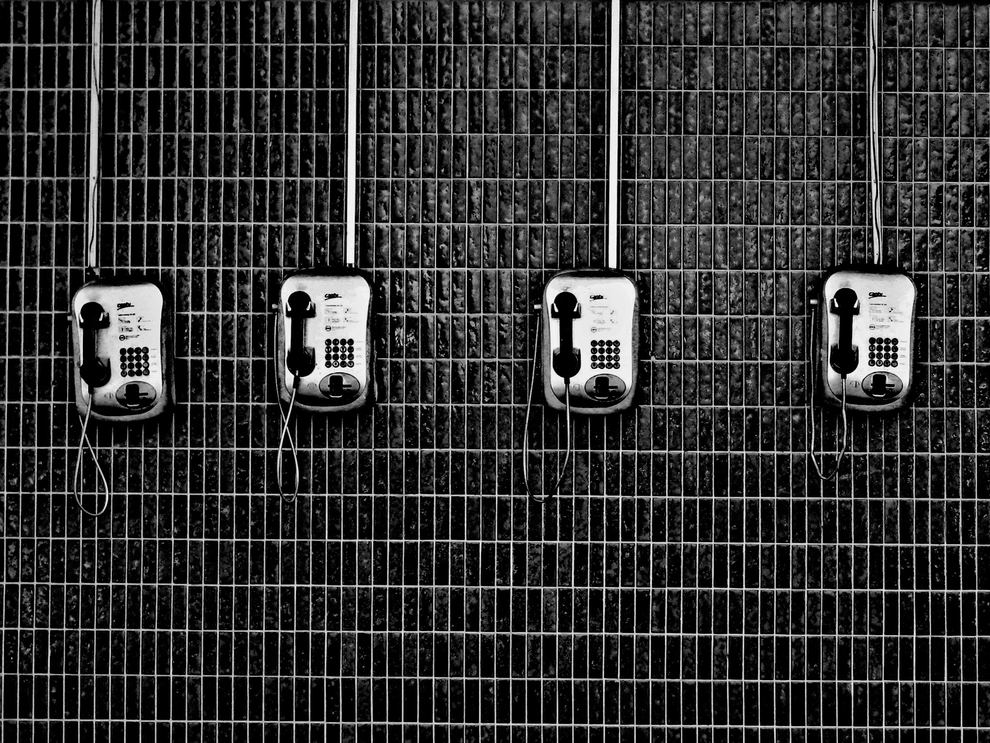 Da-mommy's Loved One has called from detox multiple times. She says she's won't go on to residential: too many rules, etc. She lives an independent life otherwise, for the most part – what else can mom do to support her daughter during this raw time?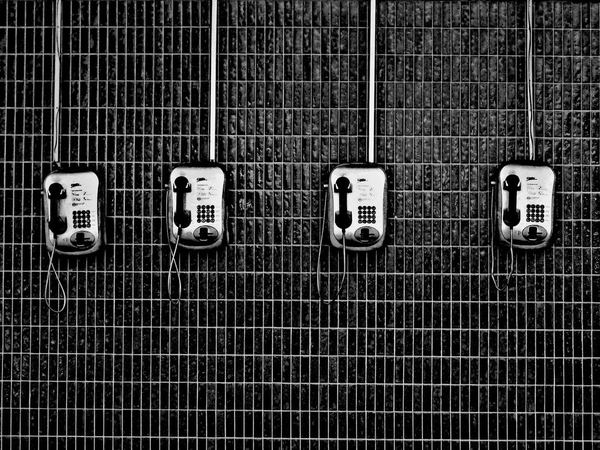 K is in detox right now… it's been 3 days.. she calls a couple of times a day & the last 2 phone calls have been her saying she's not going to stay… she's not going to the next step (residential) for the months. She says that there are too many rules in residential – out of room at 7, not able to lay down & rest during the day, chores, meetings etc…. I tried to explain to her that she needs to have a daily regiment-
I don't know what to do…. she lives in her own apartment – her dad & I pay half the rent – she pays the other half – she has a job….
help…
Your daughter is in detox. She's called a few times to say she is not going to the residential program once discharged from detox.
Family members hear a great number of things from Loved Ones in inpatient treatment. There are complaints about the food, the chores, the amenities, other people. Sometimes programs won't allow calls home during this first stage, for this very reason. We've had situations where the Loved One called the family incessantly, with so many complaints that the family just pulled them out of treatment.
It's a hard call. Of course you want your Loved One to feel heard; you're always interested in building trust between you. You don't want your Loved One getting bad treatment or being mistreated. But it can be tough to sort this all out from afar.
Treatment for a Loved One can feel like a closed box to the family. Communication between the treaters and the family can only happen with a release, and your Loved One may not have signed the form saying that the agency can talk with you.
Complicating matters further is the very short time period spent in a detoxification unit. What are the efforts being made by the aftercare planners to motivate your daughter to continue with residential care?
For the family, it can be quite an accomplishment to get a Loved One to go to detox. It must be quite scary and frustrating to watch this progress possibly evaporate, with your daughter back to where she may have started because she is unwilling to continue care.
But is she unwilling? What does your daughter propose to do to protect herself from relapse once back home? Ask her – and make sure to embrace CRAFT style communications, entering into the conversation, with genuine openness and curiosity, while avoiding being confrontational. If she's unwilling to go to residential that is up to her. Can you accept that? So maybe she can do it without residential care. What community treatments can she attend? Let her tell you how she will do it. If she doesn't have a plan, express how this feels for you. (Sad. Scared. At a loss….)
Addressing addiction can happen inpatient or in the community. We apologize for not getting this answer to you as swiftly as you may have needed it. Your daughter is out of detox by now. She decided to go home, probably.
The ball is in her court. As the family, you did what you could do to get her into detox. You helped her get into care, you figured out the follow-up care, and you supported her movement to more treatment.
The detox stay may have scared her. It may have invigorated her effort to stop using and to try abstinence. Many people don't go further than detox and rely afterwards on community supports.
A community treatment list, stating your commitment to support and help her down the path to recovery, your love, and an understanding of your limits is what you have to work with. Take the time to regroup and assess what you can do and the reality of your limitations. With CRAFT, one of our mantras is "set it up again." Keep focused on what you can do now, not what has failed in the past. This can be very challenging but helps conserve your energies for when they are needed in the moment. It can help provide clarity and lighten your load. You already have enough to bear.
Whatever happens, your daughter is on the move. She realizes she has a problem to the point of going into a detox. She went. She has an apartment and a job. Part of her must want and see a different future for herself. You are on the sidelines, sending in resources as they are warranted, and providing love and a willingness to help further.
Recovery efforts are messy and fraught with the "two steps forward, one step back" challenge…. Hang in there. Your daughter is thinking about her drug and alcohol problem: she has taken an important first step to be clear of them by going to detox. She may need to do this a couple more times – it's impossible to predict. Hold on to yourselves as you face this uncertainty. Another mantra here is that "things change on a dime." You want to be as grounded and prepared as possible whenever the opportunity next presents itself to step in. Give yourselves some credit for the ways in which you have been able to help. You're doing all you can. Keep us posted …