She Refuses to Discuss Treatment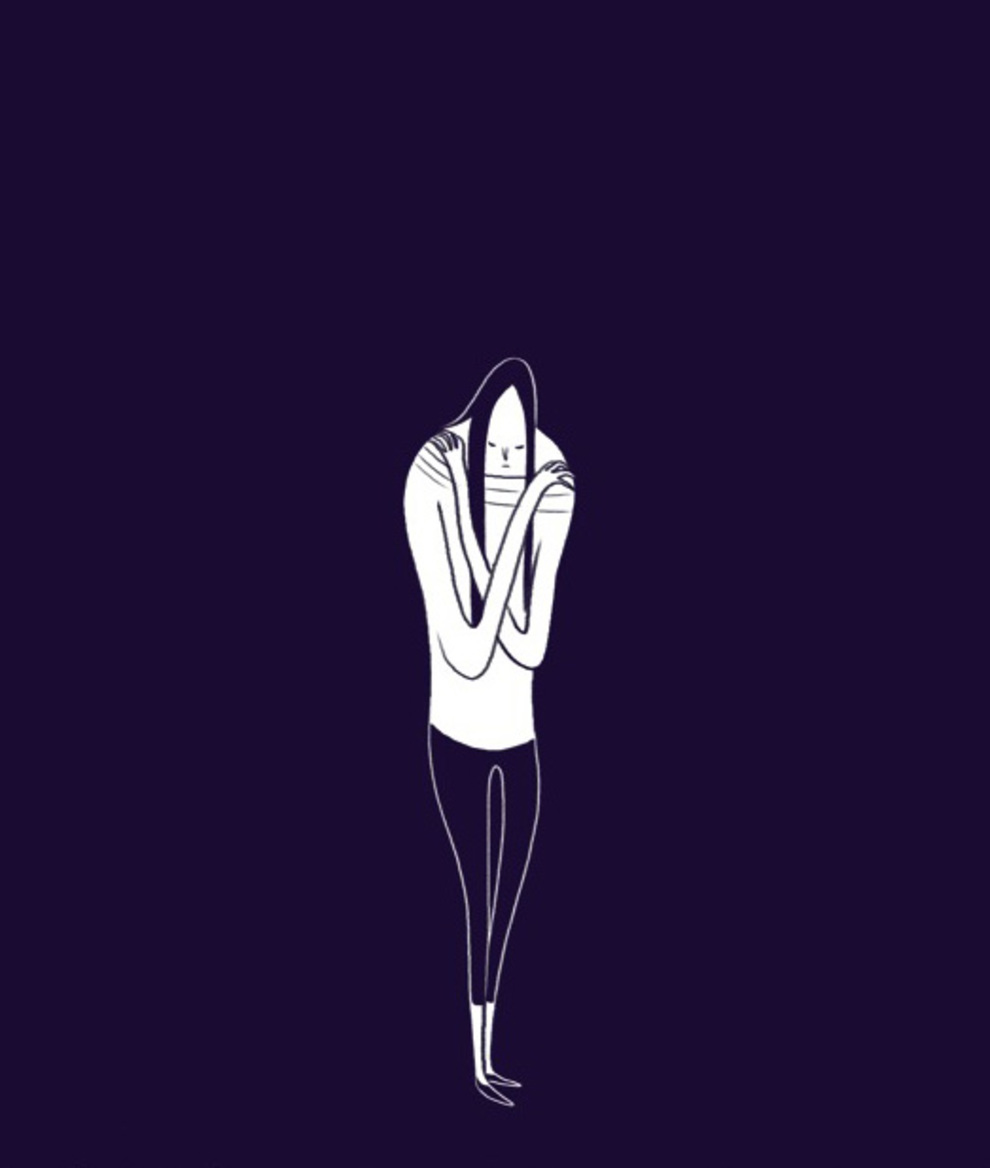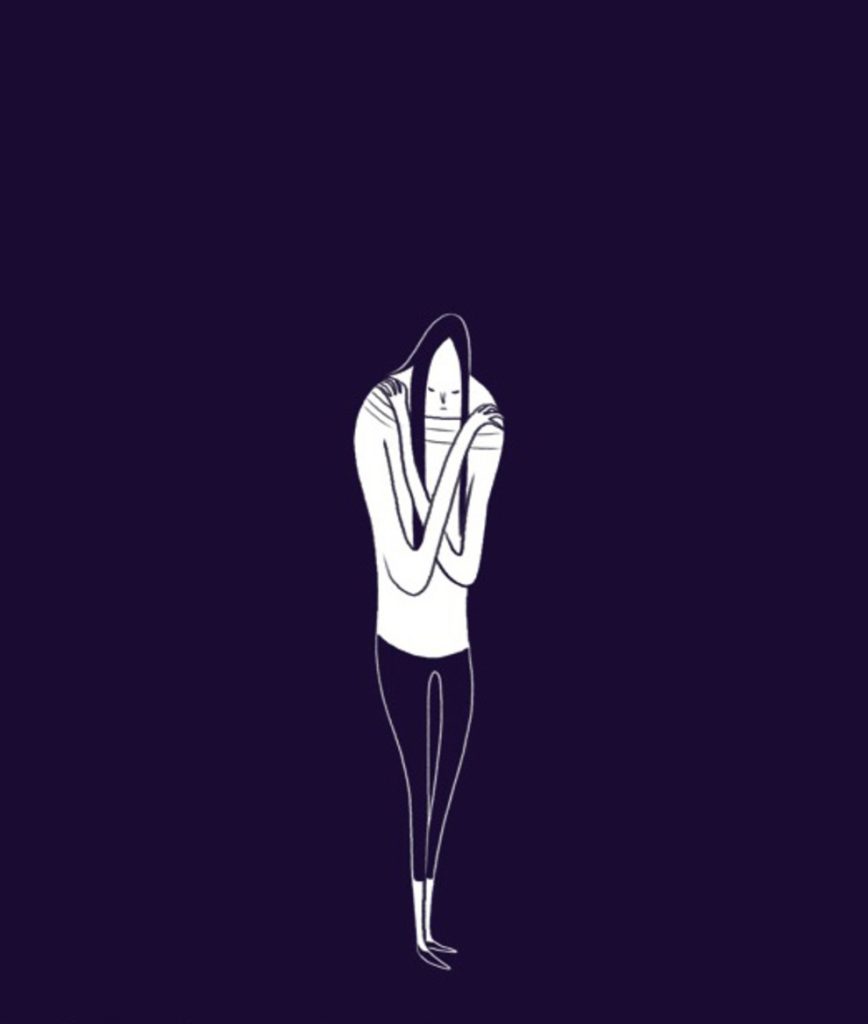 Allies member mother3 is at her wits' end. Her daughter accepted treatment in the past but has been spiraling downward and refusing to talk about treatment. What does CRAFT recommend in this case?
"please help! My 32 year old daughter has been in and out of treatment for the past 3 years, although she has had a substance abuse problem for much longer. She was doing very good until she got involved with a boyfriend and things have gone downhill quickly. They broke up and she is now involved with another man who has just left her. She has a job and they had an apt together. She is still drinking not sure how much or how often, but there has been a significant change in her attitude. She is depressed and having mood swings but refusing treatment. I am at my wits end, I want to help her but don't know how. I was paying for her uber rides to work and helping financially but now I really don't know what to do. I would appreciate any suggestions, her behavior has really affected me negatively and I am having trouble coping. Thanks!"

Your daughter has been in and out of treatment for the past 3 years. I'd like to know more about the treatment. Is it for alcohol problems? Mental health? Peer groups or professional treatment?
The fact that she has been willing over these last 3 years to go to treatment tells us she acknowledges a problem and is willing to accept help for it.
She can accept help again. This is what you can push for and support, financially, logistically, and emotionally. Multiple treatment episodes are common with substance problems. Treatment is the best defense we have for addiction. Perhaps she would be more willing to be seen for the depression. The hope is that the treater identifies and quickly refers to additional substance treatment.
Her moodiness may be signaling a change in her use and/or the loss of another relationship. Anxiety and Depression are very common with addiction. In any case, low moods can be a motivator to seek help.
As the family member, you'll want to think strategically. A statement by her about how depressed she is can be seen as a dip (read related posts here; See section in Learning Module 8 on wishes & dips): a moment to talk about treatment. You'll want to have some treatment options written down and ready to present to her. Those options could include treatments or peer support that have helped before, new ones that may not have occurred to either of you before (see the section in the Resource Supplement on Levels of Treatment Providers), and treatment for depression.
You are going to need more support to be helpful to your daughter. Your ability to see the situation clearly without it destroying you is key: key for you and for your daughter. Your daughter has struggled with alcohol for many years. This means you, too, have struggled for many years. Perhaps it's time for your own list of treatments and supports: a family group, some therapy. Go to Learning Module 7 for a basic review of cognitive therapy. Learning to catch the distortions in our mind can bring relief.
Take a look at Learning Modules, especially 8 and 7 right now. We are here.