He's In Treatment & Doing Well – But Asking for Financial Help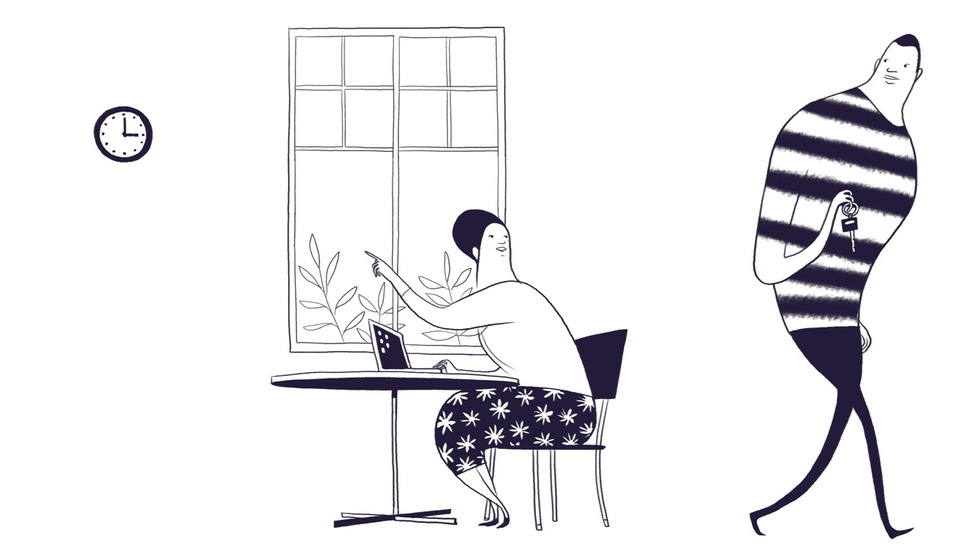 This is a response to a question posted by Forestthruthetrees:
"What do I do when my loved one is doing well in treatment and asks for money and to use my car?"
Hello! The question is what to do when your Loved One asks for money, or to use the car, while in treatment. First off: Hurray! Your Loved One is in treatment and doing well.
As you're discovering, the questions and concerns don't stop when they stop using.

Get Guidance from the Treatment Facility
If your Loved One is in a treatment facility, call the facility and ask them what amount of money is reasonable to request from family.
Be aware that clients in treatment may complain to their family that nothing is being provided by the facility and that they need to go out and buy X, Y, and Z for themselves. So please check with the facility and ask them how much, and for what kind of things, the money is needed.
While it requires more of your energy, restrict your amount to what is needed for a short time – perhaps a week – in a long-term facility. The money is then given as a reward to your Loved One for doing well while in treatment. If the money gets misspent, only a week's worth is misspent. The next time, you can re-assess your Loved One's request for money based on how well he/she is doing.
The use of the car follows the same general principle as the money. Call the facility and ask them why a car is needed. If they tell you something reasonable, lend out your car to your Loved One, one week at a time, or one evening at a time, depending on the request.
Rewards to Avoid
Cars, cell phones, apartments – all this big stuff – can be hard to meter out little by little. Therefore, they don't make great rewards. If you give your Loved One unlimited use of the car and they then relapse, it's hard to get the car back. If they are installed in an apartment you provided, or the cell phone you gave them is on a yearly contract – these are hard to take it back if things go wrong.
Favor rewards that can be easily taken back, like a cell phone with a monthly charge, or an apartment with a month-to-month lease.
Rewards for a Loved One in Outpatient Treatment
If your Loved One is in outpatient treatment, the question of what to provide in terms of help is also tricky. The crisis of active use may be over, but the economic damage caused by active use is often not. This means your Loved One is still turning to you for help. This is such a common problem for families, it deserves many more posts and comments.
The general rule of rewards applies here too. Think about helping out with resources that can be metered out and withdrawn should there be a relapse. We often encourage families to help with housing and money and cars for just a couple months, until the Loved One can get back on their feet.
It's not just about drugs and alcohol. It's also about getting a job and learning the needed skills. It's about learning how to relate to people in a mature way. It's about housing that is drug-free and affordable. It's about transport to and from work and recovery activities.
More on the subject of rewards:
*A note to other members on this site: We would be grateful if you could share some thoughts on how you help your Loved One manage the struggles of early recovery. (Use the comment form below…)
Thanks so much for your question, forestthruthetrees.