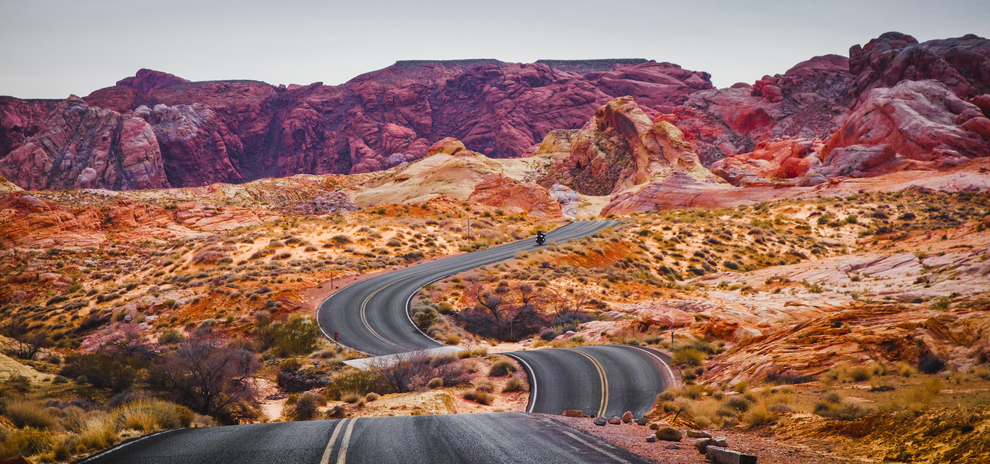 ccomtl2014 's Loved One was thriving when he was in treatment. He soaked up the learnings and proved to himself that he can live without alcohol. However, with the lockdown and little to no recovery input, he might be headed for a relapse. She writes in, feeling burnt out and anxious, wondering what steps she should take next.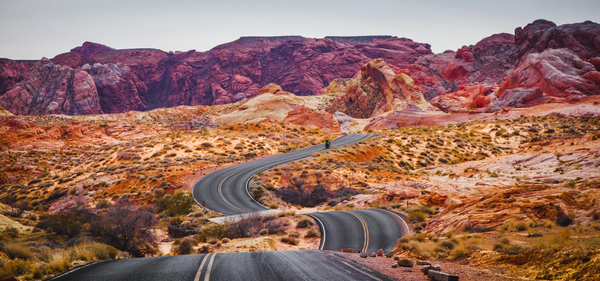 Needing some CRAFTY help again.
I posted about my partner a number of months back when he was quite in the midst of his addictions and depression/anxiety/ADHD.
He did eventually go to rehab, and it was his own choice, I didn't give an ultimatum or anything like that. It was the best thing he has ever done for himself. My partner has always been a very insightful guy and being in an environment like that for the first time he flourished and bought into the program right away. I chose a program where the psychiatrist was also an ADHD specialist, and isn't AA based (they use SMART recovery and their program was based on motivational interviewing and real evidence based good stuff).
He threw himself into the program and got so much out of it, and even planned his outpatient program on his own accord before he even returned home. His depression was also in remission (although I suspected much of the time the severity of the depression was also strongly linked to and maintained by the addiction). He talked about accountability and not wanting to become complacent, he knew it would be easy to fall back into habits and wanted to create the right habits to help him not do that […]
Read ccomtl2014's full comment here.
Reading your words, I feel your exhaustion. COVID is making everything so much harder for everyone, especially for people struggling with addiction and for their entourage. It is disappointing to hear of the gains your partner made with treatment, and how the lockdown has chipped away at his progress. You sound cooped up and fed up. I wish I could send you each to a week apart, somewhere beautiful.
Maia Szalavitz in Unbroken Brain talks about how the physical addiction to a drug plays a minor role in withdrawal:
"It's just that the physical symptoms aren't the main problem. What makes drug withdrawal hard to take is the anxiety, the insomnia, and the sense of losing the only thing you have that makes life bearable and worth living […]It's the mental and emotional symptoms — the learned connection between drugs and relief and between lack of drugs and pain — that matter." [emphasis added] 1
His frustration is aimed at you, but his argument is with himself
Maia would say the emotional part of becoming abstinent is 90% of the problem. Here your partner has turned the emotional toughness of withdrawal onto you. Don't take the bait. His frustration may be directed towards you, but his argument is with himself.
Also remember, your partner is home without sufficient push back on his old drinking thought patterns. His thoughts are turning back towards the negative, and perhaps the alcohol. That's why a daily self-help meeting is so useful. Without consistent input, he will, by default, go back to negativity and, much more likely, to use.
You saw your partner flourish in treatment and now he's sinking with the COVID shutdown. He is tight, defensive, perhaps sneaking drinks. He may relapse. It will be disruptive.
Ignore what's annoying and inconsiderate
CRAFT would suggest you try to ignore the behaviors that are annoying and inconsiderate for the moment. Ignore the dishes and the need to tighten up boundaries around housework. Remember your own goal: get him into treatment and then, keep him in treatment. Your partner is headed for a relapse, and you are right, he needs more follow-up.
So back to basics: focus solely on the use/no use pattern. Reserve your affection and other rewards for when you are mostly sure he hasn't had any or much to drink. The red flags that he has been drinking are his defensiveness or being argumentative. Perhaps this is what cues you to recognize the use with sufficient assuredness so that you move to:
remove rewards,

allow natural consequences and

remove yourself.
Can you refrain from commenting about the housework and boundary issues for now? Can you pull back and be more neutral, less affectionate perhaps, in those moments when he is down? Let him be down. Perhaps you put the number of his treatment therapist on the fridge without comment. Can you call the treatment center and tell them of your concerns? They may not have a release to talk with you but you can tell them how things are going. Find out if they can call him
The clarity attained in treatment vs. the gray area when stuck at home with little support – it's uncomfortable!
Accept that he may drink and know that he is capable of grasping onto life without alcohol. He was thrilled to be in treatment. He soaked up the learnings.
He must be extremely uncomfortable. There is a disconnect between what he learned in treatment and life as it now is, stuck in the house without work or recovery input.
Pull back in ways that dis-arm the struggle (head to Module 2 for guidance on how to de-escalate conflict). Go around the dishes, be strategic in your affection. Back away neutrally, say less. The goal is to get him linked back up with his treatment center and/or SMART recovery online to start.
You can work on your relationship, the boundaries, the dishes, etc. when he is on a better course. Until then, you are expecting too much. This in itself (expectations that aren't met) can be exhausting. Watch Module 8 for tips on how to talk about treatment and follow-up. The rest of the time, say as little as possible.
You are both in a precarious position here. You are it for him right now and you have your own health to tend to. The long hard days as an essential worker must be exhausting and you need energy to take care of your own needs. Go neutral with him and create space between the two of you. Giving him room to bang around will also give you room to focus on your needs. Practicing self-care, even if you just listen to one of your favorite songs or soak up some sun for five minutes in between calls, will help you be calmer and more objective in your communication with your partner.
Thank you for writing in. These questions you are asking are important and speak to the severity of the daily challenges that come with overcoming substance use disorders. Our hearts go out to you. Please keep us updated on the next steps you are taking.
[1] Maia Szalavitz, Unbroken Brain: A Revolutionary New Way of Understanding Addiction, St. Martin's Press (2016):33.