Our Strategy Is No Longer Working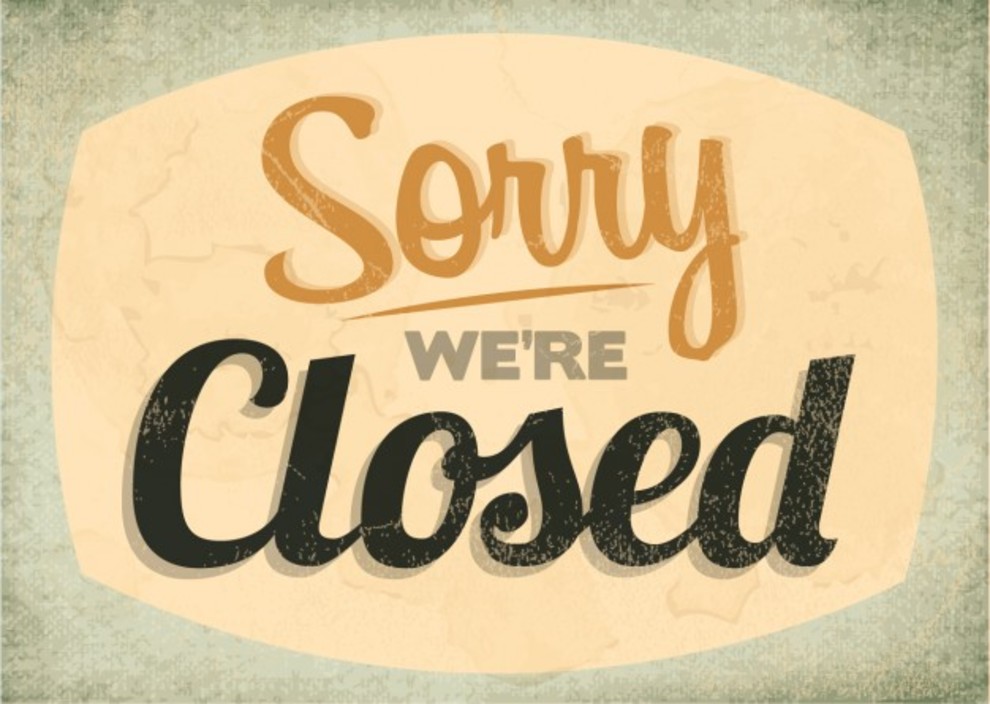 Mothra is trying to do the right thing, encouraging her son to seek treatment, but the situation keeps getting flipped and she ends up feeling used and helpless…
"Hello AIR – we are in big trouble here. Our son has been using heroin, cocaine, fentanyl, and any and all drugs available to him. This has been going on for over 20 years, with the occasional brief periods of non-use. Too many detoxes to count, multiple failed relationships, most often with another addict, have caused him to always be in a crisis of some sort. We do not allow him to live with us, but let him come here when he's hopeful and trying to get clean, giving him a place to arrange detox from. This has helped him in the past, getting him a month or a few weeks of clean time. Lately it seems he's been using trying to get into detox as a way to get into the house for rest or food or safety (hiding from girlfriend, police or bad guys) and more recently stealing from us. All the little scams and larcenies are adding up. Fines and court dates abound, usually ignored unless we push him to deal with things, like constantly reminding him of court dates, fines due, etc. He recently used my husband's car in a crime, which is being investigated. We are horrified and afraid for him. The last couple of times he's come here, he's been somewhat surly with us, as though we disgust HIM. I've often thought of section 35, and have missed a couple of opportunities to go through with it. Also I'm a little unsure of the process.
Today he called saying his girlfriend was crazy, he had to get away from her, and would Dad meet him at a gas station so he could get gas and then he'd come home and try to get into detox. We do not give money. On the way here, he managed to turn off the road home and was gone for several hours. This is not the first time he's done this. When he came in this evening I think he feigned making calls to detox, there's signs he used in the house; said he was tired and wanted to sleep and would call detox again in the morning and was going to bed, and quietly slipped out. Once more he got something he wanted and took off. He may try to return or we won't hear from him for a while until he gets desperate again. We feel used and helpless. We try to reward his wanting to seek help by letting him come here to make his calls to detox, have the list ready for him, but now he's abusing that. It's time to Section him I think but we need guidance. He will say he was trying to get a bed somewhere and we betrayed him. He's a physical and mental mess and worse than ever. I pray for jail and can't believe he's not been picked up by police. Our lives and our health, indeed our whole family, suffer from his addiction. We know we are probably making a lot of mistakes but don't want to turn away from him, and don't want him to feel abandoned by us. Any help is appreciated. Thank you."
The whole family suffers immensely when someone is struggling, as your son is. It is hard to imagine 20 years of a child misusing drugs and the family constantly shifting between moments of hope, drama, and crises.
You are already doing a lot of what CRAFT recommends. Making your home available to your son only when he shows willingness to get help, and only long enough to get into treatment. Providing the list of treatment. Being careful not to give him money.
I want to thank you for sticking by your son. Many people would not. You have figured out strategies that have worked, that got him into treatment, but it just didn't last. He relapsed.

Remove rewards if they are being misused or diverted
It sounds as though he has now started taking advantage of your home. He is getting high in your house, stealing from you, probably enjoying a warm bed and food while high. He's not really interested in going into treatment. He just knows that this is what he needs to say to get through the door.
So then perhaps the door no longer opens.
This could be the consequence of taking advantage of you. You could meet him at a diner with the cell phone and the treatment list next time he shows some willingness to get help. Buy him dinner while you're there.
His petty crimes are adding up. He must be becoming known to the court. Something will soon break the camel's back. As much as we disagree with jailing individuals in need of treatment, I too will pray for jail if that's where he can get it. Jails are becoming the place to get treatment. It won't be a comfortable detox but the jail will give him some medication to help with withdrawals. The courts are looking to mandate people to treatment.
If he does end up sentenced to jail, he will get some treatment and should get help as he is released back into the community.

MAT is a good first step for someone who's used this long
You didn't write about this but I would think your son has had experience with MAT (medication assisted treatment: methadone or buprenorphine). Getting on one of these medications would reduce his dangerous behavior. He wouldn't constantly be facing a terrible withdrawal. It is the fear of withdrawal that drives your son to behave in these terrible ways.
Rather than detox, I'd rather see him steered towards MAT to start. He probably needs much more than just MAT, but starting with MAT is critical. Of the two, methadone has more structure, requiring daily supervised dosing.
If methadone isn't on your list, can you add it? What time does the clinic do intakes? What insurance does it take? What is the cost out of pocket? How is it going to be paid for? How is he going to get there every day?
He'll say he needs a car and gas. He tricked you out of the last tank of gas. What if you purchased an Uber to get him to and from the clinic for the first month. His car is essentially parked, with no more money for gas. Anyway, that's the idea. All the barriers to treatment should be figured out as best as possible by you, and detailed on the list.

To section or not to section?
The length of your son's drug use and the increasing risk to himself and to others does make a civil commitment something worth looking into. Given the trouble your son is in with criminal justice, being civilly committed may be the best place for him "to hide out." You could tell your son you are putting a section 35 into the mix.
Section 35 provides access to treatment centers in a timely manner. This isn't always possible when the family is trying on their own to get the door to treatment open during a brief window when a Loved One shows willingness. The tabs to the right of this post include one on sectioning. The Massachusetts page (under News & Resources) provides more details about the process.
This site teaches families The Stance they should take when faced with a Loved One's addiction. It is scientifically derived. It isn't a guarantee that everything will work out but is the best position a family can take. It is a hard line to walk. You have been walking this line. You have engaged your son into treatment and seen him stay off drugs for brief periods. You are doing what you can do. You are reaching out to this site for additional help. The eLearning on this site will help sharpen your skills at this Stance.
In the meantime, your son's world is getting tougher. Your description gives us an idea of how his life is tightening around him. He must be terribly tired. Keep your stance, stay connected to him, don't give up on treatment, and look into a civil commitment.
Your son may complain of feeling abandoned but he is certainly not being abandoned by you. Take the needed distance from him when he is acting badly towards you. By knowing you are doing all that you can do, I hope you can find even a small bit of peace in your day.